Cranbrook Art Museum Spotlights Vinyl Artwork by Dalí, Basquiat & More
Featuring over 50 designs by iconic artists.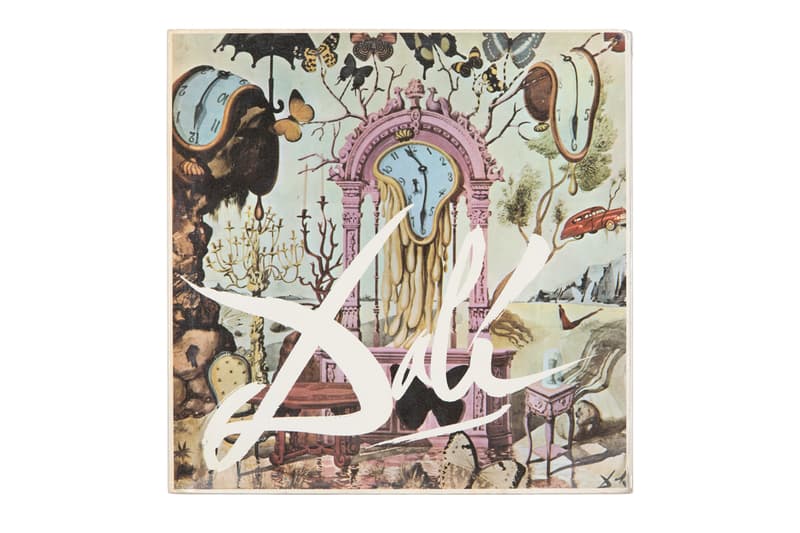 1 of 14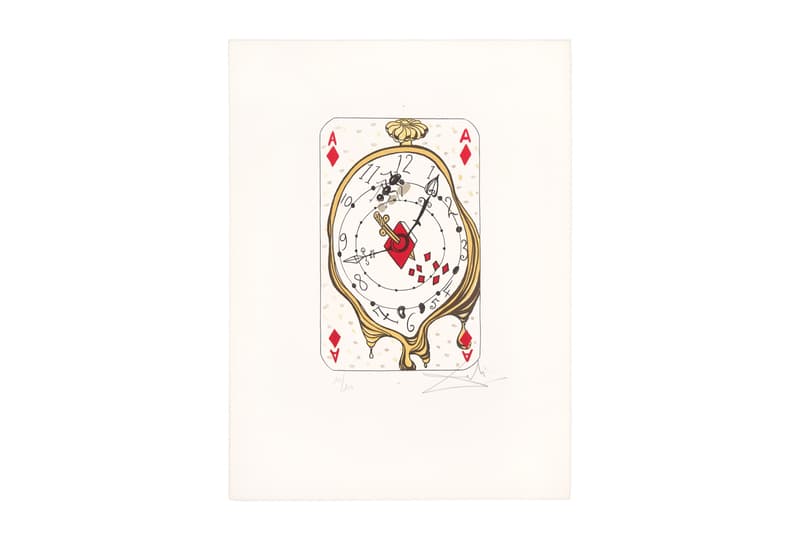 2 of 14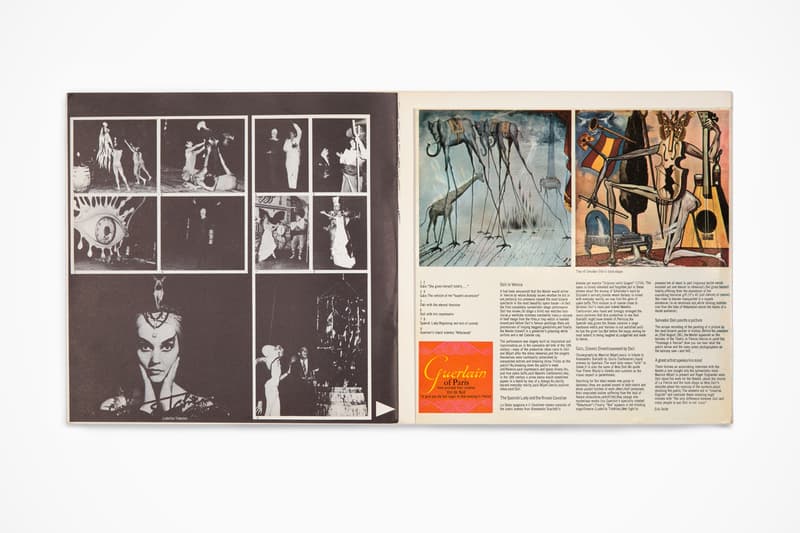 3 of 14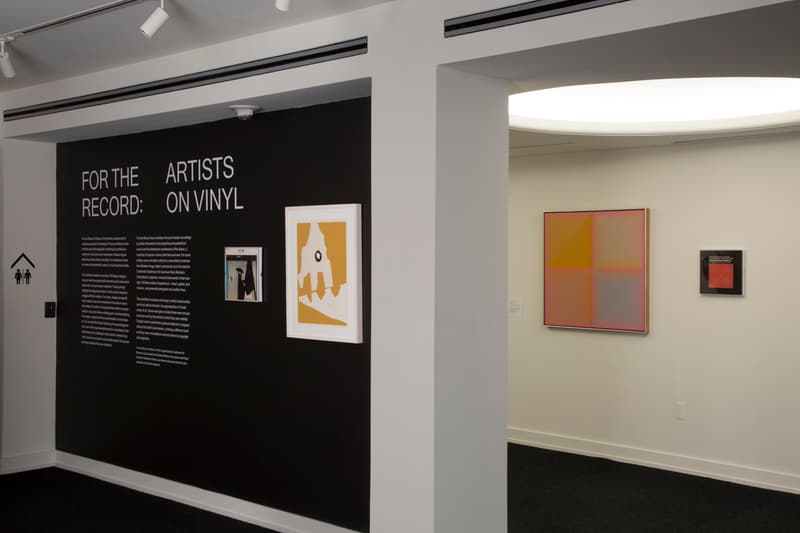 4 of 14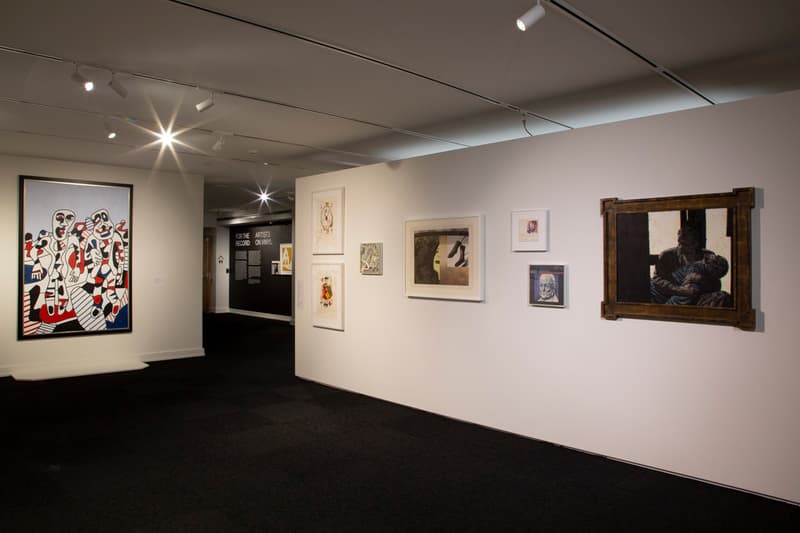 5 of 14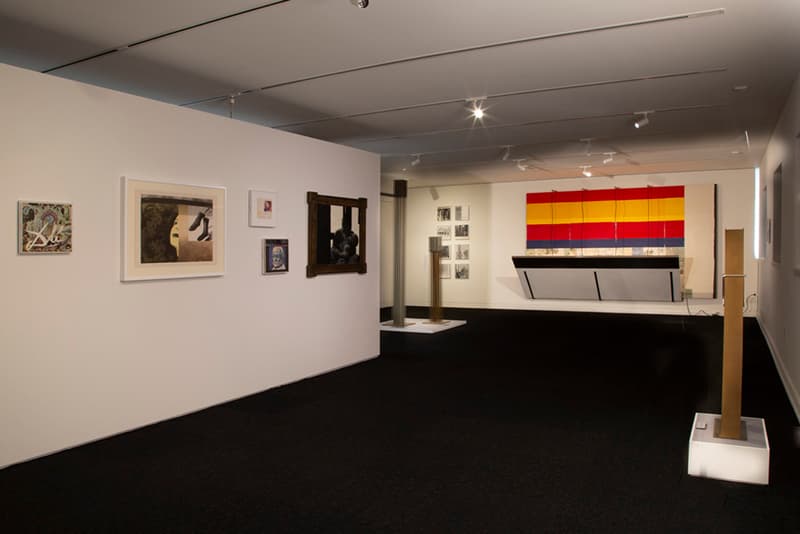 6 of 14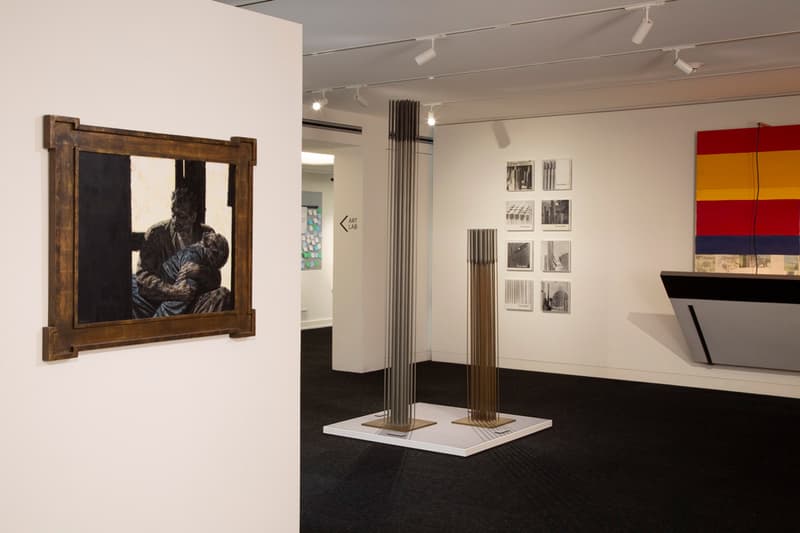 7 of 14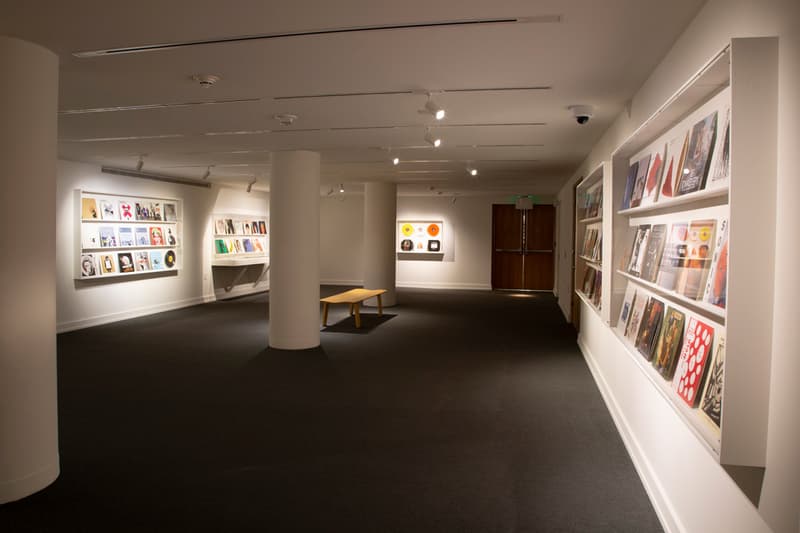 8 of 14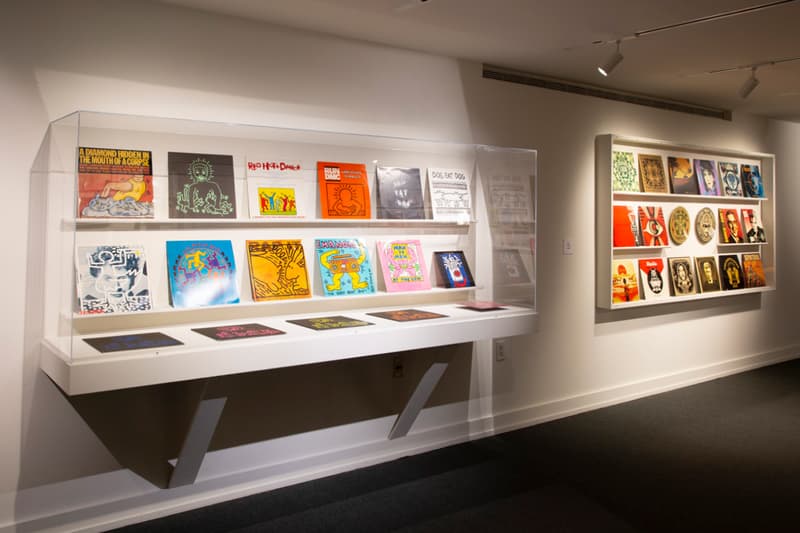 9 of 14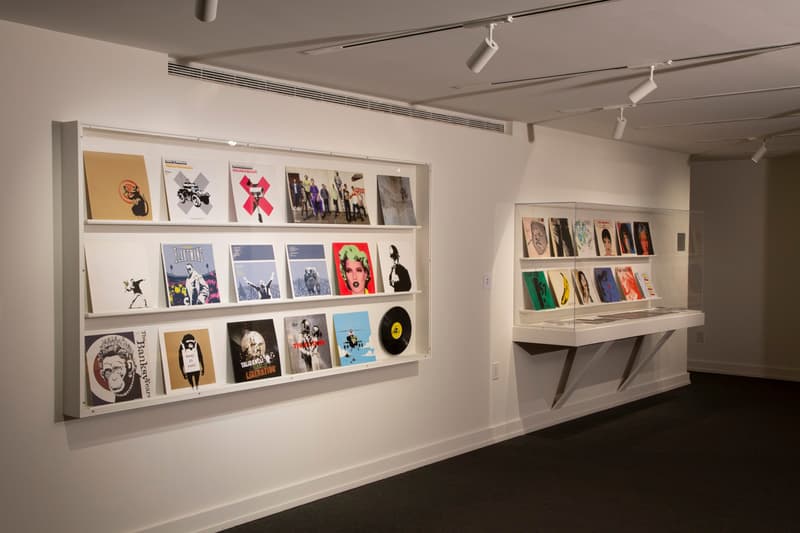 10 of 14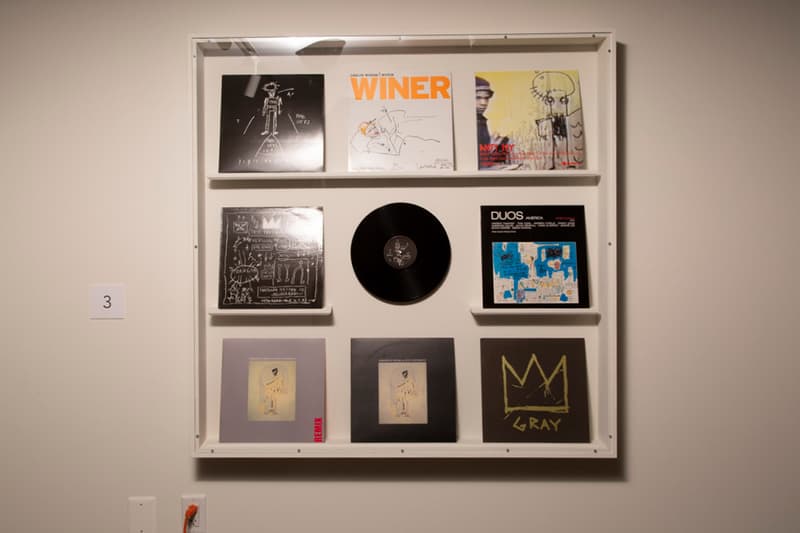 11 of 14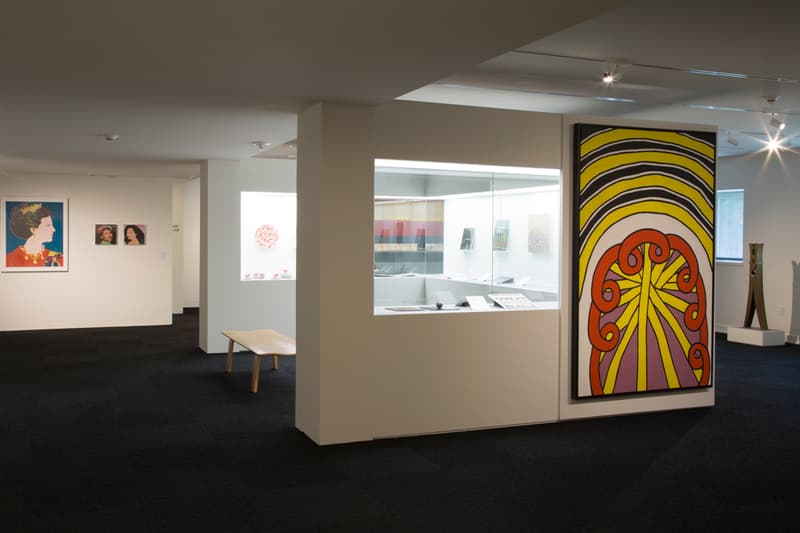 12 of 14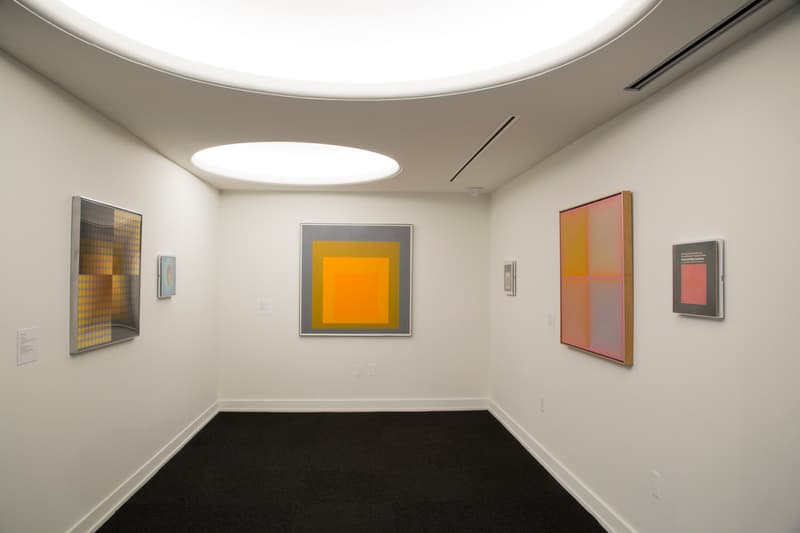 13 of 14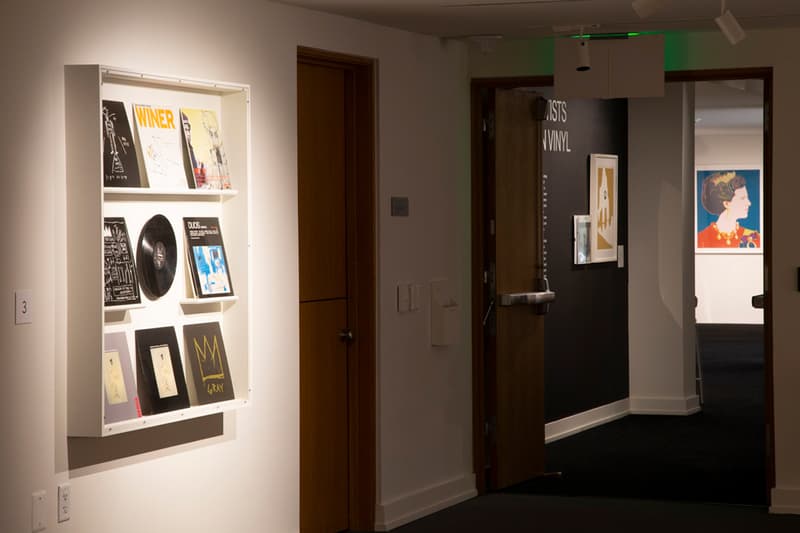 14 of 14
The Cranbrook Art Museum in Detroit, Michigan is currently hosting a unique exhibition entitled "For the Record: Artists on Vinyl" that spotlights over 50 album cover designs by iconic artists. Pulled from the extensive collection of collector and board member Frank M. Edwards, the presentation includes works by Salvador Dalí, Jean-Michel Basquiat, Keith Haring, Andy Warhol, Roy Lichtenstein, Yoko Ono, Frank Stella, and many more. Several covers are paired with the original artwork alongside audio recordings by the artists.
"Measuring just twelve by twelve inches, the album became a miniature canvas for some of the twentieth century's most important artists," expressed the museum in a statement. "This exhibition features more than 50 designs, many of which are paired with artworks, drawn from our permanent collection, by the same artist."
The exhibition is currently on view until April 19, 2020. Visit the Cranbrook Art Museum's website for further information.
In other seminal artworks, the Baltimore Museum of Art is building a massive center for the legendary French painter Henri Matisse that will display over 1,000 of his most iconic pieces.
Cranbrook Art Museum
39221 Woodward Ave
Bloomfield Hills, MI 48304