Baltimore Museum of Art To Build Henri Matisse Center Showcasing over 1,000 Artworks
Slated to open in 2021.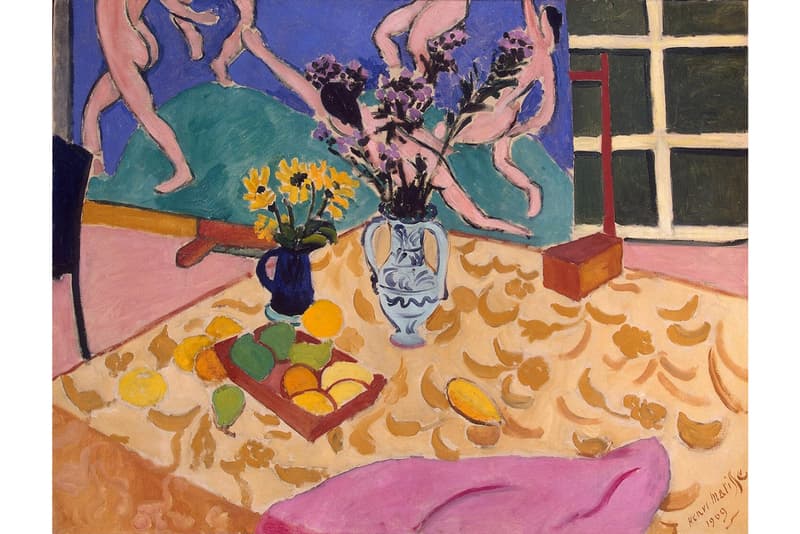 Following a $5 million USD donation by the Ruth Carol Fund, the Baltimore Museum of Art will use the monetary gift to build a new center in homage to the iconic French artist, Henri Matisse. The establishment will focus on research, scholarship, and preservation of artworks by the seminal painter. It will also be an extensive resource for art scholars, containing approximately more than 1,200 works by Matisse spanning paintings, drawings, sculptures, and prints as per a report by the Baltimore Business Journal.
"With the opening of The Ruth R. Marder Center for Matisse Studies, we are creating new opportunities to engage our audiences with our collection and to spark new interests and conversations on Matisse's influence on modern and contemporary art practice," BMA Director Christopher Bedford said in a statement to the newspaper.
The facility is slated to open in 2021, the museum currently has plans for an extensive exhibition on Matisse that same year. Visit the BMA's website to learn more about the institution's current programs.
Baltimore Museum of Art
10 Art Museum Drive
Baltimore, MD 21218-3898