Apple and Qualcomm's Legal Battle Is Quickly Escalating
Including an importation ban and a Cease and Desist Order on several Apple devices.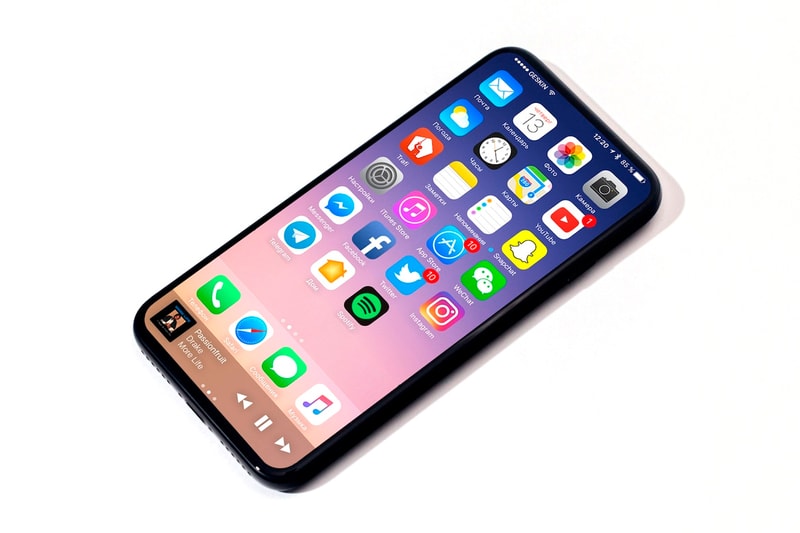 As Apple continues its dominant run in the realms of smartphones, laptops, tablets and music streaming, at some point along the way trouble was bound to rear its ugly head. It looks as if that trouble has come in the form of its rapidly escalating legal battle with Qualcomm. A formal complaint has been filed with the U.S. International Trade Commission stating that specific iPhone devices violate one or more claims of six Qualcomm patents that cover vital features. Citing the unjustly appropriation of its own technology, the telecommunications equipment firm is requesting that the commission bar the importation of said devices and are even looking into a Cease and Desist Order to halt sales of such Apple products already stationed in the U.S., including all promotional, storage and distribution efforts.
According to Qualcomm, the six patents in question enable its devices to operatively function while extending battery life. While details on which targeted devices have yet to be confirmed, stay tuned for updates as the story unfolds.
In other tech news, Jawbone looks to liquidate and close its doors for good.