HBO's 'Westworld' Becomes the First TV Series to Release on 4K Ultra HD Blu-Ray
The Maze in all its glory.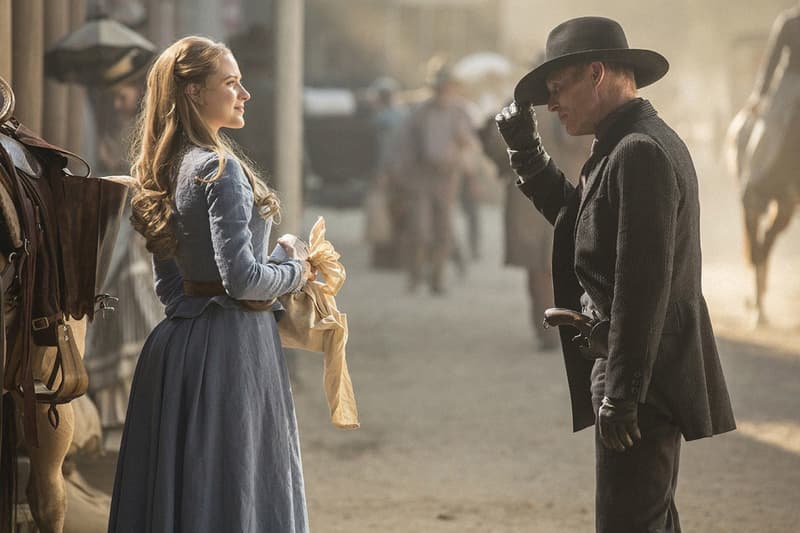 1 of 2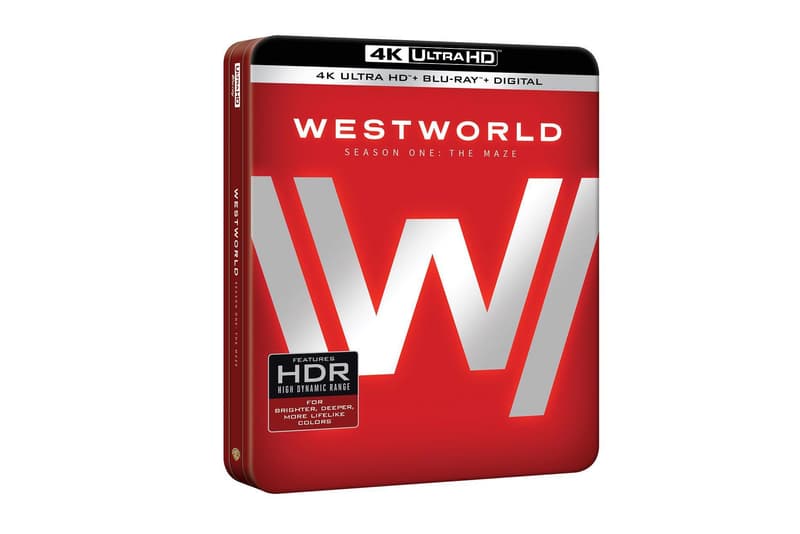 2 of 2
Last year HBO introduced to the world its hit sci-fi thriller, Westworld. Set in a technologically-advanced, Western-themed amusement park where visitors are free to indulge their deepest, darkest impulses, the show gained many loyal fans trying to figure out all the clues and storylines within. And it doesn't hurt that Westworld is backed by big names that include Jonathan Nolan and J.J. Abrams.
Now taking one step farther, HBO has recently announced the first season of Westworld will be released on 4K Ultra HD Blu-Ray, making it the very first TV show to get a 4K release. The DVD will also feature Dolby Atmos and Dolby Vision HDR technology. Westworld has already set its course in becoming the network's next heavy hitter after Game of Thrones leaves the air next year. Watch for Westworld on 4K Ultra HD Blu-Ray to drop in stores on November 7.
While you wait, catch up on why Westworld can reign over Game of Thrones.