Kanye West Has Officially Terminated Deal With TIDAL
The end of an era.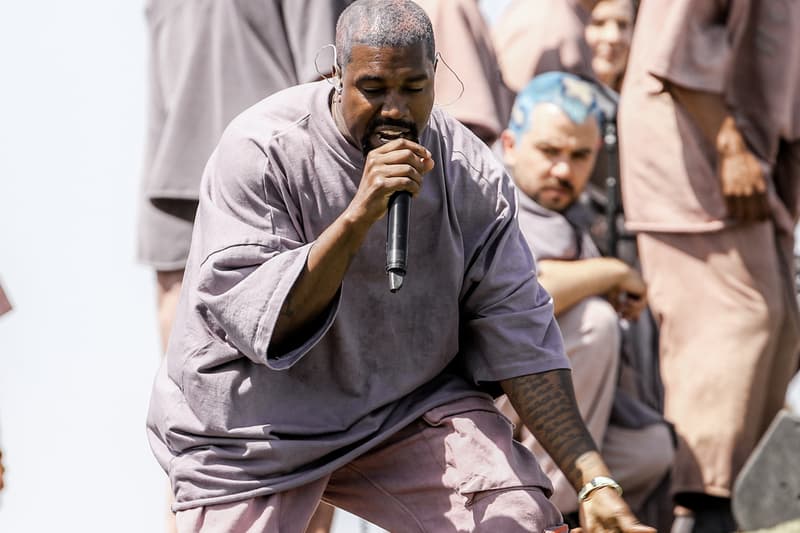 Kanye West has finally cut ties with TIDAL. A close source to West revealed on Thursday that TIDAL's exclusivity rights deal to his music has been "terminated," based on what is reported to be "TIDAL's failure to honor its financial obligations." This means that, unless the service arranges new options with 'Ye, it's likely that his upcoming releases would not be TIDAL exclusives like 2016's The Life of Pablo. According to sources, Kanye decided to pull out over the streaming platform's reported failure to "honor its financial obligations."
TMZ reported over the weekend that the Chicago rap mogul, who was one of TIDAL's initial 16 artist-owners, felt like he was owed "more than $3 million" by TIDAL. According to sources, the $3 million was supposed to be a The Life of Pablo bonus and music video production costs reimbursements. TIDAL, however, had allegedly threatened to sue 'Ye if the rapper signed an exclusivity agreement with another streaming service. Kanye's team reported that he is currently done with streaming services for the time being, so there should not be an issue. Learn more about the case via Billboard.