Duke's Cupboard and the Foot Patrol x Converse One Star Collab Share a Love for '90s Nostalgia
The collab launches in the heart of Soho, London.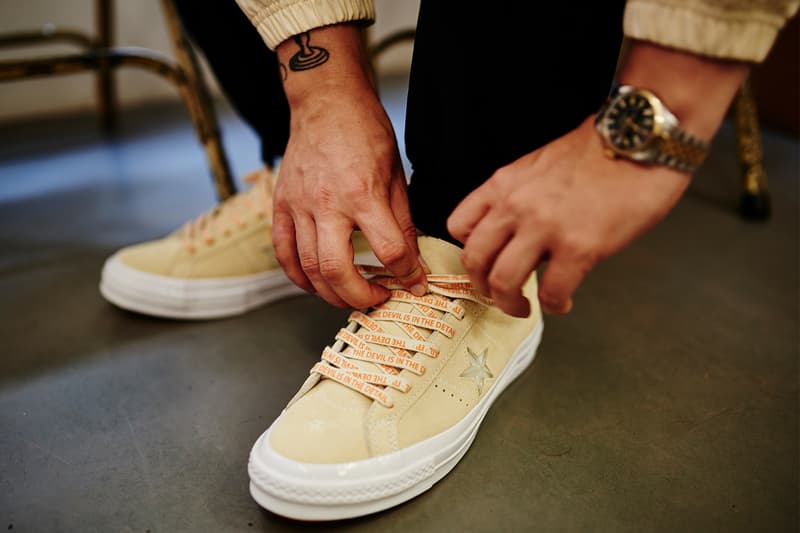 1 of 3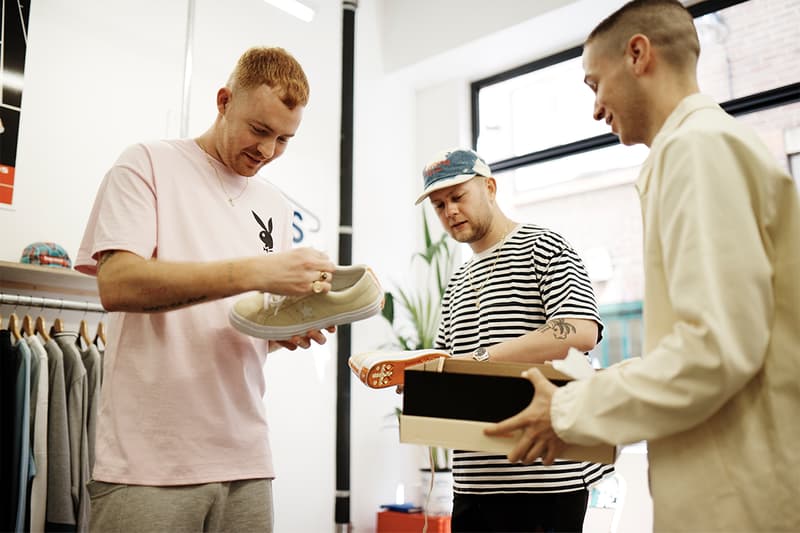 2 of 3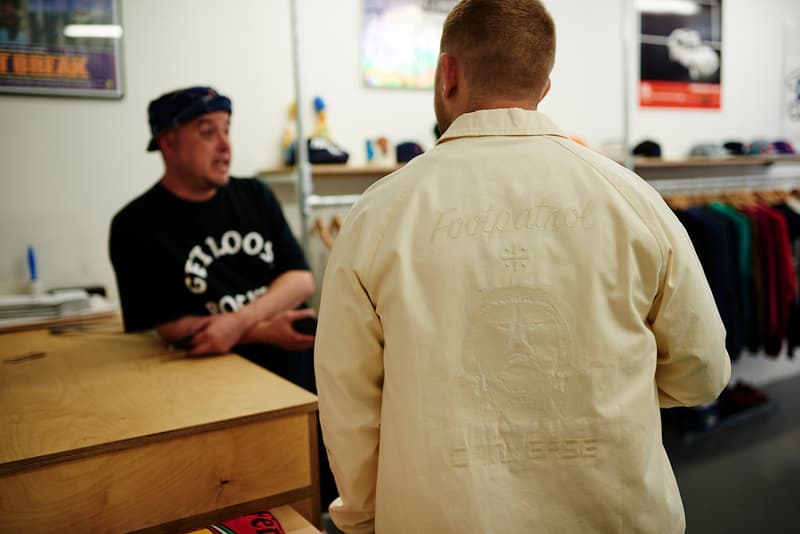 3 of 3
Both Duke's Cupboard and the newly released Foot Patrol x Converse One Star share a love of '90s nostalgia. When the skate sneaker was first introduced in 1993, the One Star's ruggedness was highly praised in the grunge community as it unknowingly developed its own cult following in the making. Today, Foot Patrol and Converse teamed up in revamping the silhouette. Inspired by one of London's most stylish and influential neighborhoods, SoHo, the One Star continues to be a fan favorite of the street culture it was born into. With it's super clean suede uppers, white soles, and quirky laces, the One Star is dubbed "The Jewel of Soho." The star-stone beacon reflects its Converse heritage incorporated with the London street style scene.
Vintage purveyor Duke's Cupboard's passion for searching '90s streetwear serves as a beacon of the current state of streetwear in London. What started off as booth Berwick Street Market — stocking coveted Supreme, Stone Island, and Polo Ralph Lauren vintage pieces in 2012 — has evolved into a full-fledged shop as founders Milo Harley and Ned Membrey launched a brick-and-mortar in the heart of SoHo as a new generation reintroduces '90s subculture trends from a contemporary perspective. "The One Star is a classic Converse shoe that's timeless and easy to wear," states Harley, making the perfect home for this unique collaboration.
Read below to learn about "The Jewel of Soho" from the perspective of Duke's Cupboard's Milo Harley and pick up the latest Foot Patrol x Converse collaboration at Converse's online shop.
1 of 4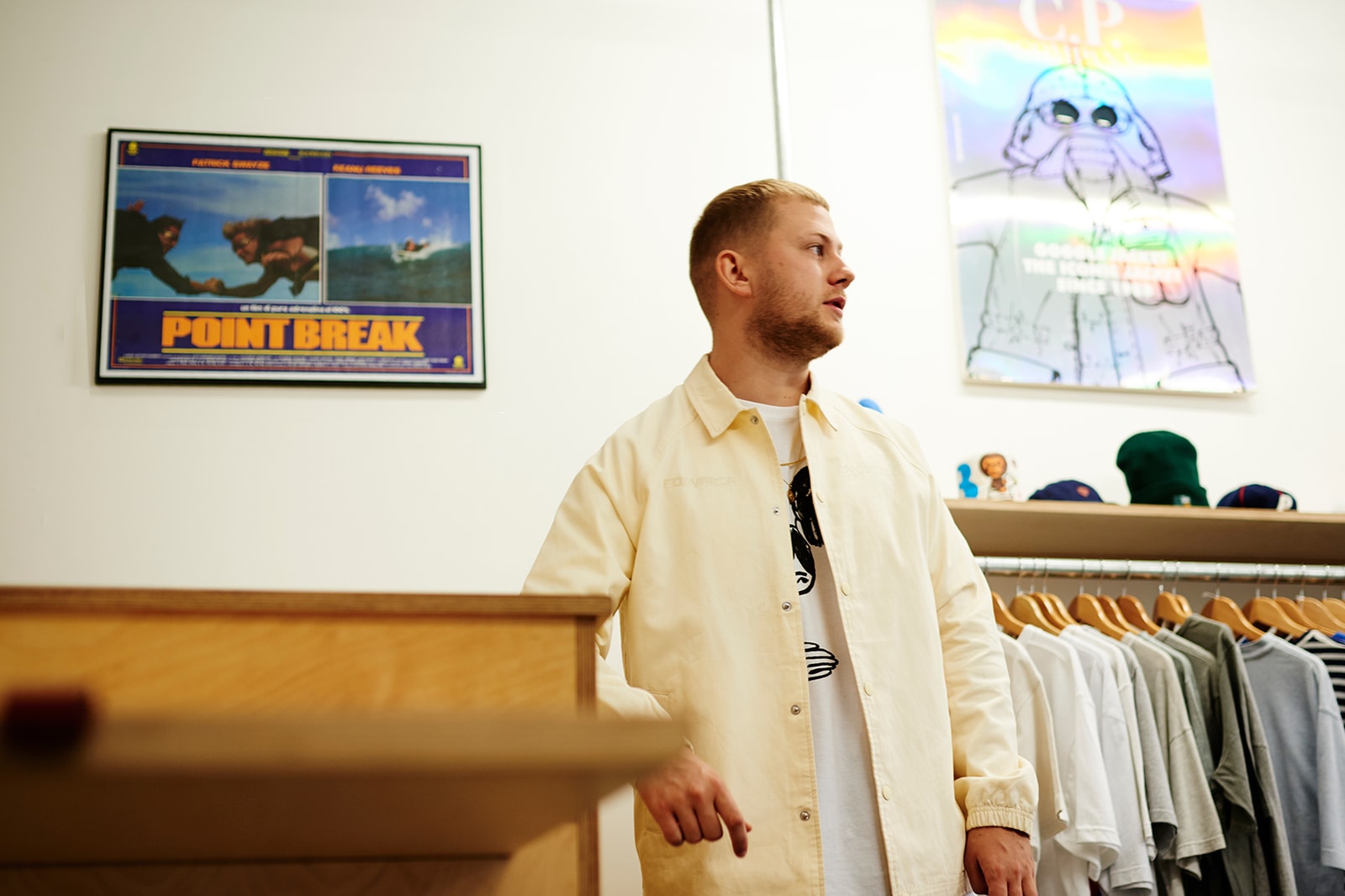 2 of 4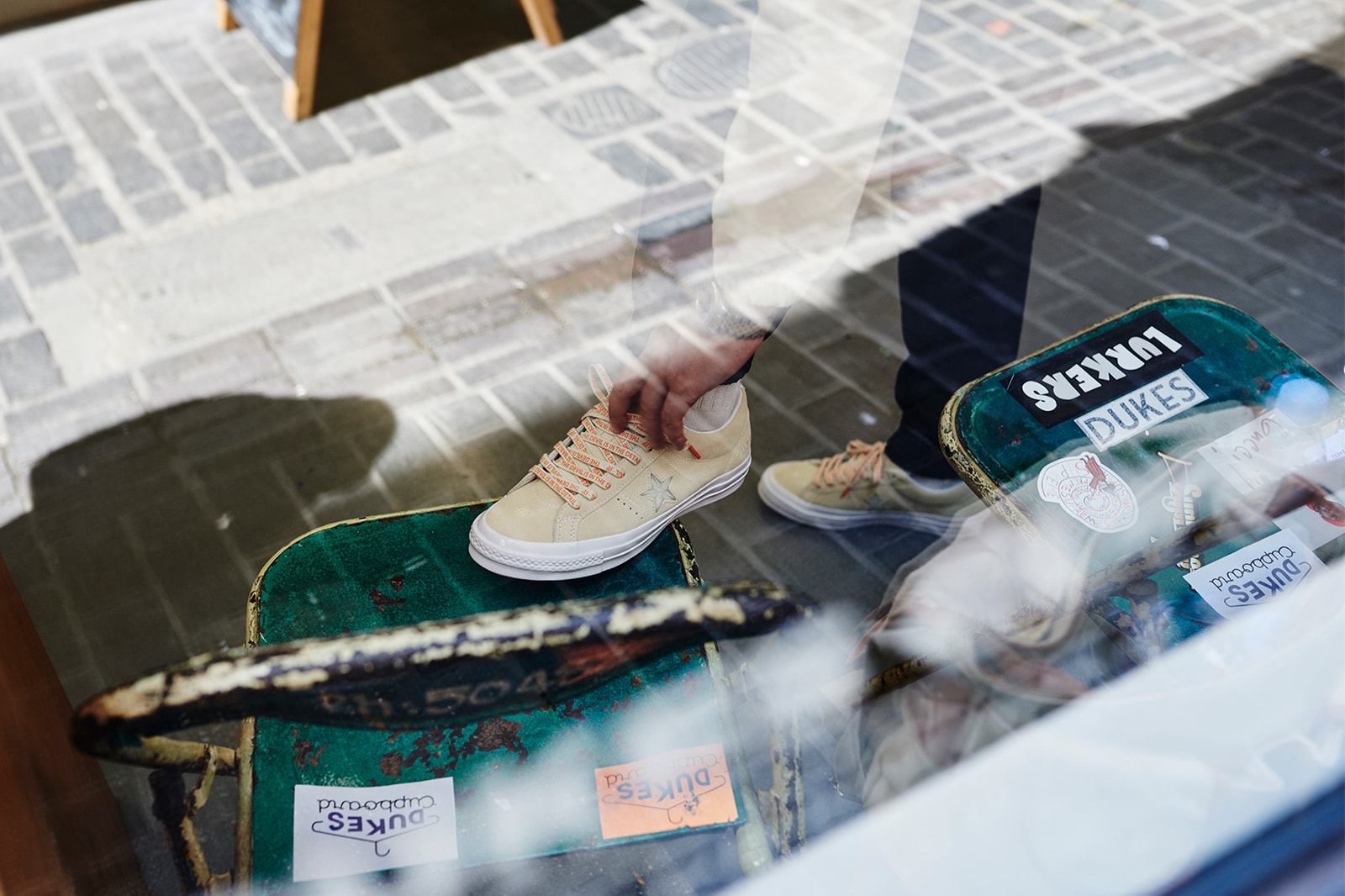 3 of 4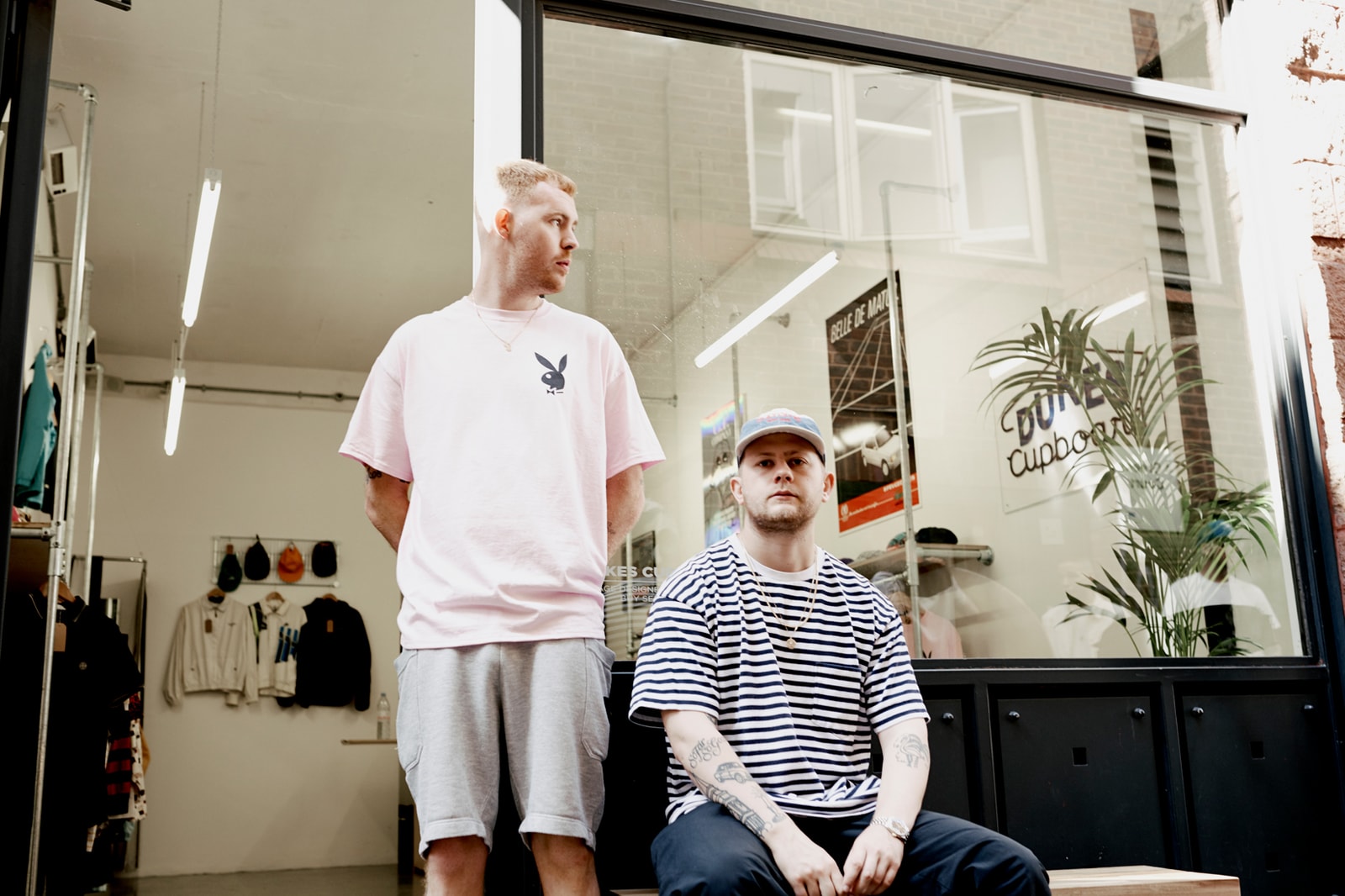 4 of 4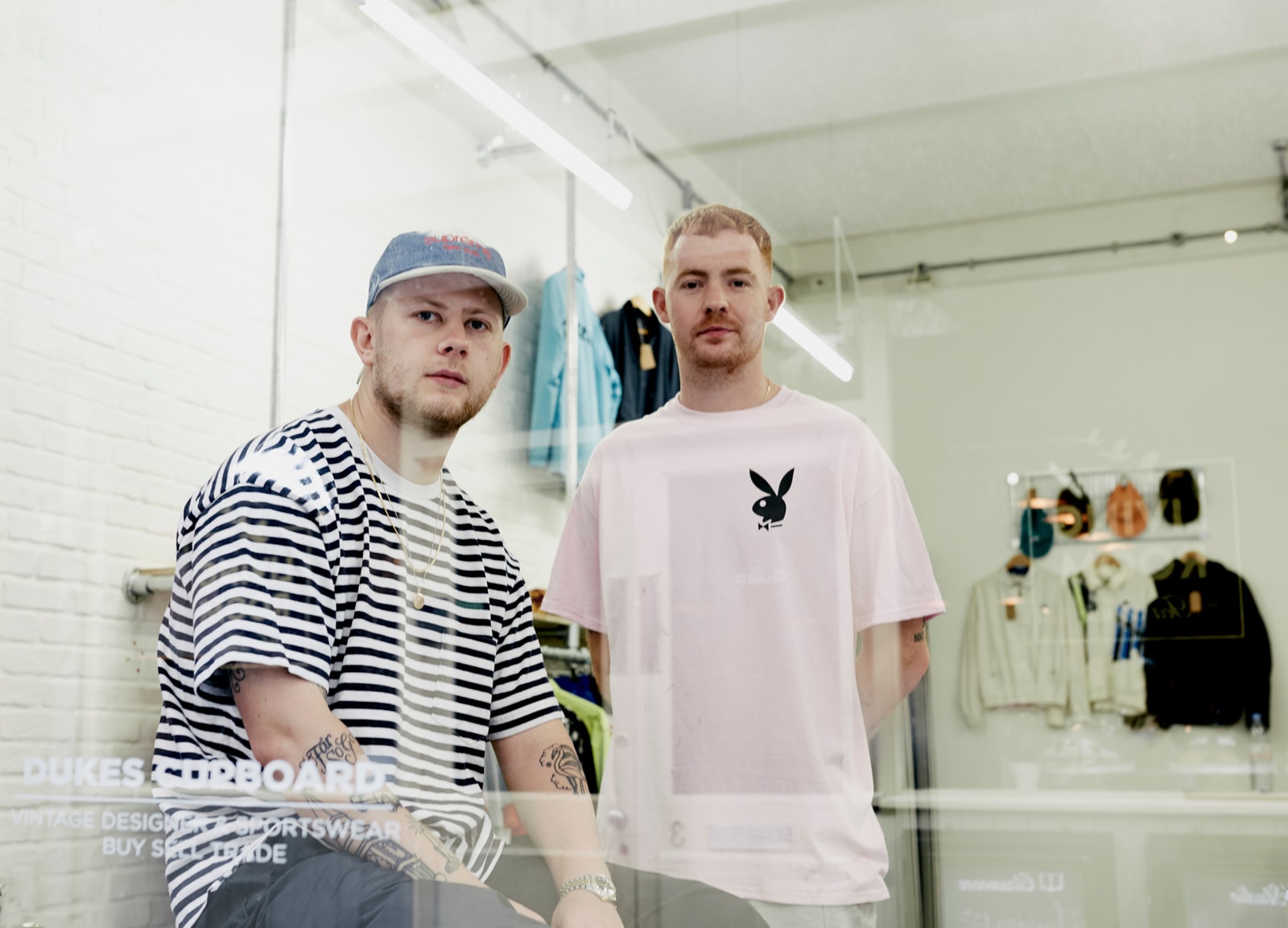 Congrats on your bricks-and-mortar launch last month. Any particular reason you chose Soho as your homebase?
We spent 5 years trading on Berwick Street Market around the corner and I guess it's a big part of Dukes Cupboard's identity. Soho is also a great area to be in for what we sell with other street wear brands like Supreme, Stone Island, Palace, and Patta.
On current vintage grail items
Ned and I both collect a lot of vintage Stone Island from the '80s and early '90s and we are into old Moncler jackets as well as early'90s Ralph Lauren pieces.
1 of 4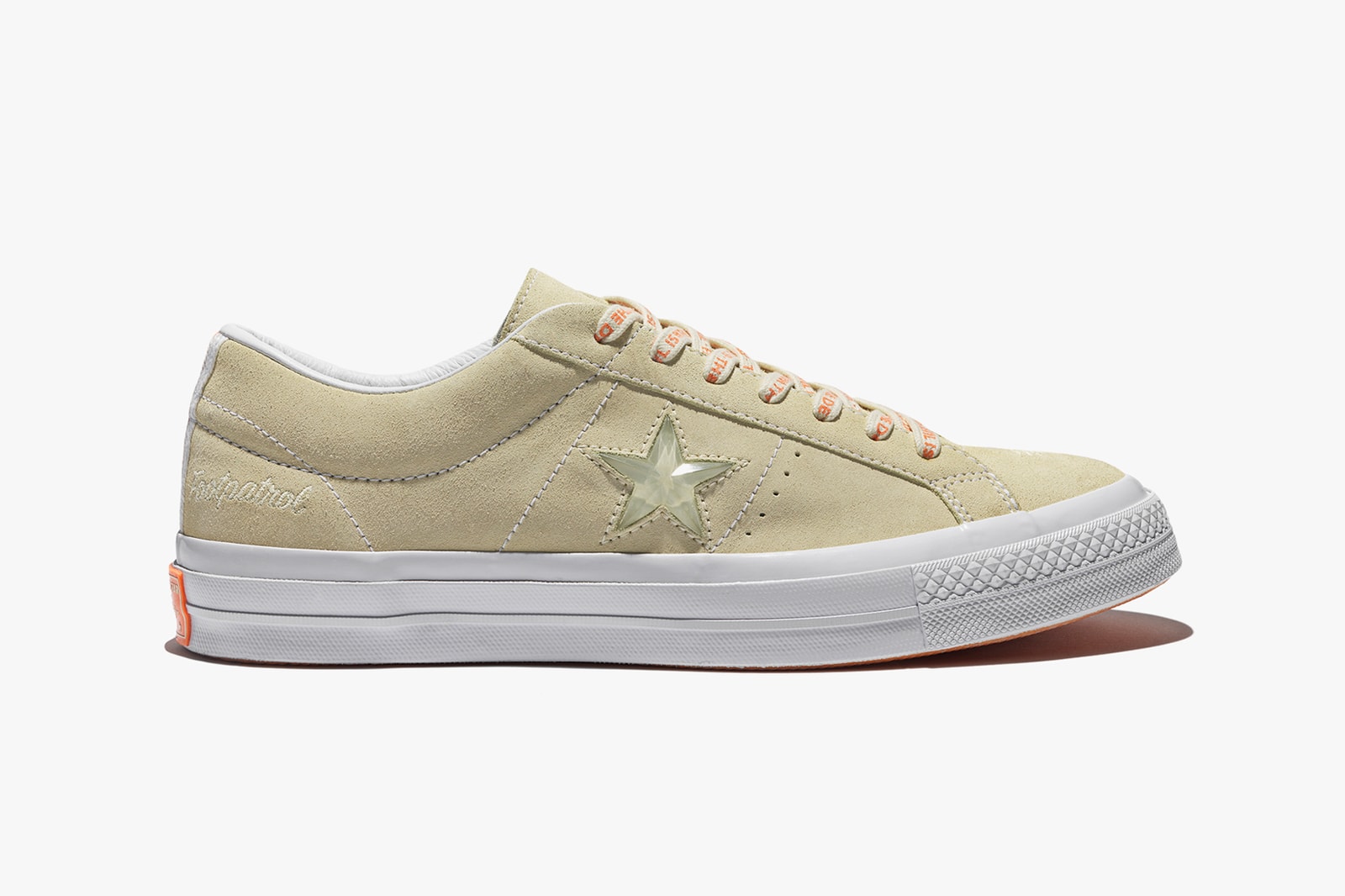 2 of 4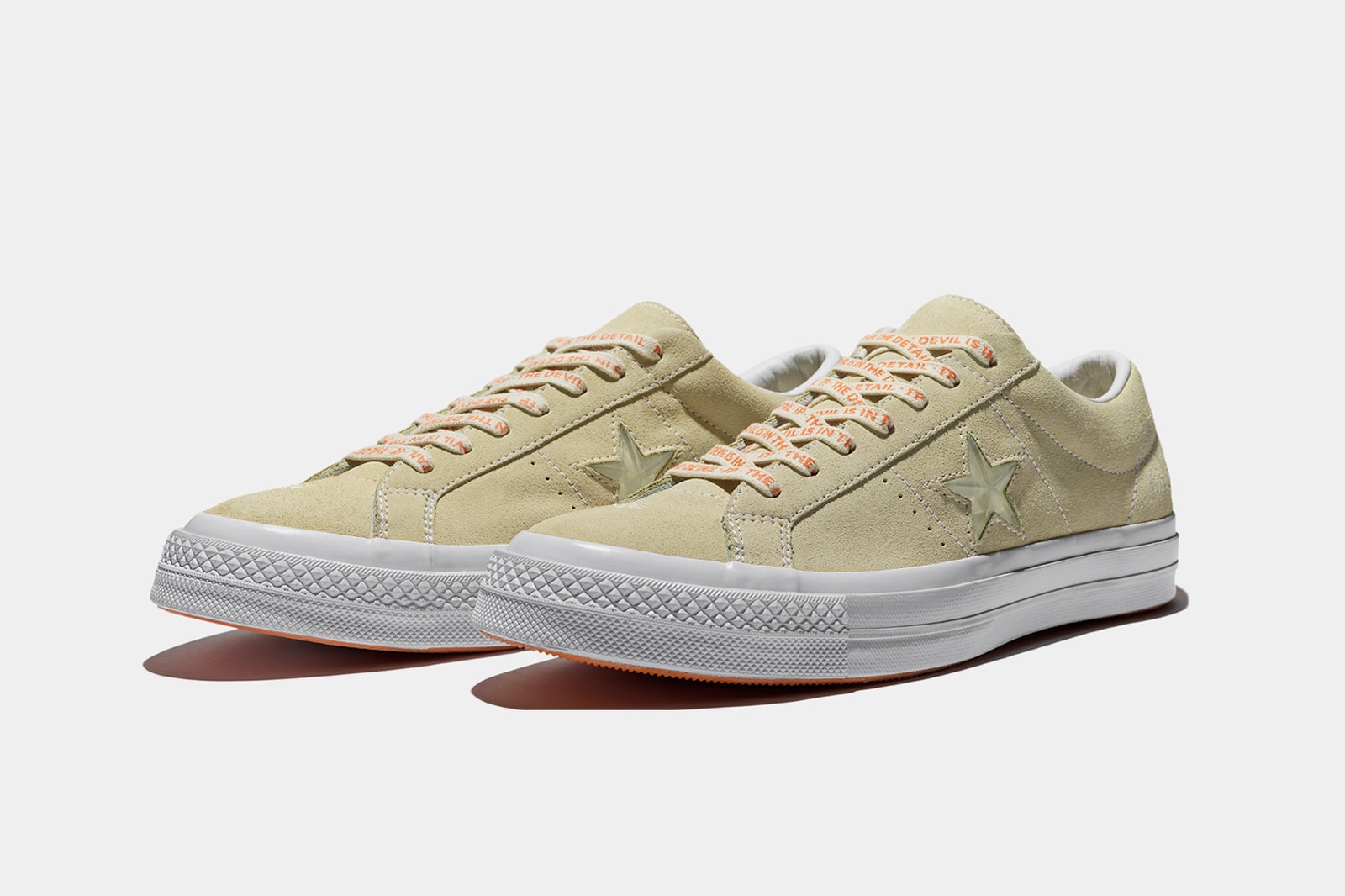 3 of 4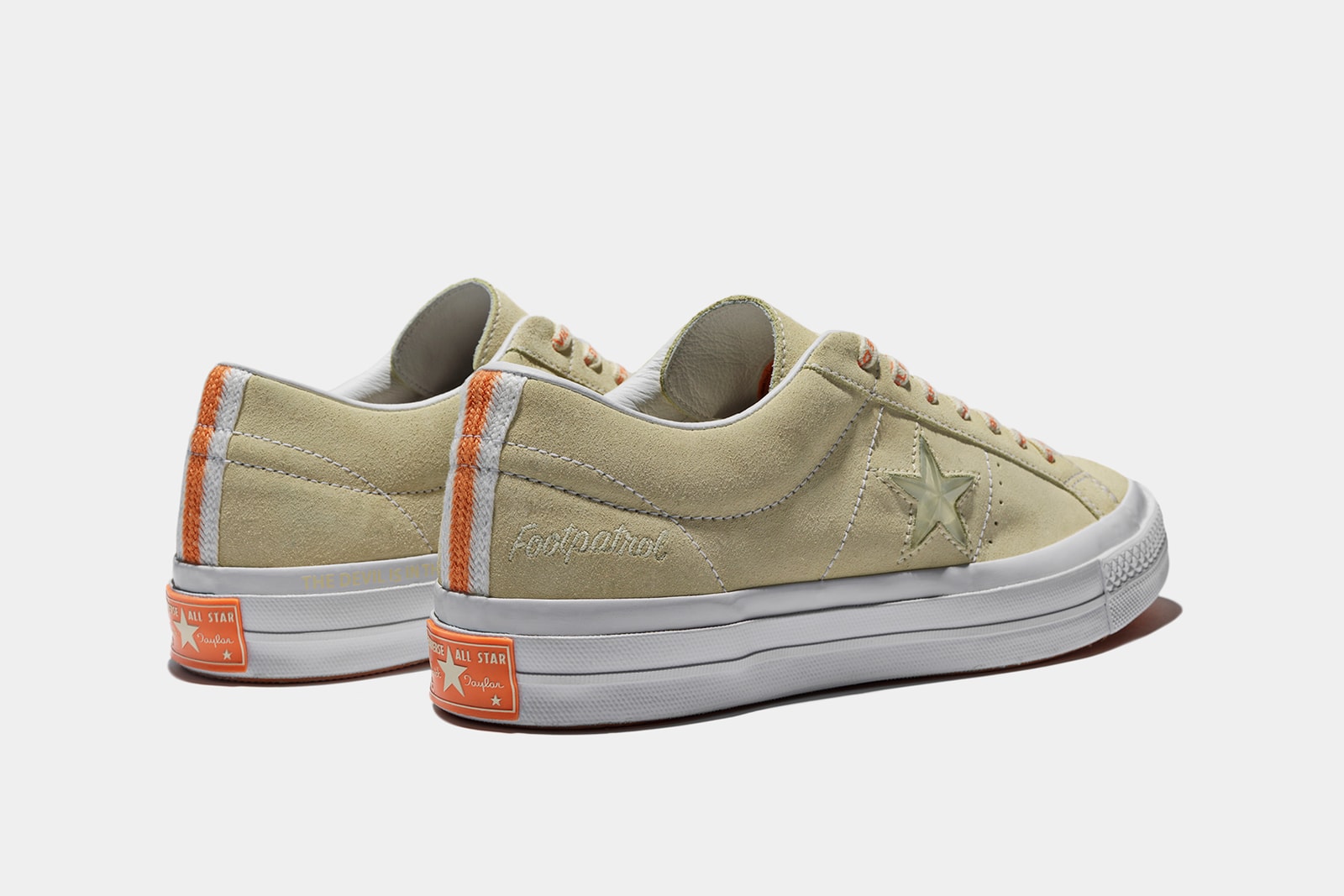 4 of 4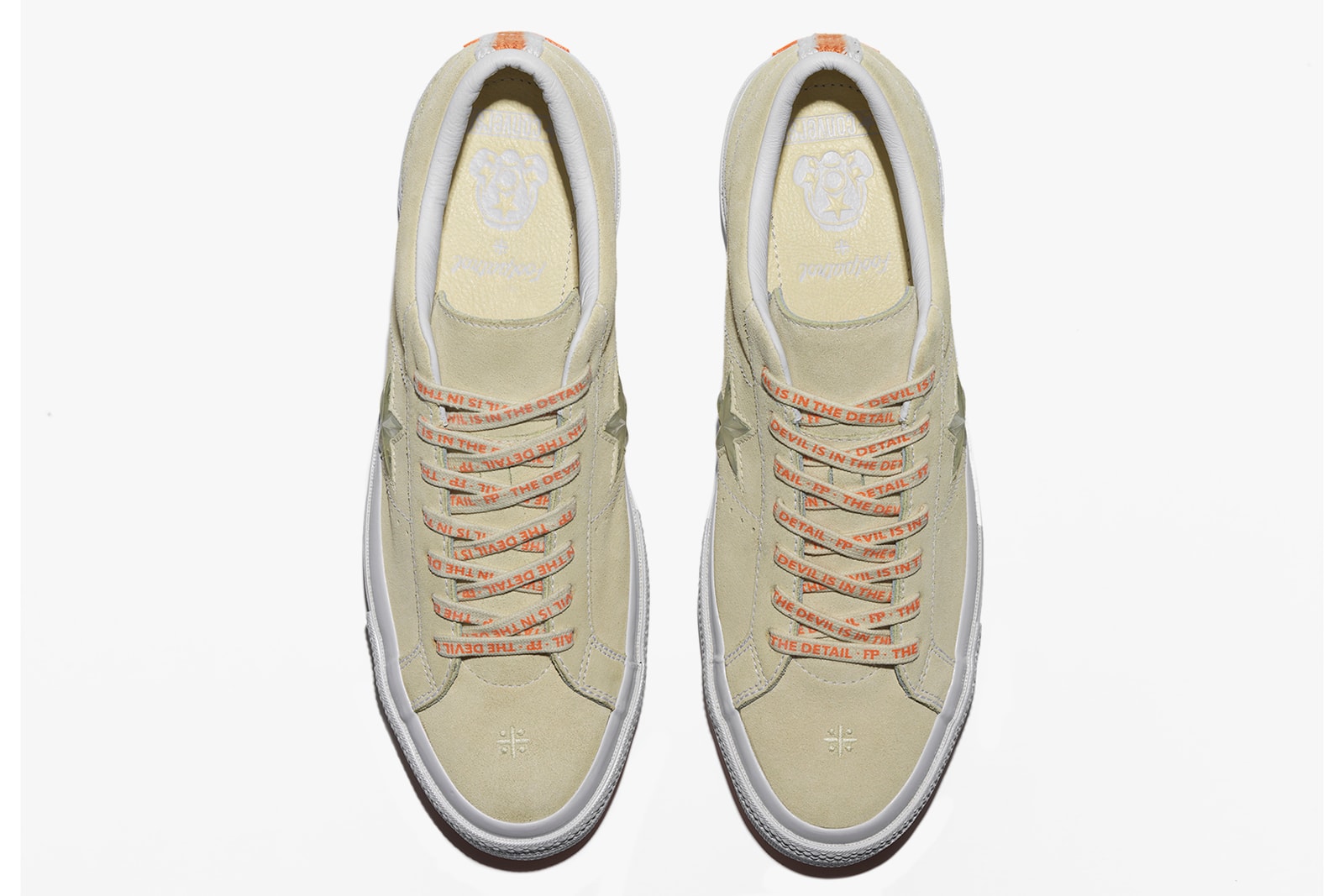 On how the latest iteration of the One Star fit into Duke's Cupboard aesthetic
The One Star is a classic Converse shoe that's timeless and easy to wear and at Duke's we source iconic vintage pieces that people have been wearing for over 20 years. The collaboration is with Foot Patrol which is the shop that we all go to and we have a good personal relationship with so it was fun to work with them.
Current playlist in the shop
Been playing Mobb Deep's The Infamous the past few weeks a lot since Prodigy passed away. Also a lot of J Hus album Common Sense and then other U.K. artists such as Mist, Giggs and classic U.K. stuff like Skinnyman. A lot of old school hip hop like Tribe called quest and Nas. It's quite mixed the stuff we play in the shop!
On their thoughts on streetwear today
We feel that streetwear is in a good place at the moment — a lot of classic vintage sportswear mixed with modern brands. We're noticing that our younger customers care a lot about what they are wearing and quite like coming in and having a chat about the history of certain brands and what makes them what they are today.