Jawbone Begins Liquidation Process to Shut Its Doors for Good
While its CEO begins a new venture called Jawbone Health Hub.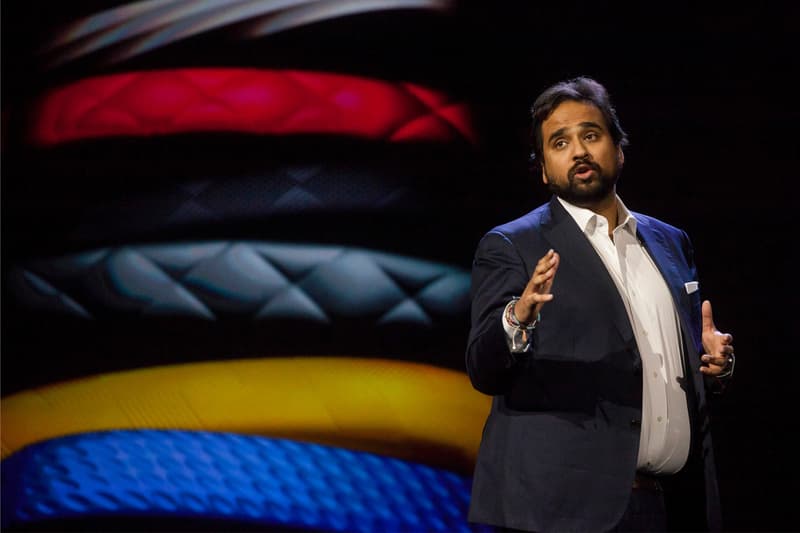 Arguably best known for producing Bluetooth headsets and portable speakers, Jawbone, according to The Information, has hired a law firm to administer liquidation proceedings en route to shutting its doors for good. Once upon a time valued north of the $3 billion USD mark, the San Francisco-based hardware company has undergone its fair share of battles, including mass layoffs and lawsuits from the likes of FitBit and Flex. However, in attempts to right the ship, CEO Hosain Rahman has formed a new venture named Jawbone Health Hub. Choosing to bring in many of his former employees, the new startup will take aim at servicing the remaining Jawbone line of products.
In other tech news, RED is building a $1,600 USD smartphone complete with a holographic display.