POLLS: Can 'Westworld' Reign Over 'Game of Thrones'?
HBO takes a big gamble on a new "fantasy" program.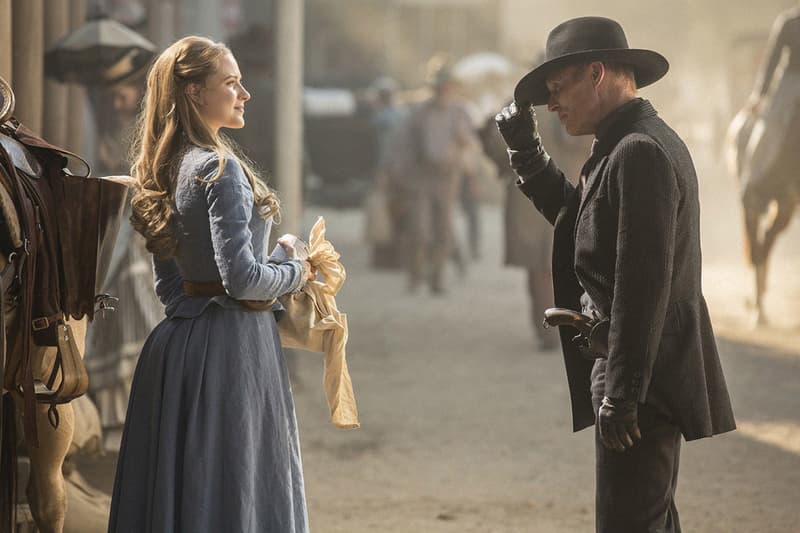 Unless you have been living under a rock these past few weeks, you've probably already heard about HBO's new sci-fi thriller Westworld. Having premiered on October 2, the series is only two episodes deep but has already left viewers with loads of questions and some interesting watercooler conversations. With Reddit threads dedicated to the show already appearing, fans have been quick to dissect scenes and develop theories, all while adding a bit of existentialism into the mix. Though at a quick glance the show seems easy to follow, we soon realize there is much more depth that lies within each episode. It hasn't been uncommon for fans to rewatch certain segments to find hidden clues in order to prove or disprove theories.
The show is backed by big names that include Jonathan Nolan and J.J. Abrams. It's set in a technologically-advanced, Western-themed amusement park where visitors are free to indulge their deepest, darkest impulses – we quickly learn that the real attraction to "Westworld" isn't the fantasy of visiting the Old West, but having the freedom to act out the most "monstrous" of urges. While Game of Thrones took us on the path of attaining strength through political maneuverings (i.e. Littlefinger, Tyrion Lannister, Cercei Lannister and others), Westworld seems to be opening up a more nihilistic question of how we treat those we have absolute power over. But can a theme park full of "host" robots capture the popular imagination the same way Westeros did since 2011?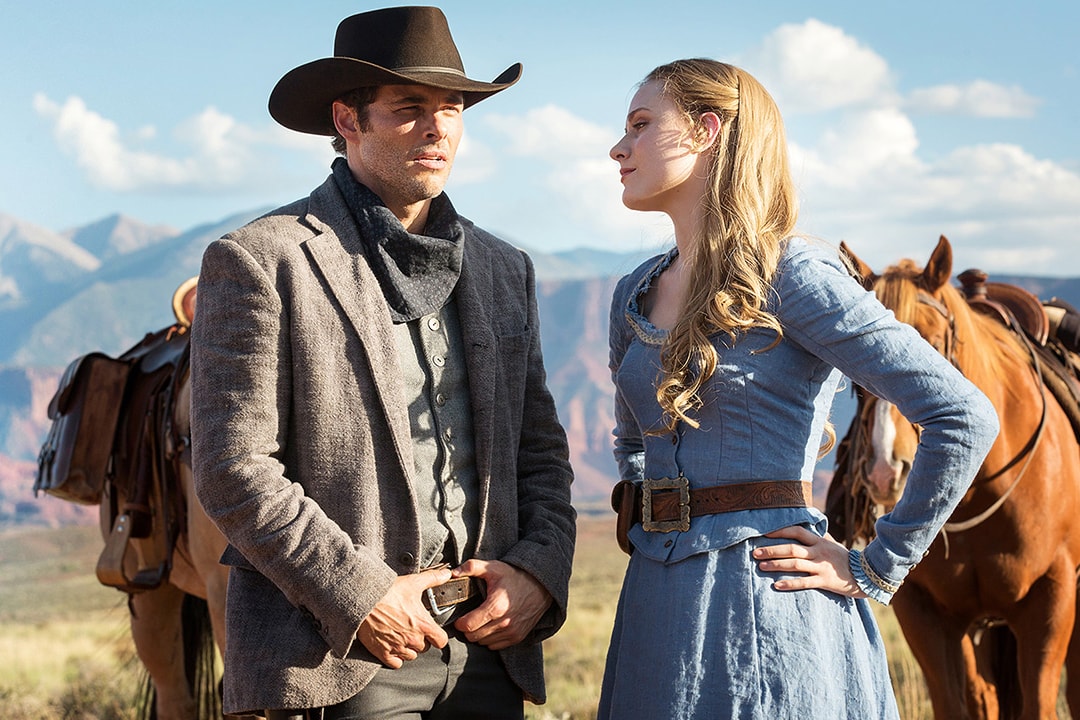 Westworld has the recipe for success — it has an all-star cast (Anthony Hopkins in his first TV role in over 25 years), creative premise and big budget. The first season (10 episodes total) reportedly had a production budget of approximately $100 million USD with the first episode costing $25 million USD to make. It's definitely a big gamble for the network, as it's hoping for five to six more seasons to extend the title. So far, Westworld seems to be heading in the right direction as the pilot brought in 3.3 million viewers compared to 2.2 million with GoT's debut.
Westworld looks like an all-out action series on the surface. But in depth, we get to see the moral dilemma that exists within the idea of escapism — the setting is home to acts of sadism and weirdness that would make the Westerosi blush. The show also asks viewers if they would become psychopathic killers and rapists if the consequences of these transgressions no longer applied. And with such power being given to us, would we satisfy our inner demons? Following suit with titles like Ghost in the Shell and Ex Machina, the show is leading us towards a closer look at the "ghosts" within the "hosts," presenting a deeper level of thought that pits our morals against a consequence-free backdrop. This then asks the important question, what does it mean to be truly "human?"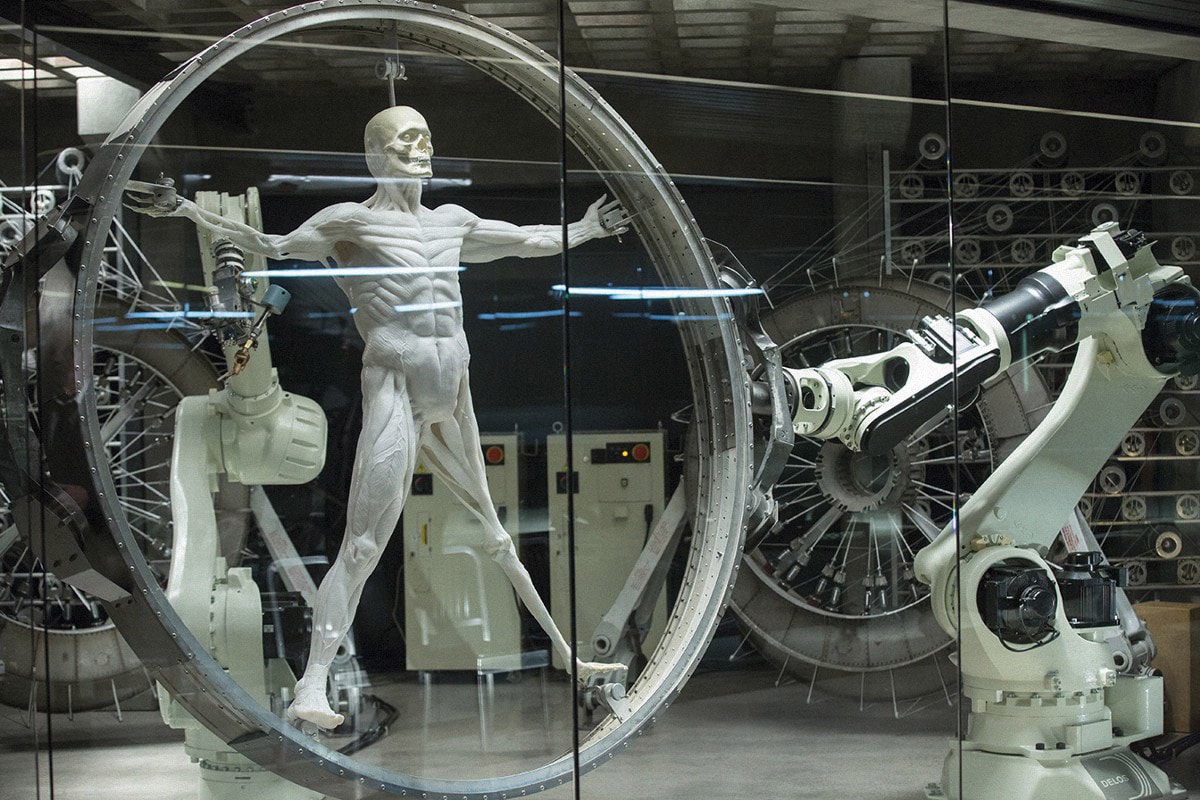 On the other hand, Game of Thrones's battle for the "Iron Throne" has already outpaced its novel counterpart. The first volume of A Song of Ice and Fire was published in 1996 and when it first aired in April of 2011, the series already came with a built-in audience. This of course, helped blaze a brand new territory for fantasy epics. Turning to Westworld, its creative ambitions are also similarly unique with the added fact that we don't really know what is going to happen from one episode to the next. Though its movie counterpart is 43 years old, the show has the potential – along with the ethical and emotional complexity of a great book – to launch the artificial intelligence, sci-fi concept deeper into television mainstream.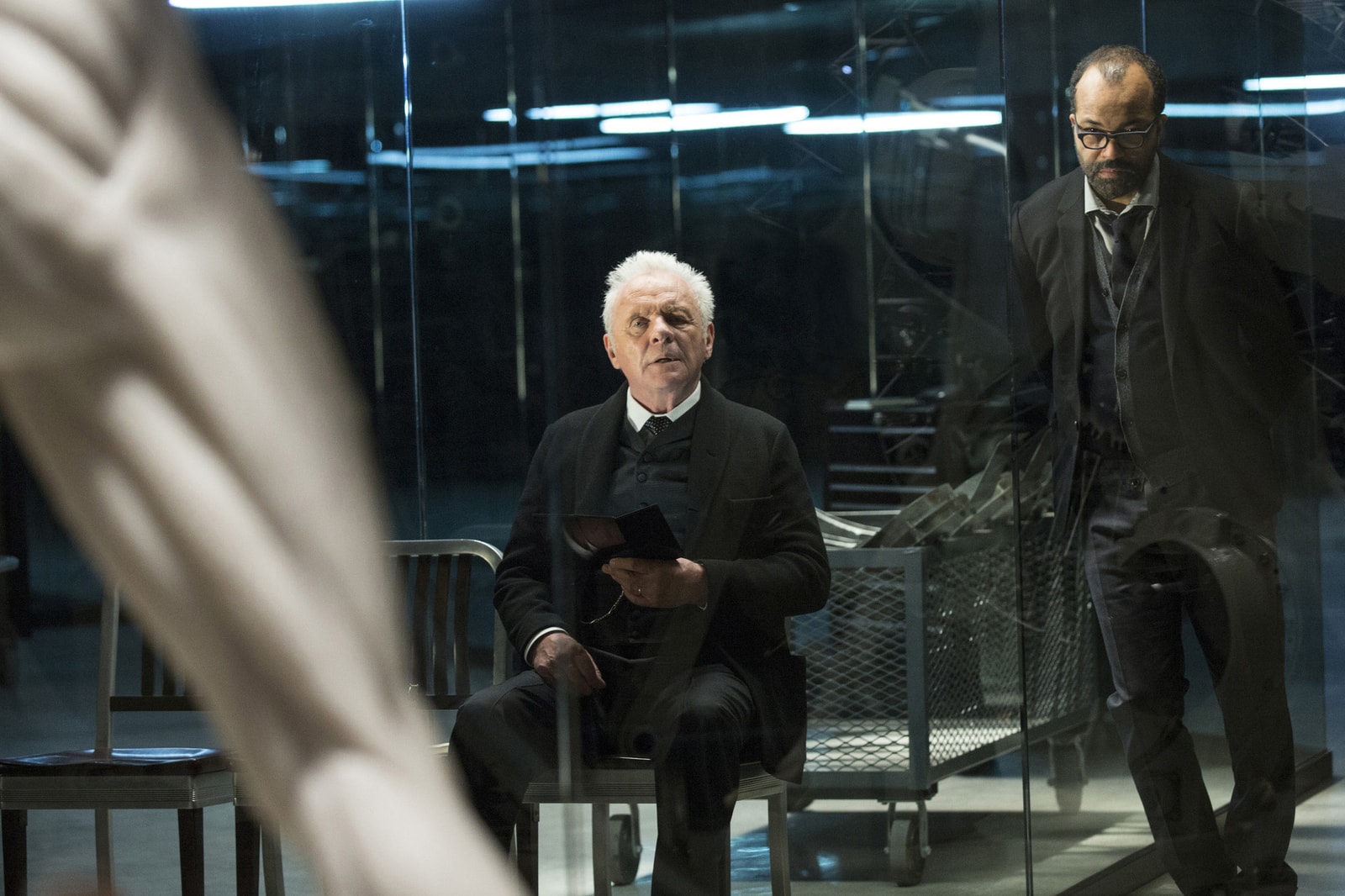 Before Westworld's first episode aired, it was too early to make comparisons, but with two episodes already out, there are all sorts of possibilities as to where the show is headed. With a promising season already taking shape, could Westworld be just what HBO needs to fill the void that Game of Thrones will soon leave us with? Vote now in our poll and let us know your Westworld theories in the comments.
And if you're up for it, you can book your next vacation to 'Westworld' here.
Poll
Will 'Westworld' Be Able to Fill the Void 'Game of Thrones' Will Soon Leave Us With?
Yes
No
It's too early for me to tell