Flume Taps Reo Cragun for New Collaborative EP 'Quits'
"Reo's got a great ability to adapt to whatever's going on musically."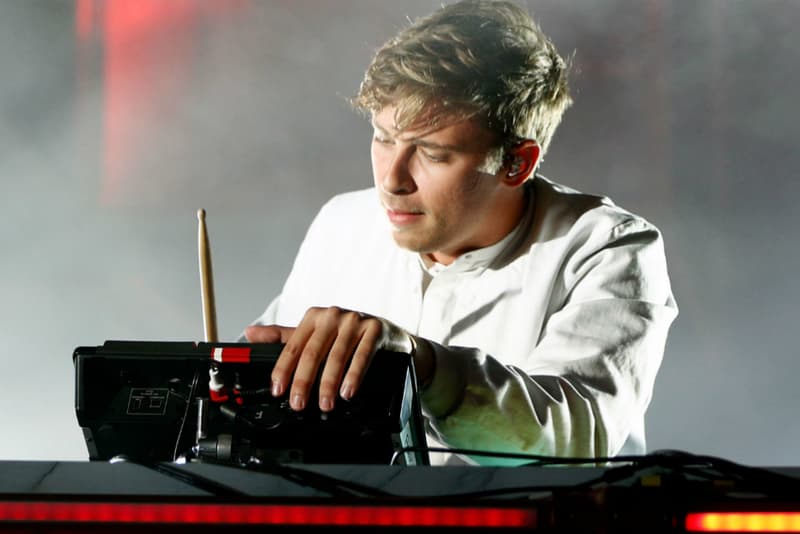 Directly before the beginning of this summer, Flume linked up with London Grammar to give fans a new single for the warmer months, "Let You Know.". Now, the popular Australian producer is teaming up rapper Reo Cragun for a brand new collaborative studio project known as Quits. An EP offering, Quits is made up of three new joint tracks from the duo of Reo Cragun and Flume and serves as the latter's artist's first multi-track release since this past March's Hi This Is Flume.
"Reo's got a great ability to adapt to whatever's going on musically," Flume explains via an official media statement. "Whether it's something on the slower side or something high energy he's able to complement and engage with it in a way that's quite unique. From the first session we were having fun and the music was good so we kept going. It's a friendship as well. We're friends outside of the studio so it's just natural and fun to work together."
"Working with Flume is always amazing," Reo Cragun shares, delivering his own press statement. "He does such a great job of getting whatever he hears inside of his brain written out. Around the start of us hanging out he had these crazy fast scooters that took us around his neighborhood during our session breaks. He was building his studio at the time so we would pop in over there and use our imaginations to construct what was to come. It was so inspiring. I'm really fortunate that we were able to become such great friends outside of the music. I have nothing but love for Harley!"
You can check out Flume and Reo Cragun's new collaborative EP, Quits, below.
For more, revisit Flume's 2017 EP Skin Companion II.