Marlon Craft Bodies His "5 Fingers of Death" Freestyle
The clip from his 'Sway in the Morning' visit has gone viral.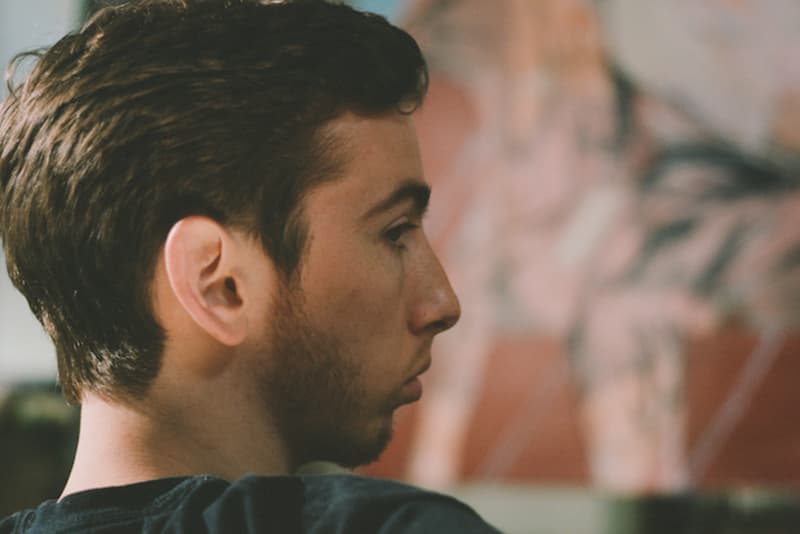 Hell's Kitchen native Marlon Craft was the latest guest of Sway in the Morning and delivered an epic "5 Fingers of Death" freestyle that will have your jaw on the floor. During the freestyle, Craft touches on the state of American society, mentions hip-hop greats and so much more.
"I've been in the room with the greatest, I know the feeling, in all the years we've done this, I don't know when I've ever seen Heather B give somebody the pound after a verse," said Sway. Craft also sits down for an interview with the Sway in the Morning crew to discuss White responsibility in hip-hop and more.
The viral freestyle comes on the heels of releasing his Funhouse Mirror album in June. The 13-track LP features production from heavyweights like Statik Selektah, DJ Green Lantern, Black Milk and DJ Skizz as well as features from Dizzy Wright and Nyck Caution.
He previously partnered with NYC's own, Halal Guys, to create limited-edition merchandise and held an official listening party at their first location on the corner of 53rd Street & 6th Ave. The 26-year-old MC also started 2019 strong with WORKWEEK, a series of public events held throughout NYC focusing on social issues within the justice system, the mental health system, and the education system.
Watch the freestyle and interview below.