Gucci Hires Global Head of Diversity, Equity and Inclusion
"Renée will help us create the meaningful change we want to see not only in our company but in the fashion industry."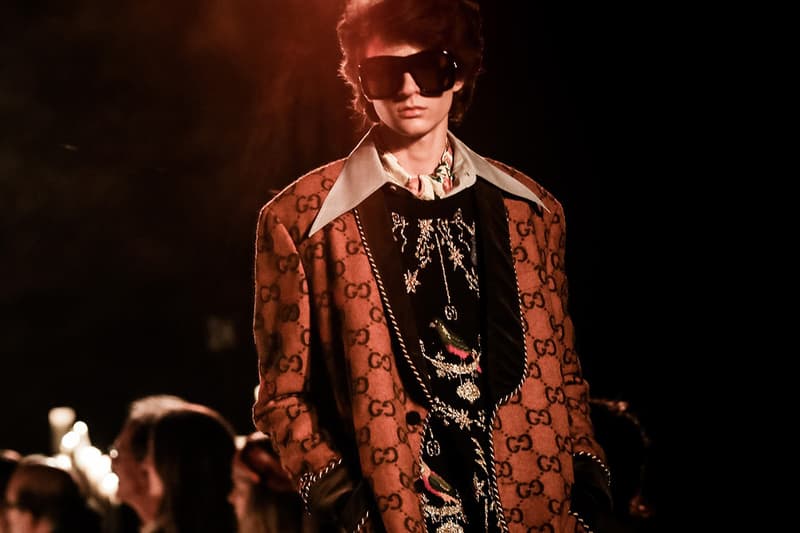 Gucci has hired Renée E. Tirado as its global head of diversity, equity and inclusion, following a host of controversial issues hitting the headlines in recent months.
Gucci has been in the firing line for a number of culturally insensitive acts recently, such as its culturally-appropriating Turban and polo neck sweater that resembled racist blackface tropes. Since, Dapper Dan has broken down Gucci's diversity plan and the fashion house introduced a three-tiered racial diversity initiative called Gucci Changemakers that "supports industry change and fosters unity through community action."
In hiring Renée E. Tirado, Gucci will continue to develop its "positive corporate culture and long-term diversity and inclusion plan" that was announced back in February. Speaking on the appointment of Tirado in a press release, Gucci president and CEO Marco Bizzarri said:
"Since 2015, Alessandro and I have worked to put culture — self-expression and inclusivity — at the center of what we do. I strongly believe diversity empowers creativity. All that we have accomplished has been driven by these values… This appointment is a fundamental building block to further our commitment and support the initiatives already in place. As a learning organization, we have challenged ourselves over the last few months to accelerate our vision to develop a stronger organization. I am confident that Renée will help us create the meaningful change we want to see not only in our company but in the fashion industry."
Renée E. Tirado brings to Gucci a strategy that encourages inclusivity, a diverse workforce and an equitable workplace that will be implemented globally. The new strategy will mean that Gucci will recruit its workforce with this in mind and will impact the ways it promotes its current staff. Tirado will also advance the various initiatives Gucci has introduced in recent years, such as support of the LGBTQIA community and gender equality through its association with Parks, its support of the UN LGBT Business Conduct Standards, its CHIME FOR CHANGE campaign and more. 
Tirado joins Gucci after her time as the chief diversity and inclusion officer at Major League Baseball and will be based in Gucci's New York office, implementing her new strategies imminently.
In case you missed it, Chanel has also hired its first head of diversity and inclusion.