Gucci & Dapper Dan Announce Details of New Three-Tiered Racial Diversity Initiative
"Through our work together, Gucci is in a position to lead the overall industry toward becoming a better more inclusive one."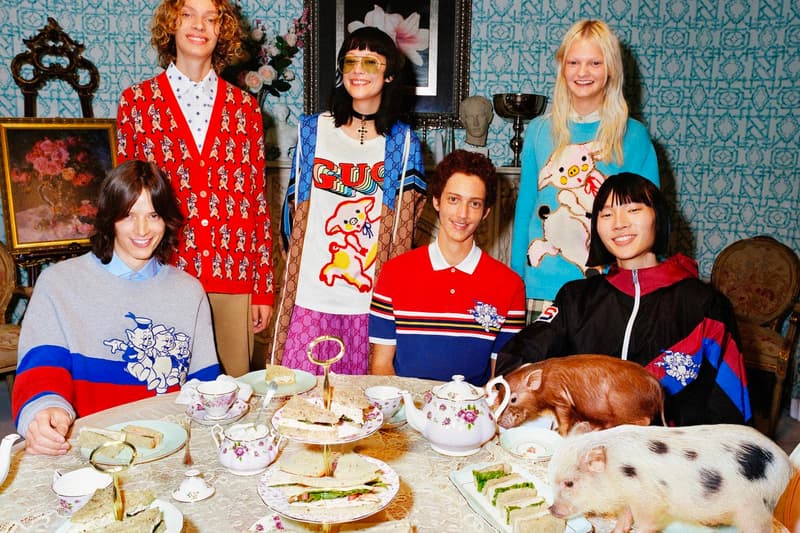 Following the highly-publicized blackface turtleneck controversy, Gucci is now committed to fully implementing its three-tiered cultural awareness initiative. The project is helmed by Harlem fashion legend Dapper Dan with the help of council members such as musician Will.i.am, UCLA professor Eric Avila and activist/writer Micheala Angela Davis to name a few.
The Gucci Changemakers fund marks the fashion house's first strategy, which will see the donation of $5 million USD to non-profit programs that elevate colored communities in the United States. Next on its agenda is a $1.5 million USD scholarship program, created to promote diversity among students interested in taking up fashion. In an attempt to boost cultural sensitivity within communities, all 18,000 Gucci employees are also required to attend a paid four-day volunteering initiative centered on either equality, refugee support, climate change, or education.
In a statement from Gucci, Dapper Dan notes that he's proud to work with the brand and other community leaders for a better future for the Black community and fashion. "It is imperative that we have a seat at the table to say how we should be represented and reimagined. Through our work together, Gucci is in a position to lead the overall industry toward becoming a better more inclusive one," he said.
In other Gucci news, the luxury label just dropped a "GucciGhost" ring.