Facebook Spawns 'Storm Loch Ness' Event to Hunt Down Nessie
"The time is now for us to find dat big boi."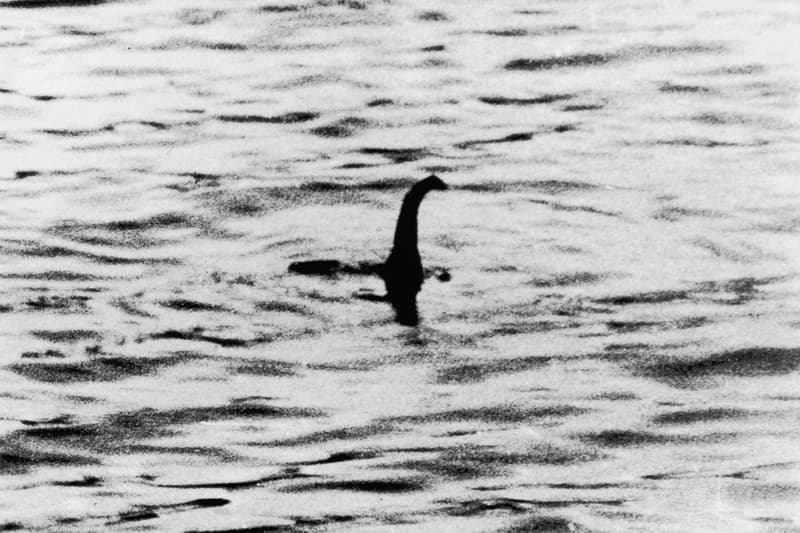 Following the highly-publicized "Storm Area 51, They Can't Stop All of Us" Facebook event comes a similar occasion across the pond — "Storm Loch Ness, Nessie Can't Hide From Us All." Scheduled to occur on September 21, the newest Facebook event has over 24,000 attending RSVPs as of writing and 48,000 users interested. "The time is now for us to find dat big boi," Bryan Richards, the man behind the event, wrote on the event description box.
Much like the United States Air Force's response to the Area 51 raid, the Royal National Lifeboat Institution carried out a warning over the hunt for Nessie. "With no US Army involved, Loch Ness looks a little less hazardous than storming Area 51, but here we have our own set of problems," a spokeswoman said. "Our Atlantic 85 lifeboat has an impressive survivor-carrying capacity, but even that will be stretched by the 'attendees' of this event."
Additionally, she touched on the Loch Ness' dangerous conditions, including the lake's depth of two and a half times the height of the Big Ben tower, its average temperature of 6 degrees Celsius and possible wave heights of 13 feet.
In other news, IT: Chapter Two has received an R rating.