Gareth Bale Could Be Transferring to Chinese Super League for a Record Fee
Jiangsu Suning and Beijing Guoan are both eyeing the 30-year-old player.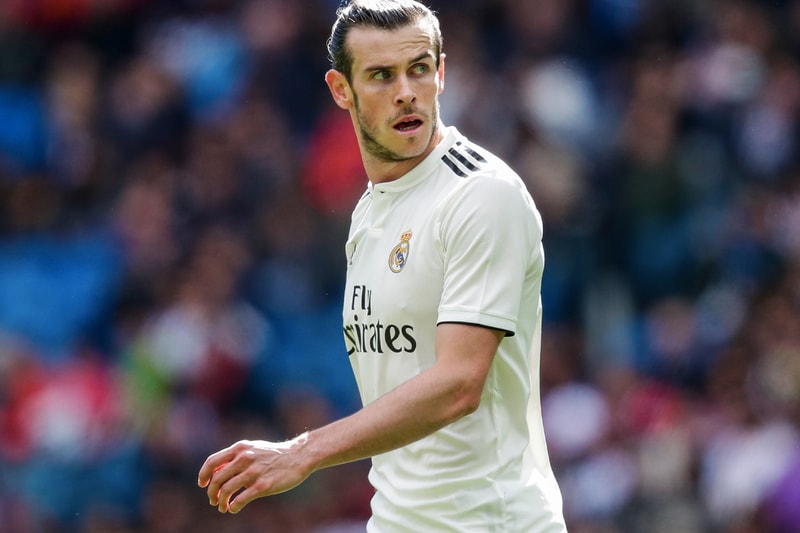 Gareth Bale has been tied to a possible transfer over to the Chinese Super League, with two local teams — Jiangsu Suning and Beijing Guoan — both eyeing the 30-year-old Real Madrid player. This will come at a hefty price, as it seems Bale would only consider the move if he receives a record-breaking wage upwards of £1 million GBP a week, or roughly $1,247,500 USD.
With questionable performance at his current Spanish-side club, Real Madrid's manager Zinedine Zidane has made abundantly clear his desire for the winger to leave, commenting after the team's recent loss against Bayern Munich that "We hope he leaves soon. It would be best for everyone. We are working on his transfer to a new team."
While Bale seems open to a transfer, it's suggested that the Welsh player would be asking for a large pay bump from his current £600,000 GBP a week at Real. Jiangsu Suning recently sparked rumors in its home country that a deal has been struck with Bale after following the player on Instagram. However, the rumors were shot down by Bale's advisors who on Monday in London insisted that no agreement has been reached with any club as of now, and refused to further comment on his future options and any negotiations that may be taking place.
For more sports news, a look at Jordan Brand's all-red Paris Saint-Germain kit has been leaked.