The Berrics Ask Pro Skaters How Tony Hawk Impacted Their Lives
Kicking off Tony Hawk Week.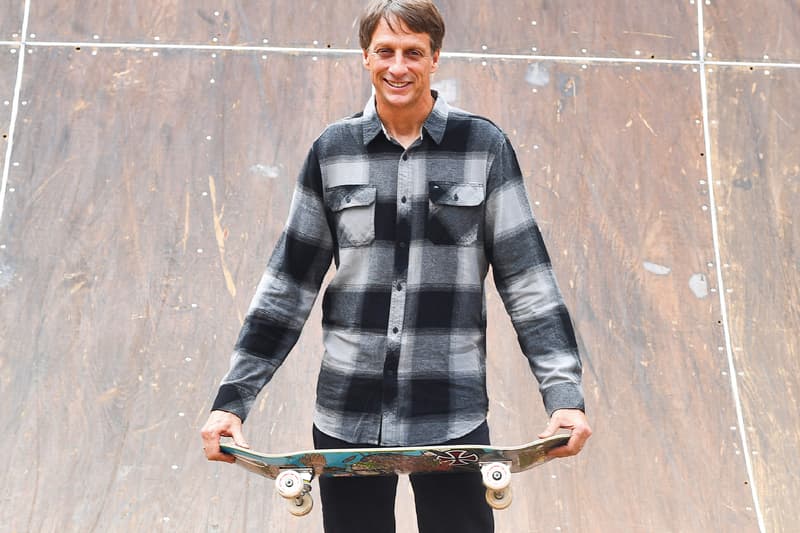 To kick off Tony Hawk Week, The Berrics asked 41 pro skaters to talk about how the skate legend affected their lives. Aside from paving the way for a generation of pros, from the compilation video, we get an idea of the influence Hawk had on and off the board. Skate figures like Eric Koston, Chad Muska, Lance Mountain and more featured in the video note stories of Tony and how he played an integral part in them getting to where they are today.
Additionally, The Berrics also sat down with Tony Hawk to learn about his worst injuries. With a career that spans 42 years, the innovative vert skater has done it all and broken it all, listing out a series of inflammations, dislocations, and interesting doctor consultations. At 51 years old, Hawk impressively outlined just what he went through to become the biggest name in skateboarding.
Watch The Berrics' Tony Hawk Week videos below to learn more about the legend's influence and worst injuries.
In case you missed it, Tony Hawk recently teamed up with Browns on an exclusive signature line capsule collection.