Bronx Street to Be Renamed in Memory of Stan Lee
Honoring the comic book visionary who passed away in 2018.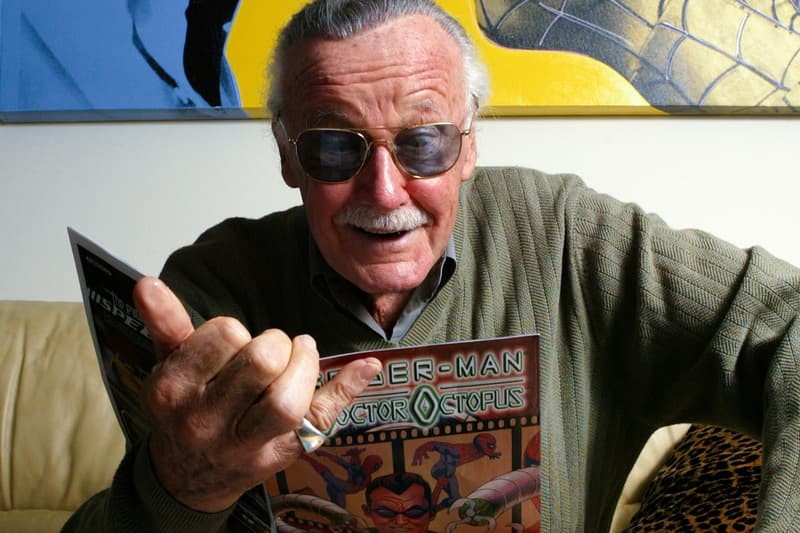 The New York City Council has voted to rename a Bronx street after Marvel publisher Stan Lee. According to reports, University Avenue between Brandt Place and West 176th Street will be co-named "Stan Lee Way," and the proposal is only a mayoral sign away from becoming official.
University Avenue remains significant in the life of the late comic book writer — Lee and his family resided in a third-floor apartment on 1720 University Avenue during his teen years, and the revered publisher is an alumnus at the nearby DeWitt Clinton High School.
Lee died in November 2018 following a bout with pneumonia and ongoing issues with his vision. An ambulance had transported him from his Hollywood Hills home to Cedars-Sinai Medical Center, where he then passed away. He was 95 years old.
In case you missed it, here are Marvel Studios' plans for Phase 4.