Yoon Teases Fluorescent AMBUSH SS20 Light-Up Bracelet
Flashing lights.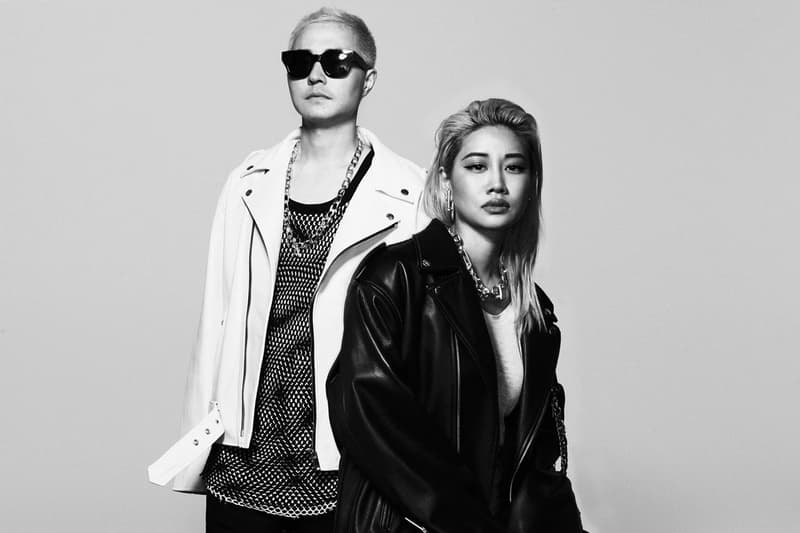 AMBUSH is constantly pushing eccentric ideas when it comes to the world of accessories, having released the likes of clothespin earrings and a crumbled can shoulder bag in the recent months alone. Already teasing the impending Spring/Summer 2020 line-up, co-founder and designer Yoon has now shown off a thick, new light-up bracelet that she describes as the "DECOTORA BANGLE," offering a glimpse of the fluorescent piece in an Instagram video.
"And I said, 'LET THERE BE LIGHT', and THERE WAS LIGHT," Yoon said in her post. In the clip, the bangle starts out as what appears to be an unassuming metal-coated wrist adornment, before she activates the bracelet's rainbow of flashing lights. The style transitions through bright colors including red, blue, purple and green, taking cues straight from a pair of retro kids' light-up shoes. An engraved "AMBUSH" logo is featured in the middle, rounding it off with a branding hit.
There's no details yet on when the SS20 jewelry collection is expected to release, but in the meantime catch up on Yoon's recent jersey design for Nike's 2019 FIFA Women's World Cup kit.