Techwear Magazine 'items.' Gears Up for Global Rollout
Go inside the third issue with our exclusive look.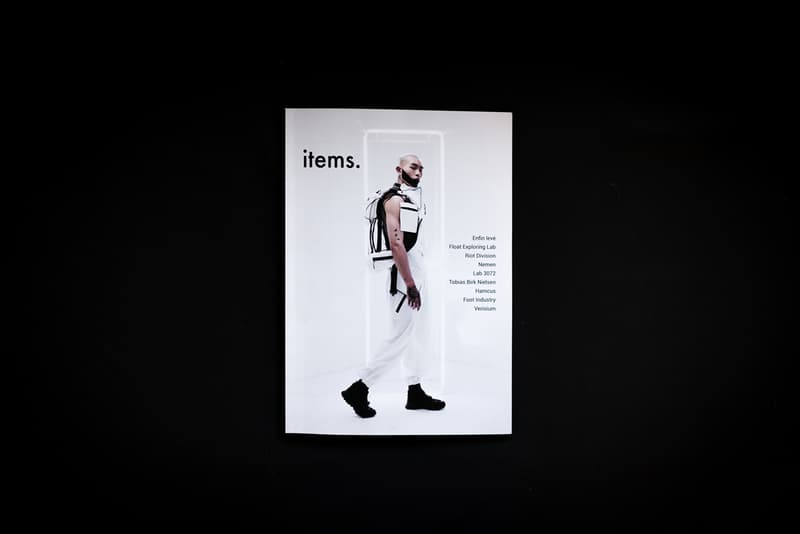 1 of 10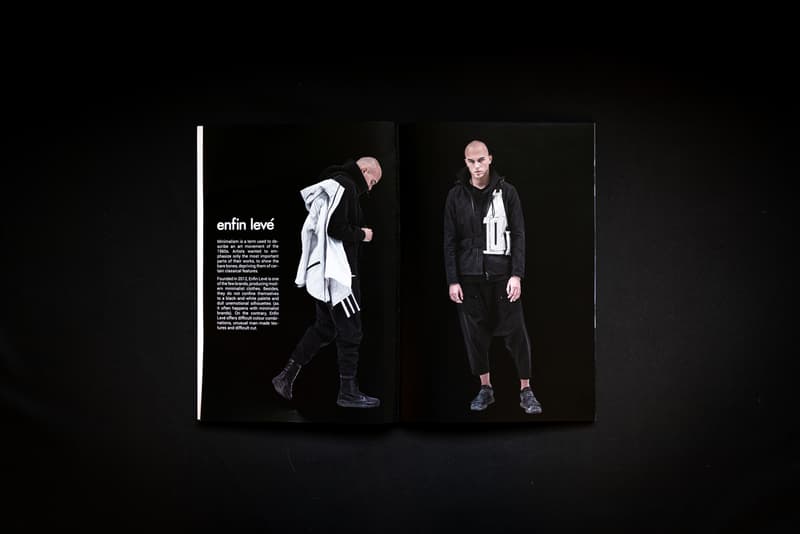 2 of 10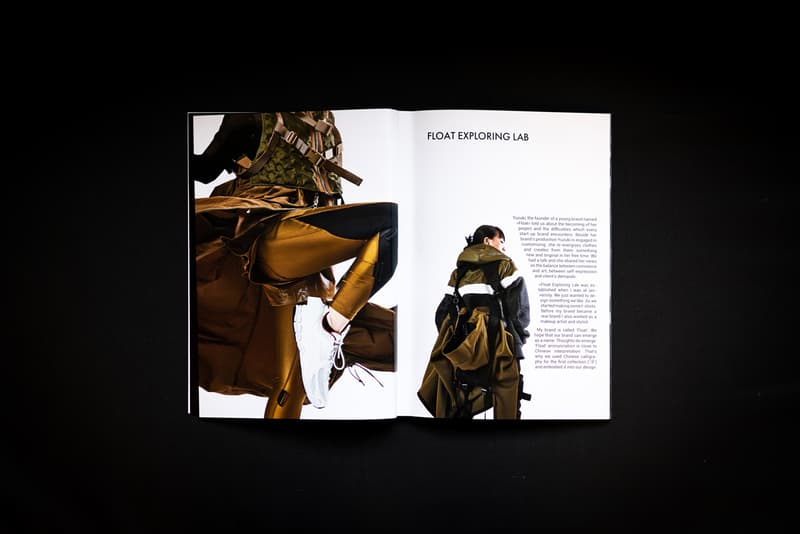 3 of 10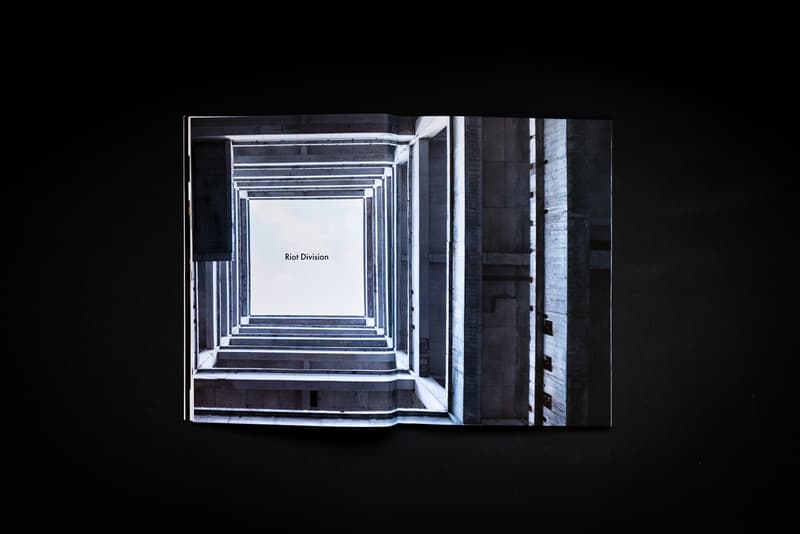 4 of 10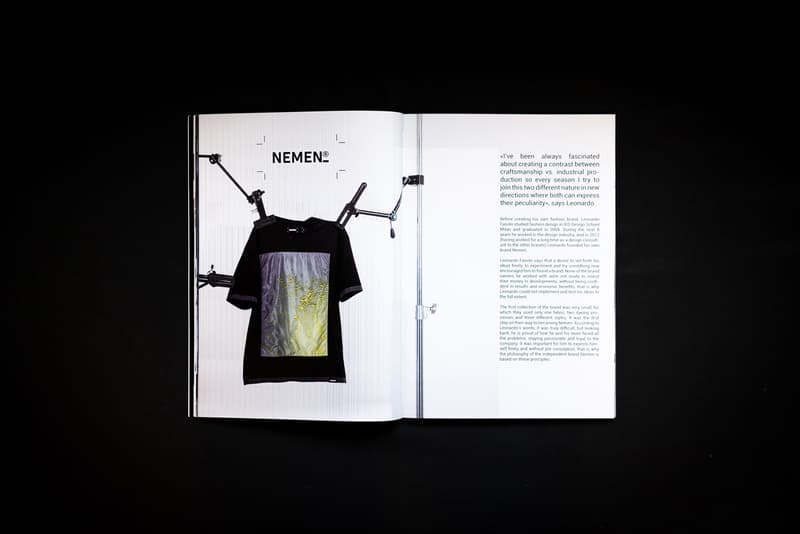 5 of 10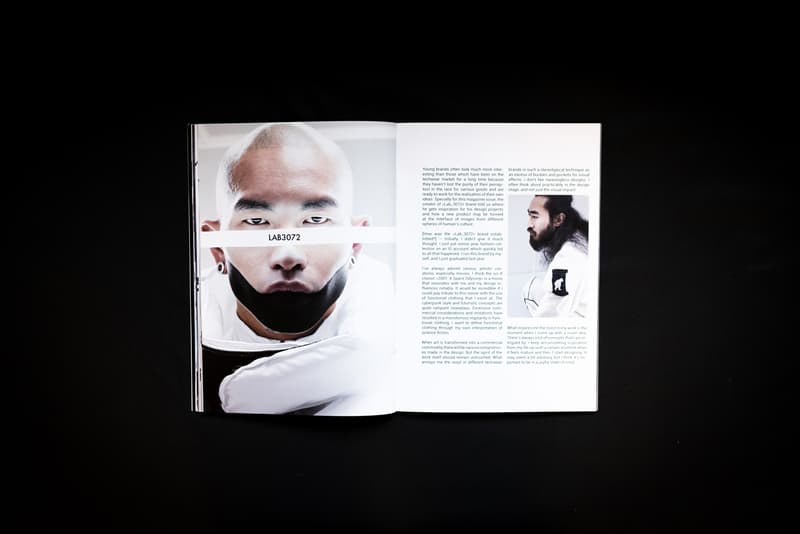 6 of 10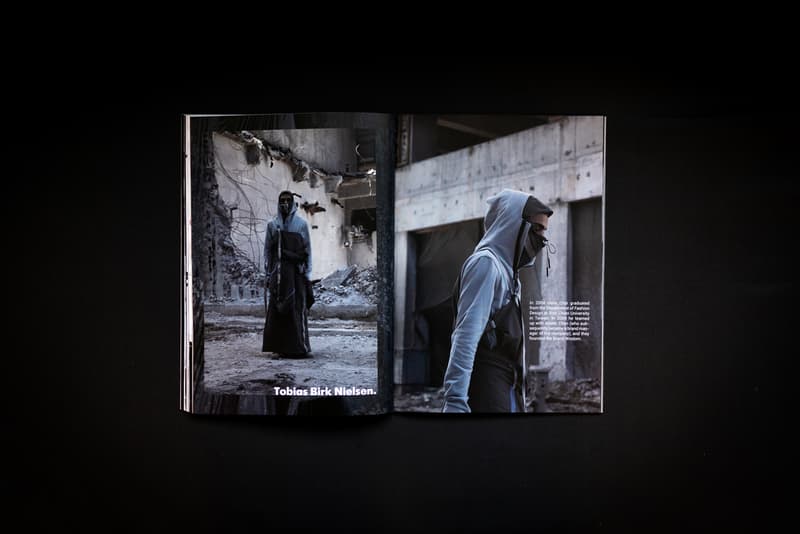 7 of 10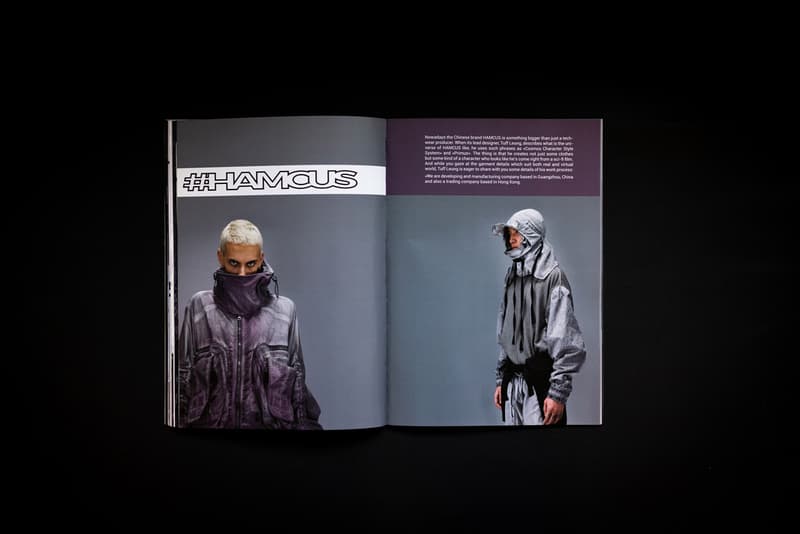 8 of 10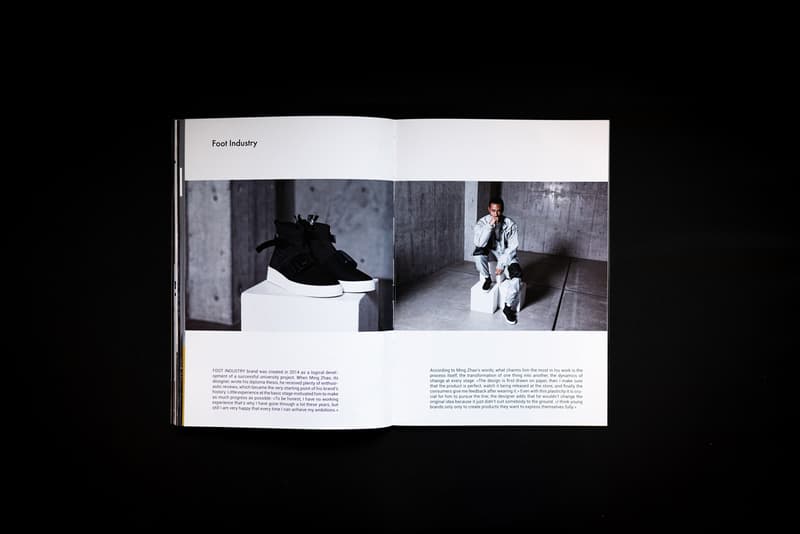 9 of 10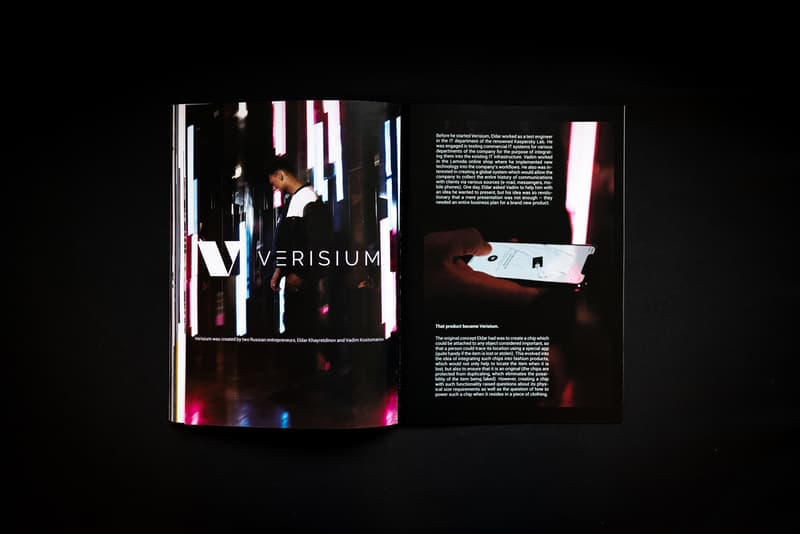 10 of 10
With two limited releases under its belt already, techwear-centric magazine items. its preparing a wider launch for its latest issue. The new paper edition boasts the most ambitious spread to date, covering an array of like-minded labels ranging from the established to the obscure.
items. has existed as a concept for only a few years, originally founded as a means to collect inspiring techwear outfits on Instagram. Part of the immense techwear movement that has developed in men's fashion in the past decade, items. is the community's first physical edition, centering around an array of brands that underline core tenets in techwear. NemeN, Hamcus and Tobias Birk Nielsen all appear in the new offering, given precedence via glossy full-color spreads and thematic layouts, blending stylized product photography with atmospheric editorial shots.
The third issue of items. will roll out shortly, available through the imprint's social media pages and select retailers, like Tokyo's NUBIAN.
For more technical wares, check out Enfin Levé's seasonal "Collection XIII" lookbook; select items are featured in the new edition of items..