Virgil Abloh Reveals Art and Design Collaboration with Vitra
"TWENTYTHIRTYFIVE" will be on view during Art Basel.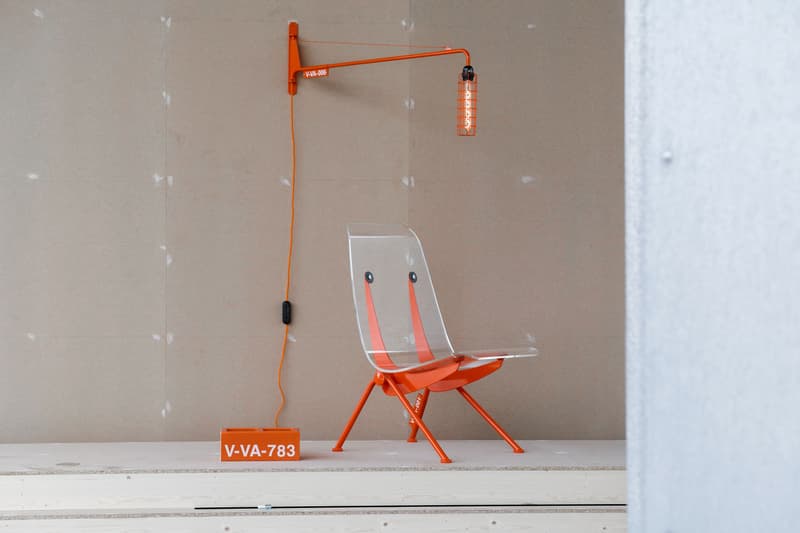 1 of 3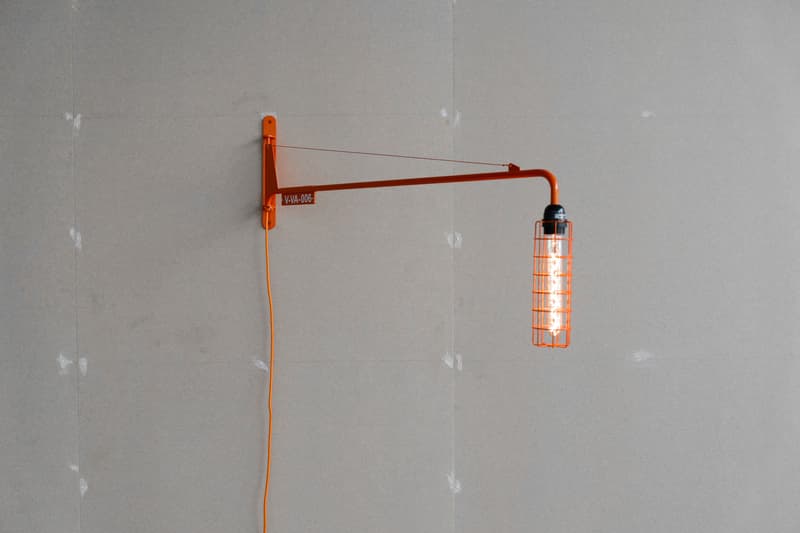 2 of 3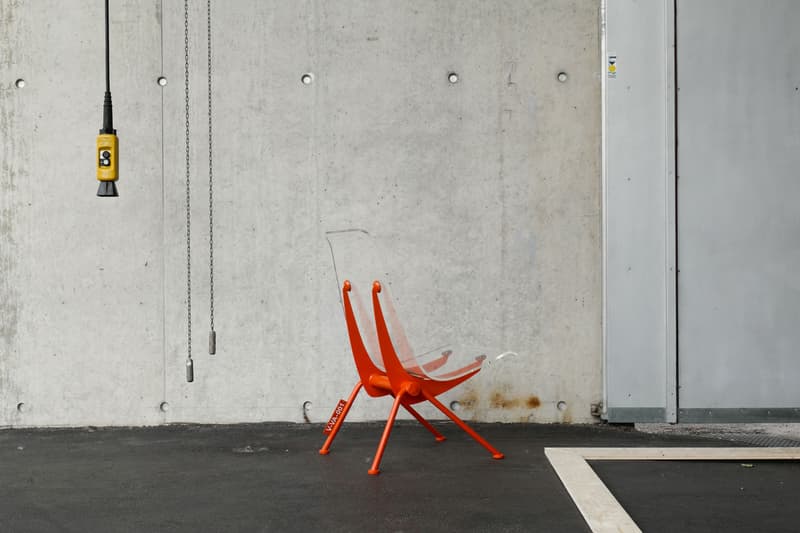 3 of 3
After sharing a brief teaser on Instagram, Virgil Abloh has launched an art installation with design company Vitra. In conjunction with Art Basel, the Off-White™ designer has created an art installation and three limited-edition home design products to go on display at Vitra Campus in Weil am Rhein, Germany, located just four miles north of Basel. "Virgil Abloh is very clearly on an unstoppable mission. What he has achieved in such a short time is remarkable," Vitra CEO Nora Fehlbaum says of the collaboration in a press release.
The exhibition is divided into two parts — "Past/Present" and "Future." The former consists of a mix of physical objects, including iconic furniture pieces by Charles and Ray Eames, presented through a dream-like filter to convey the memories we form in our adolescence. The latter is meant to evoke the year 2035 and will imagine the adult homes of today's teenagers. The installation presents a studio that mixes living and working spaces, though as Abloh describes in Vitra's press release, "It's arguable whether we will even have a need for furniture by 2035."
In 2019, however, furniture is still in high demand — particularly if it's designed by Abloh. Alongside the installation, Abloh and Vitra will also release three new products. Antony is an armchair inspired by a design of the same name created by Jean Prouvé in the 1950s. Abloh's updated version features an orange lacquer finish — perhaps reminiscent of his neon orange Louis Vuitton Chicago capsule collection — and a plexiglass shell to reveal the chair's metal structure. Just 100 models will be available.
The collection also features Petite Potence, a lamp similarly inspired by a Jean Prouvé creation. Abloh has added an orange lacquer finish and LED bulb, with 300 models produced for sale.
The most conceptual piece however is the Ceramic Block. Abloh and Vitra have developed 999 ceramic orange bricks, each of which will be numbered and together form a structural element of the "TWENTYTHIRTYFIVE" exhibition. Visitors can in essence contribute to the installation by purchasing and removing a block to take home.
"TWENTYTHIRTYFIVE" is on view at the Zaha Hadid-designed Fire Station at the Vitra Campus, located just four miles north of Basel, from June 12 through the end of July. The three products will be available from June 12 at the Vitra Campus and, for European residents, at Vitra's online store. North American fans will have a chance to view the exhibition when it comes to Vitra's soon-to-open New York City showroom in the fall, at which time the products will also be available online for U.S. customers.
Stay tuned for more on the Virgil Abloh ℅ Vitra installation. Be sure as well to get an up-close look at Abloh's "Figures of Speech" Exhibition at MCA Chicago.
Virgil Abloh ℅ Vitra "TWENTYTHIRTYFIVE"
Vitra Fire Station by Zaha Hadid
Müllheimer Str. 56
Weil am Rhein, Germany 79576