Ariana Grande Reportedly Donates $250,000 USD to Planned Parenthood
From the proceeds of her Atlanta, Georgia concert.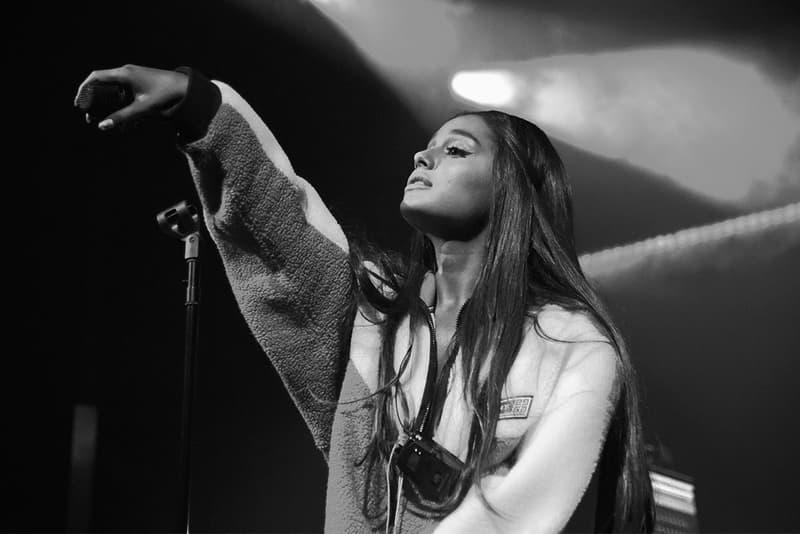 Ariana Grande has reportedly followed in Travis Scott's footsteps and donated $250,000 USD to Planned Parenthood, using the proceeds from her recent concert in Atlanta, Georgia.
Georgia's governor Brian Kemp passed the Heartbeat Bill on May 7. The law is set to come into effect on January 1, 2020, and will introduce a ban on abortions if a fetal heartbeat is detected. One notable boycotter includes Netflix which stated it might pull out from filming in Georgia, and now Ariana Grande has stepped in to support the Planned Parenthood initiative.
Planned Parenthood action fund president Dr. Leana Wen told PEOPLE, "Ariana Grande's generous donation comes at a critical time — in Georgia and across the country, anti-women's health politicians are trying to ban all safe, legal abortion."
Wen added, "Thanks to inspiring support like hers, Planned Parenthood can continue to fight back — in the courts, in Congress, in state houses, and in the streets — against these dangerous attacks on people's health and lives. We are so grateful to Ariana for her longstanding commitment to supporting women's rights and standing with Planned Parenthood to defend access to reproductive health care."
For more on the Georgia Heartbeat Bill controversy, here's everything you need to know about Disney and CBS' plan of action.