Netflix Considers Boycotting Georgia Following Abortion Law Signing
"Should it ever come into effect, we'd rethink our entire investment in Georgia."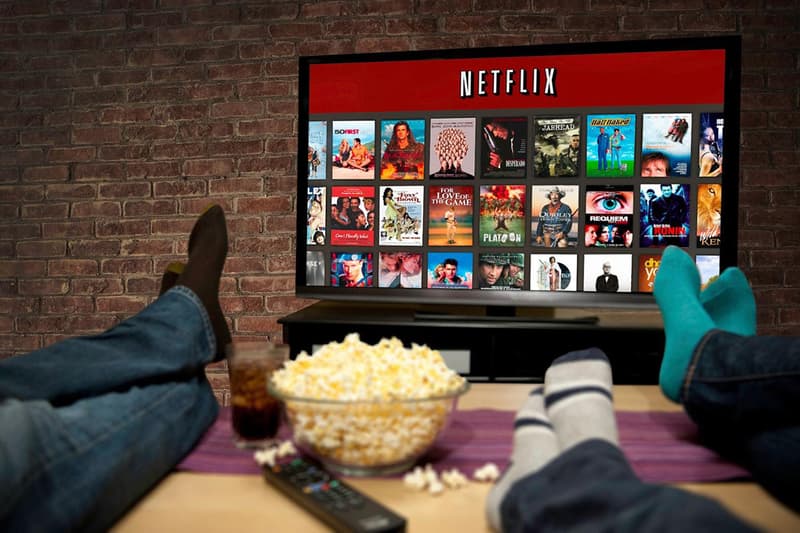 Netflix has spoken on the Georgia abortion law, saying it will reconsider filming in the "Hollywood of the South" if the Heartbeat Bill is to take effect. The bill was signed on May 7 by Republican Brian Kemp and is set to go into effect on January 1, 2020, leading to a ban on abortions if a fetal heartbeat was found.
Netflix's chief content officer Ted Sarandos told Variety, "We have many women working on productions in Georgia, whose rights, along with millions of others, will be severely restricted by this law."
"It's why we will work with the ACLU and others to fight it in court. Given the legislation has not yet been implemented, we'll continue to film there, while also supporting partners and artists who choose not to," Sarandos said. "Should it ever come into effect, we'd rethink our entire investment in Georgia."
Georgia is a growing media hub thanks to its 30% tax credit offered to production companies for works over $500,000 USD, which has resulted in the state seeing involvement from the likes of
Black Panther
, Netflix's
Stranger Things
and
The Walking Dead
. The news of the abortion ban has led to numerous actors and production companies speaking up against the controversial bill, seeing a growing movement of Hollywood name boycotting Georgia.
Recent boycotts following the signing of the Heartbeat Bill include Kristen Wiig, who confirmed that her new comedy with Annie Mumolo, Barb and Star Go to Vista Del Mar, would not be filmed in Georgia. Executive producers of Amazon's The Power also added that they would stop sourcing filming locations in Georgia as "a direct response to the signing." While some are completely boycotting the idea of filming in Georgia, others such as J.J. Abrams and Jordan Peele have stated that they will continue to film their HBO horror series Lovecraft Country, but will donate profits to those who are fighting against the bill going ahead.