Amazon Is the World's Most Valuable Brand
Beating out Apple and Google in the process.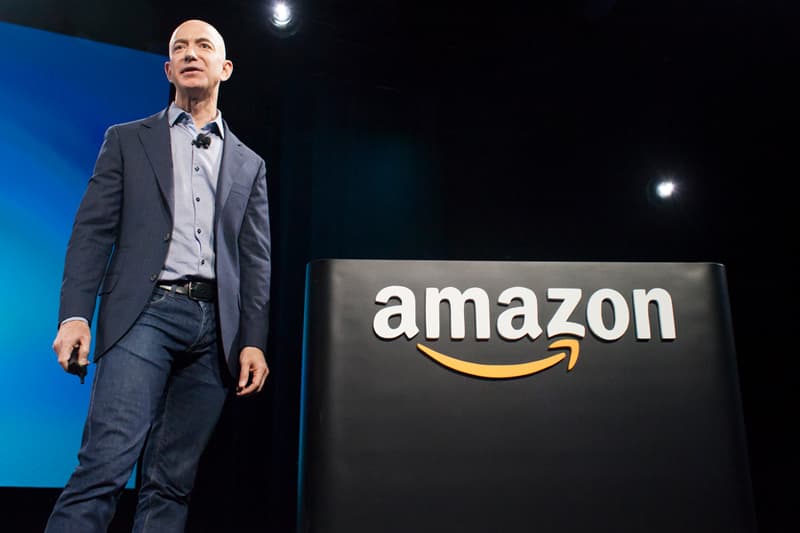 Amazon has surpassed the likes of Google and Apple as the world's most valuable brand, sitting at $315.5 billion USD, over 52% from last year. Apple comes in second at $309.5 billion USD, and Google in third at $309 billion USD, according to global ranking company Kantar and its database site BrandZ.
Google and Apple have fought over the top of this list for 12 years, with Amazon finally breaking through due to its variety of services. "Amazon's phenomenal brand value growth of almost $108 billion in the last year demonstrates how brands are now less anchored to individual categories and regions," says the global head of BrandZ, Doreen Wang. The boundaries are blurring as technology fluency allow brands, such as Amazon, Google, and Alibaba, to offer a range of services across multiple consumer touchpoints."
These Amazon services include its autonomous driving initiative Aurora, electric truck company Rivian, its Amazon Air delivery project, its airplane business, and its acquisitions of online pharmacy PillPack as well as food delivery company Deliveroo.
Check out the top 10 most valuable brands below, then check out iOS 13's upcoming update for iPhones.
The World's Most Valuable Brands of 2019:
Amazon $315.5 billion
Apple $309.5 billion
Google $309 billion
Microsoft $251.2 billion
Visa $177.9 billion
Facebook $159 billion
Alibaba $131.2 billion
Tencent $130.9 billion
McDonald's $130.4 billion
AT&T $108.4 billion
Amazon overtakes Google and Apple to be the world's biggest brand after value jumps 52% in a year to $315 billion https://t.co/Ghp5lGs5M4

— Daily Mail US (@DailyMail) June 11, 2019