Lena Headey Revealed 'Game of Thrones' Cut Cersei Lannister's Miscarriage Scene
It would've been in season seven.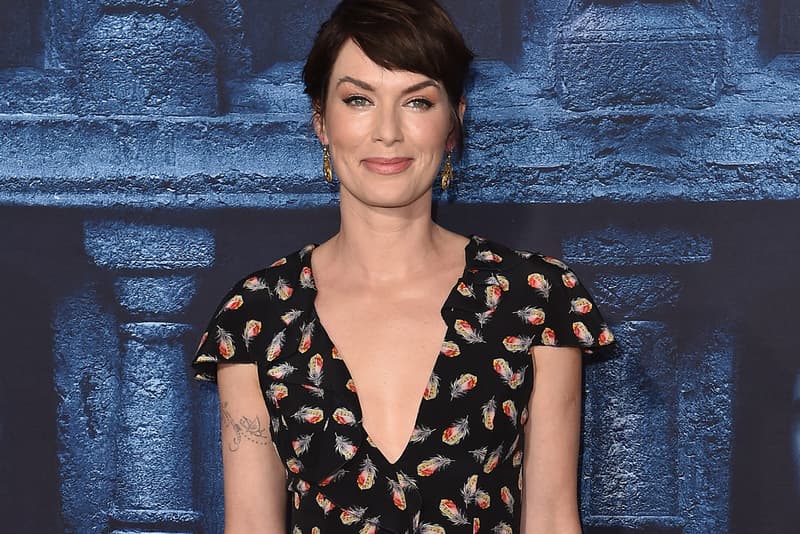 Game of Thrones actress Lena Headey recently made an appearance at the Munich Comic Con and during an on-stage interview, the four-time Emmy nominee revealed that HBO had cut out a crucial scene confirming her character Cersei Lannister's miscarriage.
The scene was shot for the show's penultimate season, which would've set up her character arc in a much more understandable way for the now shakily-received season eight. The British actress described the event as a "traumatic, great moment for Cersei" and said herself that "I kind of loved doing that because I thought it would've served her differently."
The GoT veteran also made comments recently about Cersei's ultimate fate in the show: "I will say I wanted a better death. Obviously you dream of your death. You could go in any way on that show. So I was kind of gutted." However, she nonetheless came to her showrunners' defense regarding the widespread criticism of the final season, saying that they "couldn't have pleased everyone. No matter what they did, I think there was going to be some big comedown from the climb."
And elsewhere in entertainment, Amazon has released a full-length trailer for the highly anticipated upcoming series The Boys.
The miscarriage scene would've been epic ? pic.twitter.com/gSZxUiukIa

— ꧁♡ ᴋᴡᴇᴇɴ ʟᴇɴᴀ .꧂ (@bb_cersei) June 15, 2019