Hulu Is Pushing for More Original Content
Especially after being acquired by Disney.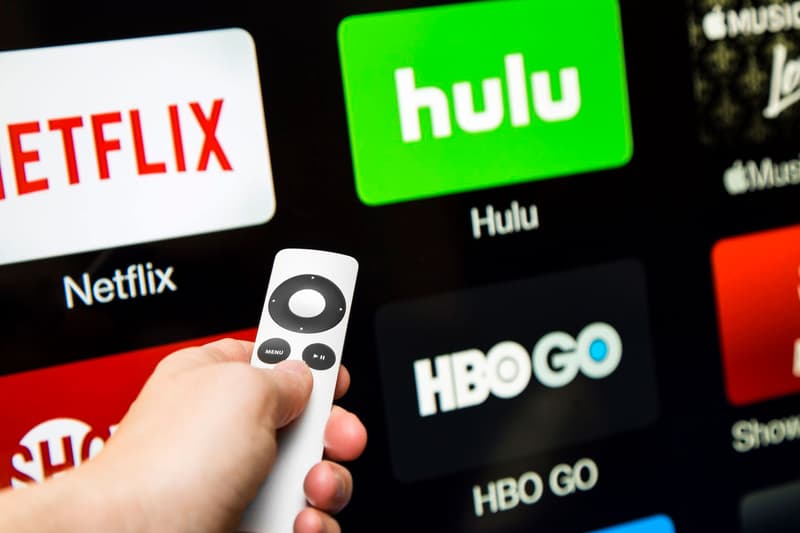 Following Disney's complete control over Hulu, the streaming service's new initiative is to push for more original content. Hulu CEO Randy Freer spoke to CNBC, stating Hulu's "investment in original programming will increase significantly" due to "the capacity inside of the Walt Disney Company," as well as the talent it chooses to invest in.
Considering Hulu had previously begun an effort to create more original content with the likes of Shrill and the critically acclaimed Handmaid's Tale, it makes sense the company would increase its endeavor with more financial backing at its disposal. Marvel shows like Ghost Rider and Helstrom are on the way, and with Disney+ approaching, it appears Netflix has more competition to worry about from the conglomerate.
In other entertainment news, a new trailer for Amazon and Seth Rogen's The Boys has arrived.
Hulu CEO: Expect to see more original content now that Disney is in control https://t.co/iK8IVwrr07

— CNBC (@CNBC) June 18, 2019
After it was announced that Disney would take over Comcast's stakes in Hulu, CEO Randy Freer discusses the future of streaming. https://t.co/VnczYtmcmb pic.twitter.com/8kW3lSCKu3

— CNBC (@CNBC) June 18, 2019