Disney Now Has Full Control of Hulu
Effective immediately.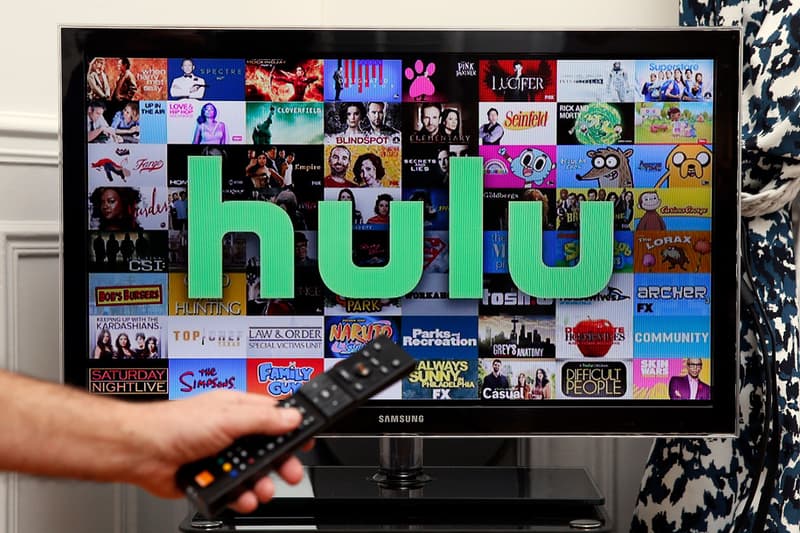 Disney officially has full control of streaming platform Hulu in a deal made with Comcast that's effective immediately. Comcast has agreed to sell its stake in the platform to Disney for a reported $5.8 billion USD, which will see Comcast's NBCUniversal continue to license content to Hulu until late 2024.
However, NBCUniversal will be allowed to pull its exclusively licensed programming from the platform as soon as next year on a nonexclusive basis or cancel most of its licensed content with Hulu wholesale in 2022. Currently, NBC gets paid $500 million USD a year for its library content on Hulu and is slated to launch a free ad-supported streaming service next year.
According to Disney chairman/CEO Bob Iger, "We are now able to completely integrate Hulu into our direct-to-consumer business and leverage the full power of The Walt Disney Company's brands and creative engines to make the service even more compelling and a greater value for consumers."
In other entertainment news, Netflix will release two Nickelodeon films for Rocko's Modern Life and Invader Zim.
JUST IN: Disney says it will assume full operational control of Hulu, effective immediately, in return for Disney and Comcast entering into a "put/call" agreement regarding NBCUniversal's 33% ownership interest in Hulu pic.twitter.com/uIOxDAxv19

— TicToc by Bloomberg (@tictoc) May 14, 2019
Hulu: "We have life sports!"

Disney: pic.twitter.com/xkMP21UJqw

— Rev. Eric Dunn (@ericvdunn) May 14, 2019