Sotheby's Sold to French-Israeli Tycoon Patrick Drahi for $3.7 Billion
Valued at $57 per share.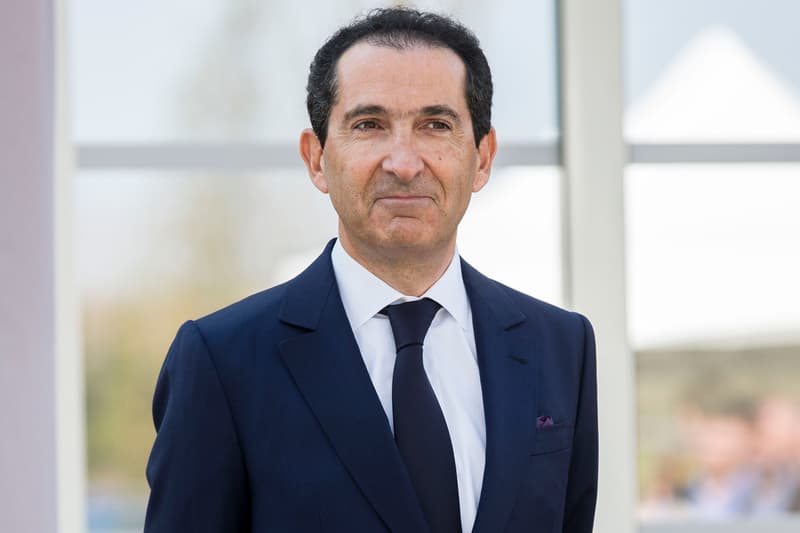 Sotheby's 30-year run on the New York Stock Exchange is being put to an end as Patrick Drahi, the French-Israeli tycoon, sealed a $3.7 billion deal to buy Sotheby's.
The monumental deal will make Sotheby's a private entity once again, this time owned by Drahi's BidFair USA. As a collector himself with expensive taste in art, Drahi is being welcomed to the 275-year-old auction house with open arms. Tad Smith, Sotheby's CEO, expressed, "Patrick Drahi is one of the most well-regarded entrepreneurs in the world, and on behalf of everyone at Sotheby's, I want to welcome him to the family." In a statement, Drahi mentioned: "I am honored that the Board of Sotheby's has decided to recommend my offer… Sotheby's is one of the most elegant and aspirational brands in the world. As a longtime client and lifetime admirer of the company, I am acquiring Sotheby's together with my family. We thank Domenico and the rest of the Sotheby's Board for its support and look forward to getting started with Tad and the wonderful members of his team to define our future."
Valued at $57 per share, the deal will represent a 61% premium to the company's closing price. Drahi has also stated that he does not intend on changing the company's management and strategy. According to Forbes, Drahi holds a net-worth of approximately $9 billion, making him the third-wealthiest Israeli billionaire in the world.
In other related news, Facebook has finally revealed its own cryptocurrency "Libra."