Japan Is Running out of Telephone Numbers
14-digit numbers are on the way.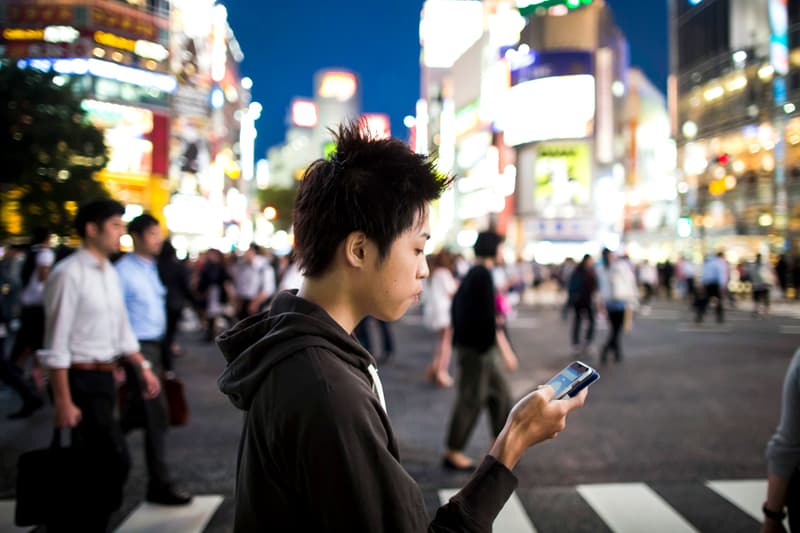 Japan may run out of its 11-digit phone numbers by 2022. The country is expected to issue 10-billion 14-digit numbers by 2021 in response, and the rapid increase of depleting phone numbers may be a result of citizens adopting IoT devices.
The move comes just in time, as Japan will begin to roll-out 5G next year, which is expected to cause more increase in 11-digit numbers. Two years ago, Japan released 80 million 11-digit "020" for IoT devices, and half of those have already been used. The same issue is poised to strike other countries as well, including the United States. However, social media apps like Twitter and Instagram will mitigate the U.S. from running out of numbers for the time being.
In other news, interns at Facebook, Amazon, and Google are getting paid more than the average American.