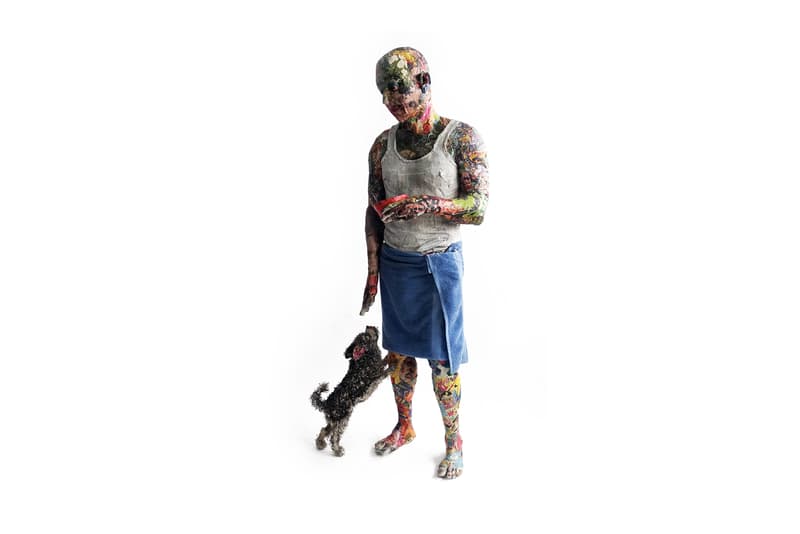 1 of 15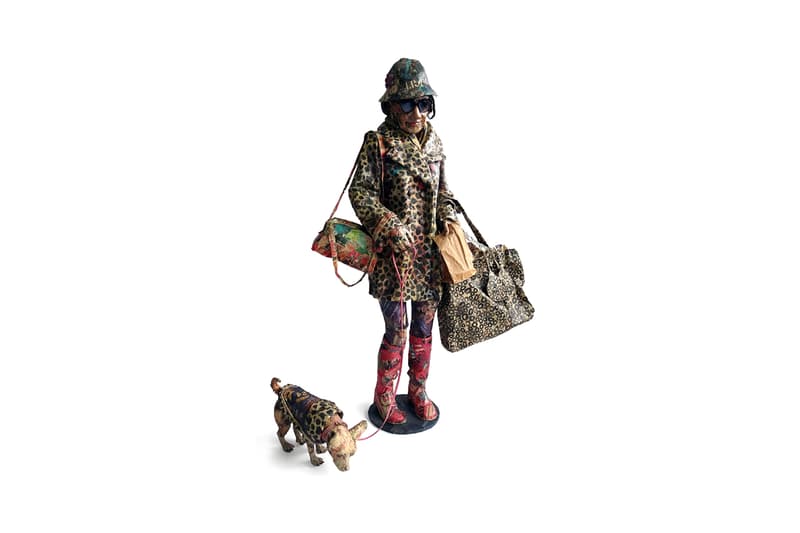 2 of 15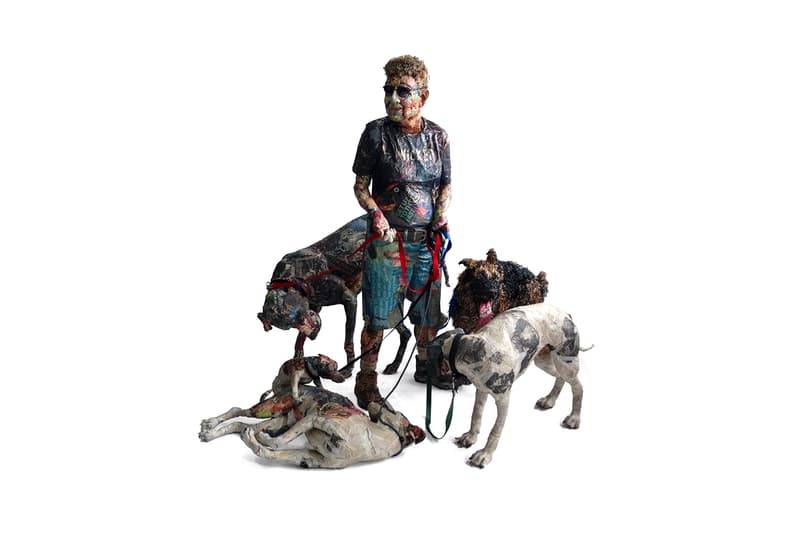 3 of 15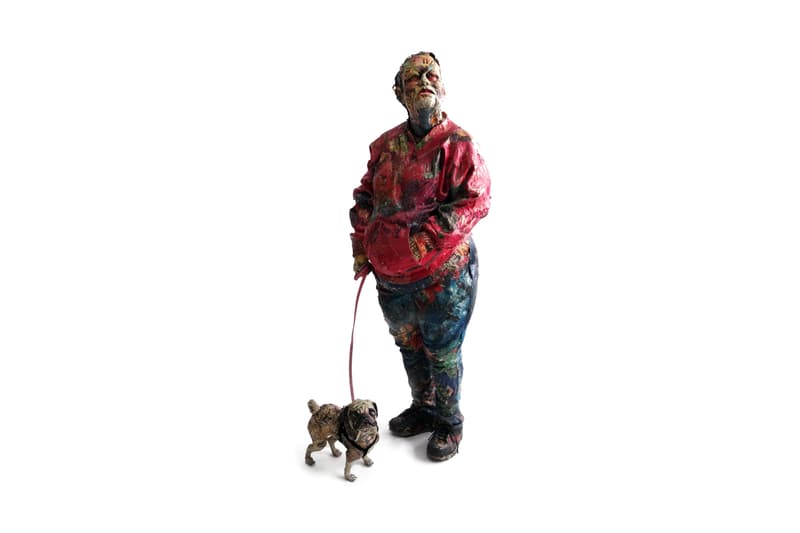 4 of 15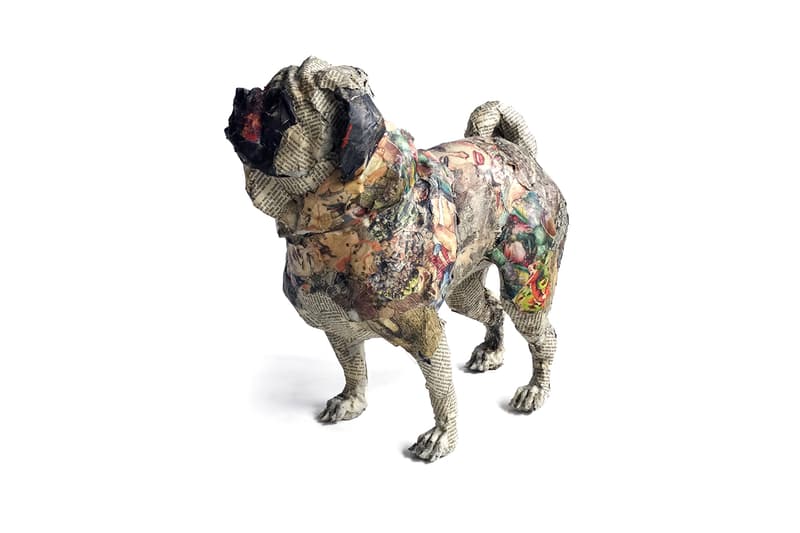 5 of 15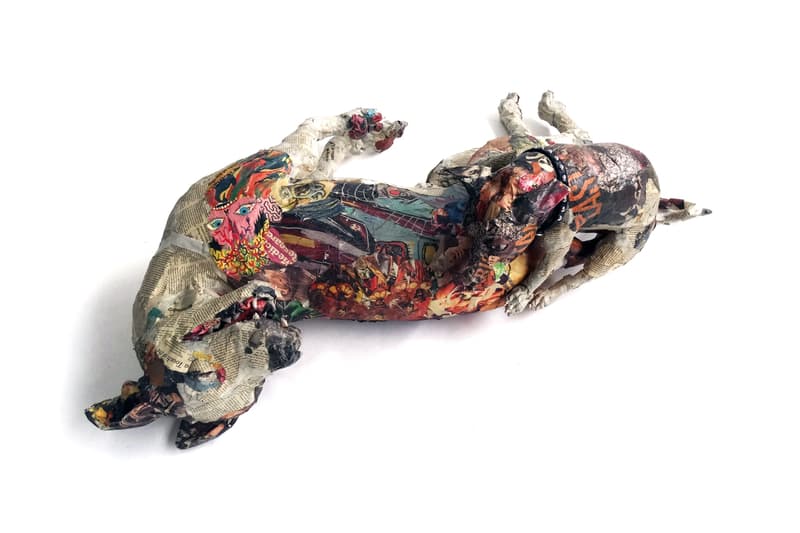 6 of 15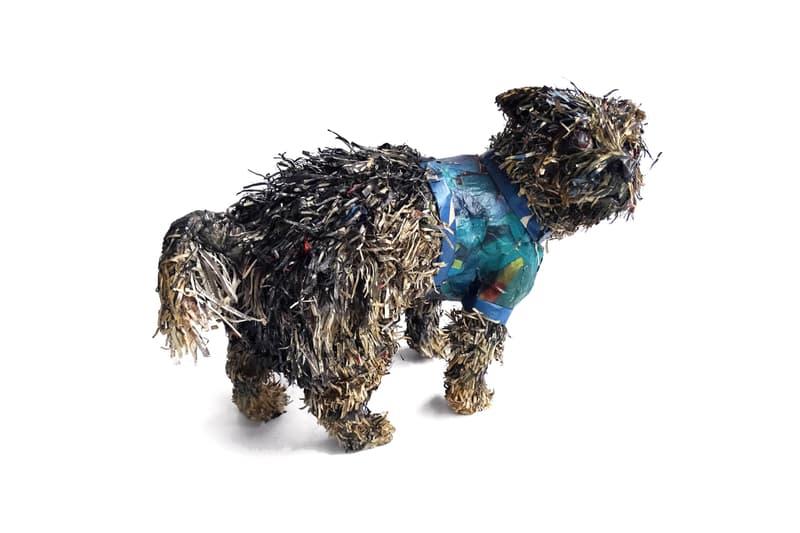 7 of 15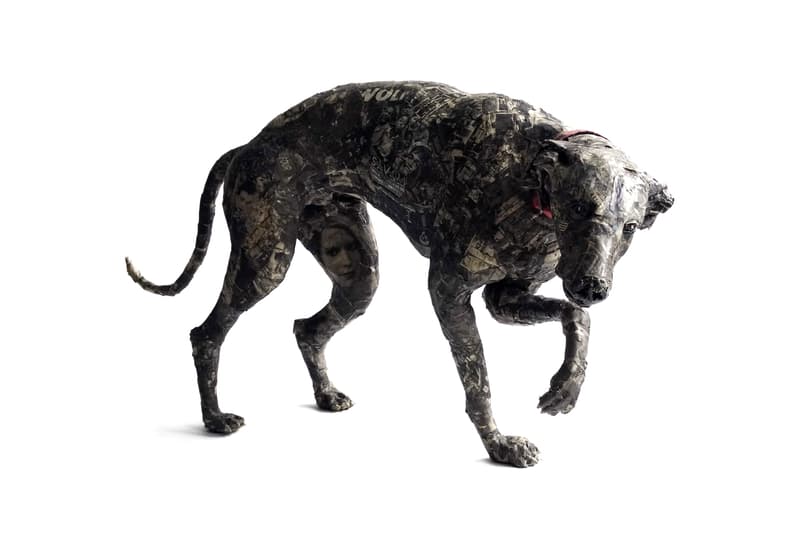 8 of 15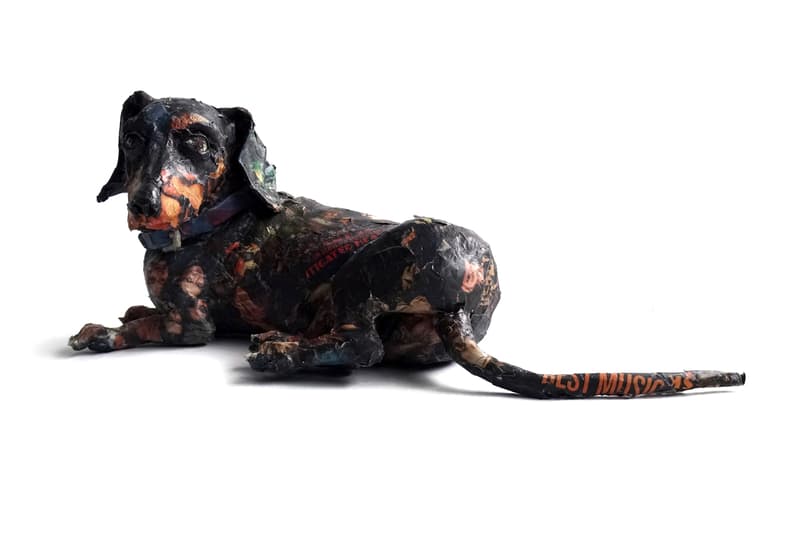 9 of 15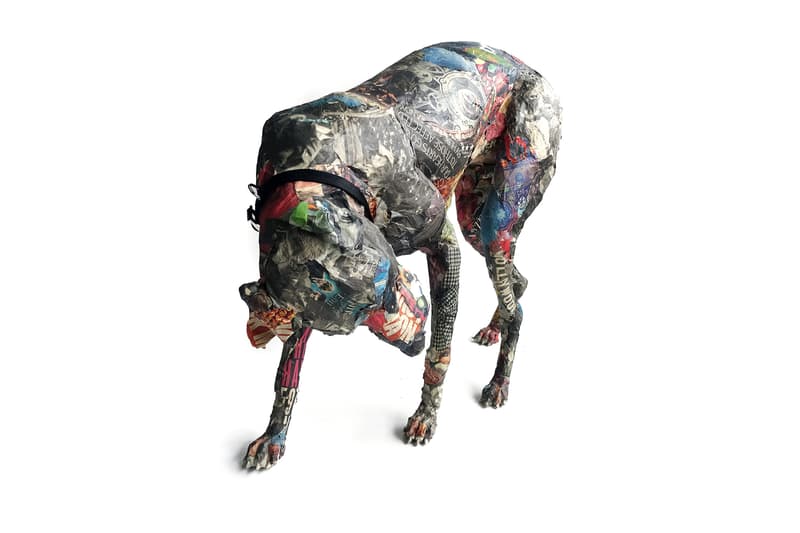 10 of 15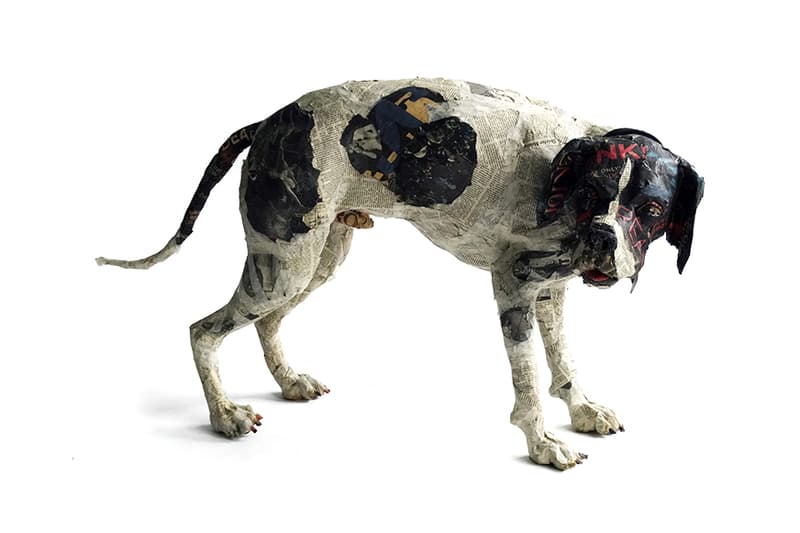 11 of 15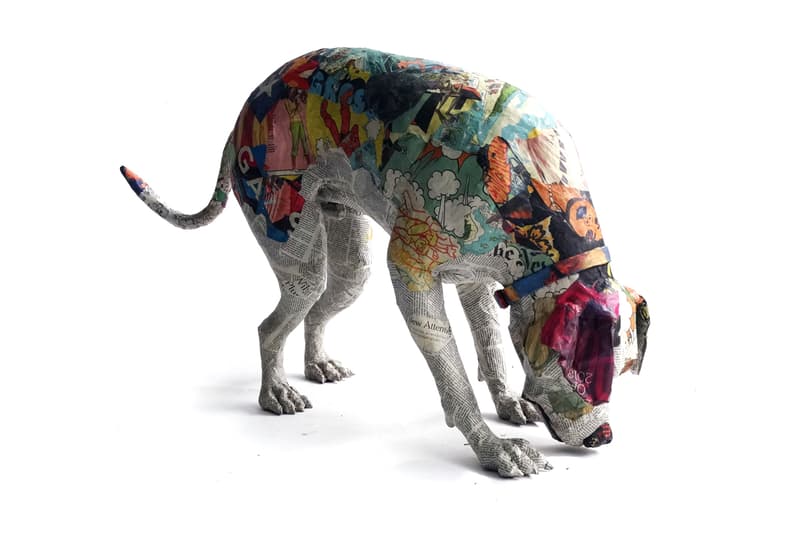 12 of 15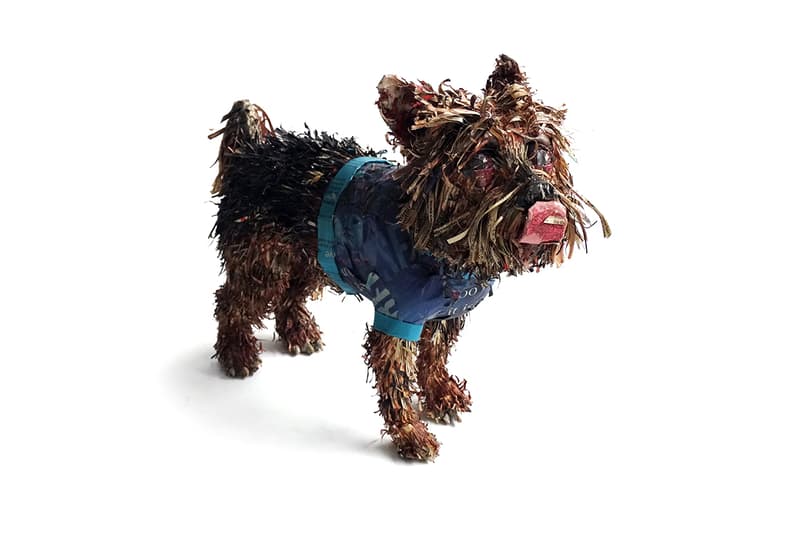 13 of 15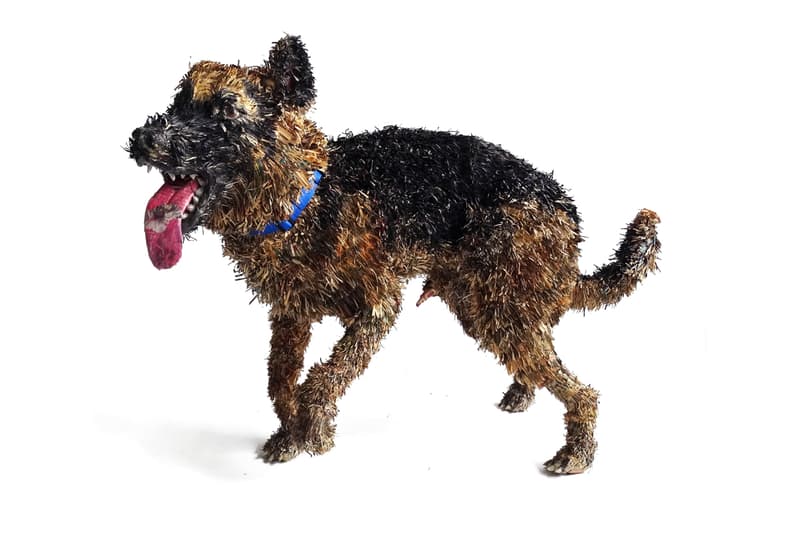 14 of 15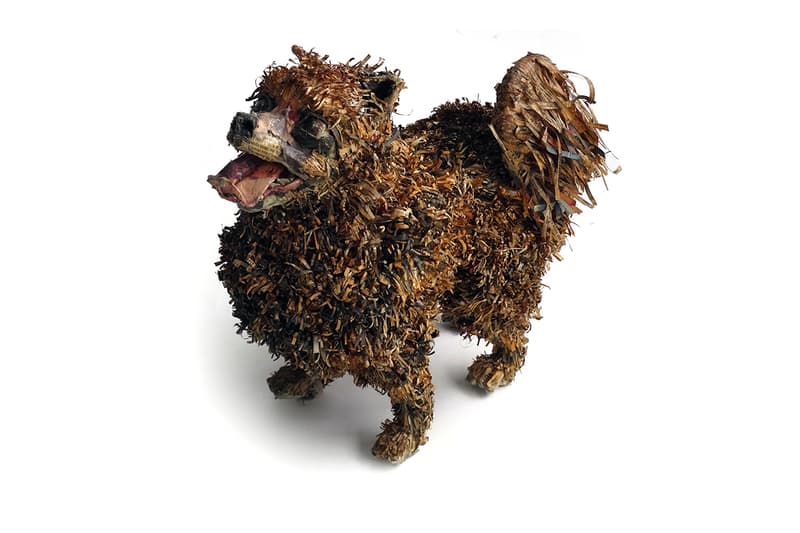 15 of 15
Artist Will Kurtz Presents Life-Sized Sculptures of Rescue Dogs at NYC Exhibit
Inspired by the adoptable canines at the Humane Society of New York.
---
American artist Will Kurtz predominantly uses newspapers to create life-sized sculptures. To create each piece, Kurtz first builds a skeleton of the subject using wood and wire. Lastly, he wraps the anatomy with a collage of diverse newspaper clippings. The artist's latest newspaper works were inspired by the rescue dogs currently up for adoption at the Humane Society of New York as well as local residents and their beloved canines. Avant Gallery will spotlight all of the sculptures in a new exhibition entitled "Every Dog Has Its Day."
"Newspaper is a powerful medium that allows these dog sculptures to have a raw, ephemeral quality while juxtaposing their reality with our own," said Kurtz. "By choosing real rescue dogs as my muse, this collection underscores the emotional bond we share with our pets while capturing the resilience and vulnerability of animals that have endured hardships we often overlook. I'm certain that displaying these works at the prestigious Avant Gallery will elevate this important cause, and hope to inspire more people to adopt."
"Every Dog Has Its Day" will run through May 17 until June 28. Head over to Avant Gallery's website to learn more.
Avant Gallery
30 Hudson Yards, RU 101, Main level
New York, NY 10001