'GoT' Fans Brighten up the Darkest Scenes From the Battle of Winterfell
Much better?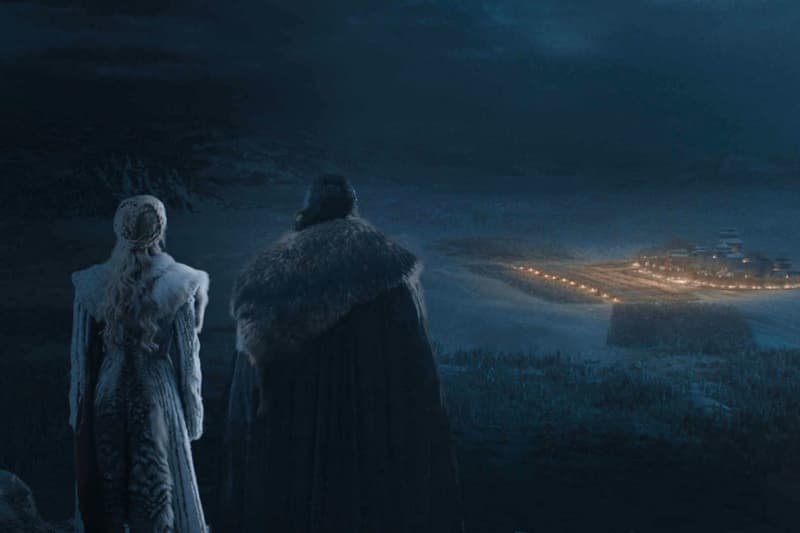 Although episode four of Game of Thrones' final season only aired a few hours prior, many fans are still talking about last week's Battle of Winterfell being too dark to see.
Thanks to a few die-hard enthusiasts over at Hivemind, the darkest scenes from the episode have been brightened up to showcase the epic visuals many of us failed to enjoy fully. Featured in the first video, the opening fight sequence when the Dothraki run to battle the army of the dead is showcased; above footage is the original while below the scene is brightened up significantly. Other shots that were revised include the dragon battle and the breakout in the crypts.
However, there are a few pros and cons by doing this. Firstly it is easier to see what is going on in the brightened version, although it ultimately removes the ambiance felt by viewers at home. The quality is also lost after the color was manipulated.
Take a look at the brightened side-by-side comparison of "The Long Night" below. For those wanting to try it at home, here's how to adjust your TV settings to best view Game of Thrones' "The Long Night" episode.
In related news, Emilia Clarke teases penultimate GoT episode will be bigger than the Battle of Winterfell.