'Super Mario Kart' Has Been Inducted Into the Video Game Hall of Fame
Other 2019 inductees include 'Microsoft Windows Solitaire' and 'Mortal Kombat.'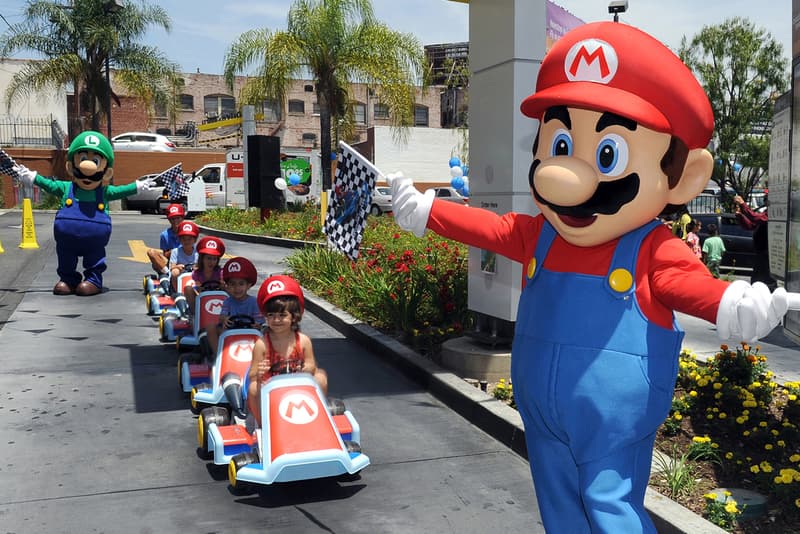 New York-based The Strong is a self-proclaimed "national museum of play" and this year, it has added Super Mario Kart (1992) to its Video Game Hall of Fame. Among the new entrants, this year are also Microsoft Windows Solitaire (1990) and Mortal Kombat (1992). The games were selected from a list of 12 finalists which include Candy Crush Saga, Centipede, Dance Dance Revolution, Half-Life, Myst, NBA 2K, Sid Meier's Civilization, and Super Smash Bros. Melee.
The Video Game Hall of Fame was founded in 2015 and already has a relatively sizeable library of legendary games, which include:
2015: Pong (1972), Pac-Man (1980), Tetris (1984), Super Mario Bros. (1985), Doom (1993), and World of Warcraft (2004).

2016: The Legend of Zelda (1986), Sonic the Hedgehog (1991), Space Invaders (1978), Grand Theft Auto III (2001), The Oregon Trail (1971), and The Sims (2000).

2017: Donkey Kong (1981), Halo: Combat Evolved (2001), Pokémon Red and Green(1996), and Street Fighter II (1991).

2018: Spacewar! (1962), John Madden Football (1990), Tomb Raider (1996), and Final Fantasy VII (1997).
Shedding light on the selection process, the museum writes on its website: "Anyone may nominate a game to the World Video Game Hall of Fame. Final selections are made on the advice of journalists, scholars, and other individuals familiar with the history of video games and their role in society." The games submitted are judged from four criteria: icon-status, longevity, graphical reach and influence. The nomination process is now underway for the inductees of 2020 so head over to The Strong's website if you want to nominate your favorite video game for the Video Game Hall of Fame.
For more gaming goodness, take a look at what Kojima has to say about Death Stranding.