George R. R. Martin Confirms Three 'Game of Thrones' HBO Spin-Offs Underway
He also reminded fans not to believe everything they read on the Internet.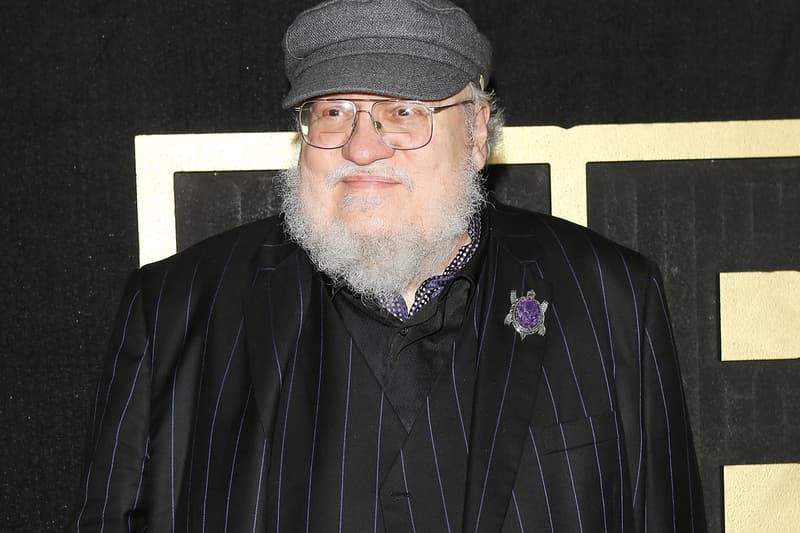 With only a few weeks remaining till the culmination of Game of Thrones, George R. R. Martin has given fans an update regarding the show's forthcoming spin-offs.
Writing on his official blog, the creator confirmed that HBO is currently working on three GoT-based series and warned against believing Internet chatter about the matter. "Oh, and speaking of television, don't believe everything you read. Internet reports are notoriously unreliable," he reminded fans. "We have had five different GAME OF THRONES successor shows in development (I dislike the term "spinoffs") at HBO, and three of them are still moving forward nicely."
He also added a bit of information regarding the shows, adding, "The one I am not supposed to call THE LONG NIGHT will be shooting later this year, and two other shows remain in the script stage, but are edging closer. What are they about? I cannot say. But maybe some of you should pick up a copy of FIRE & BLOOD and come up with your own theories."
Stay tuned for more updates on the beloved franchise. Game of Thrones Season 8 airs every Sunday night exclusively on HBO.
If you've already watched Episode 4, watch the trailer for Game of Thrones Season 8 Episode 5 now.