Staple's Iconic Pigeon Motif Gets a Ceramic Makeover
Produced in collaboration with YEENJOY.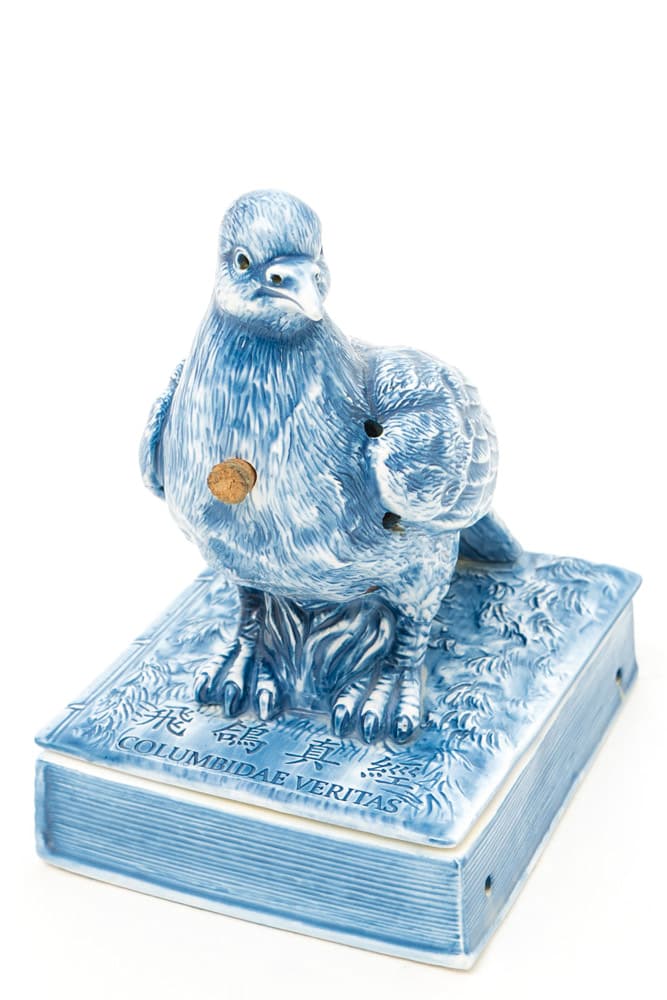 1 of 4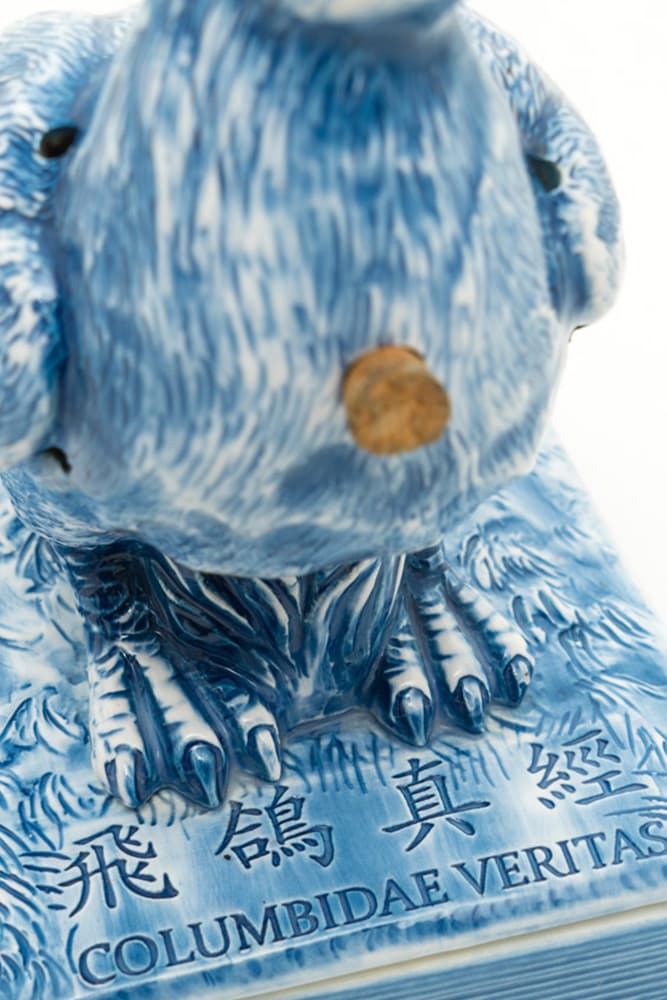 2 of 4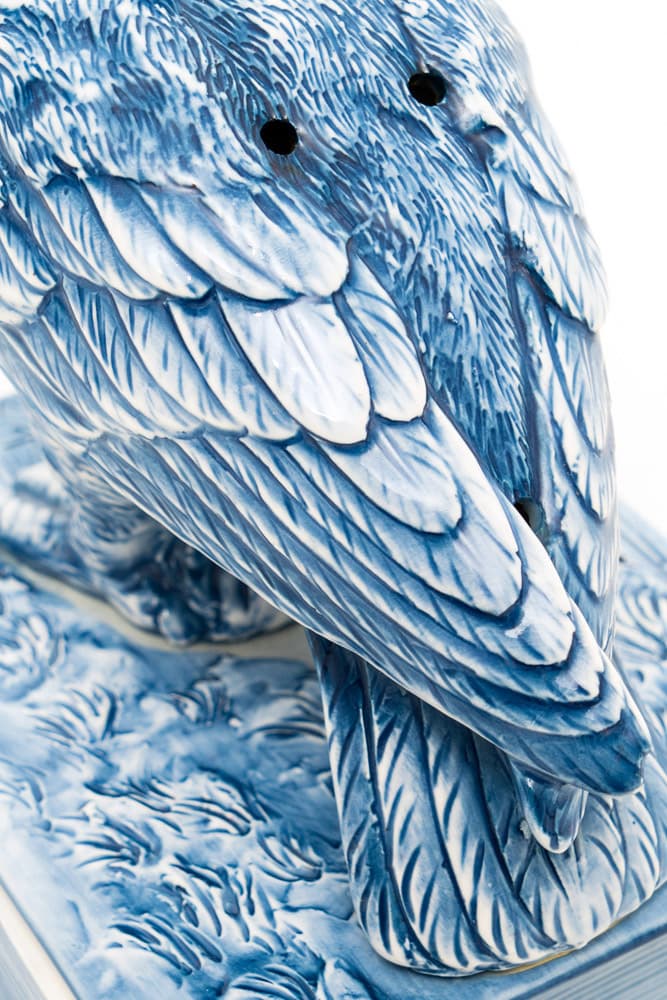 3 of 4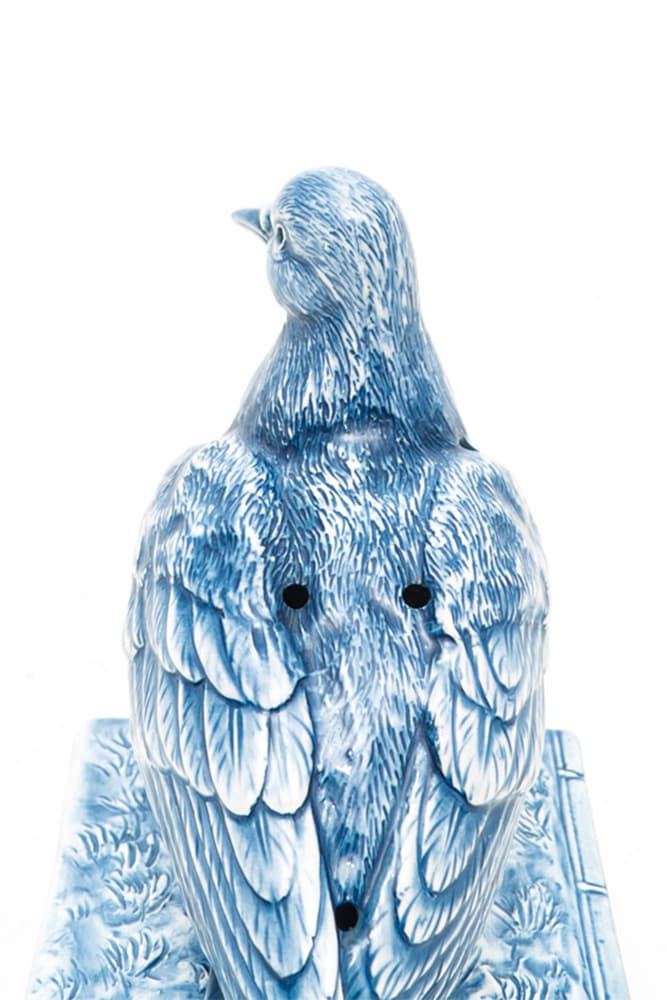 4 of 4
Since its debut in 2012, Chinese ceramic maker YEENJOY has been amassing a cult following with its creative takes on incense burners, paying tribute to things like Majin Buu from DragonBall Z or Star Wars Storm Troopers. Uprooting the age-old tradition of Chinese pottery that stretches all the way back to the Ming Dynasty, and embedding it with contemporary spins, the label is back with another special release, this time in an official collaboration with Staple.
Designed with Jeff Staple, a glistening porcelain figure of a pigeon is featured. Dubbed "Scripture of Flying Pigeon," the piece is inspired by Staple's iconic pigeon motif. Detailing two large pinions and feathers throughout the body, blue and white glaze cover the bird, hand painted by craftsman from Jingdezhen — a city in China known for its traditions in ceramic wares. The insertion hole, with its cork plug, and small smoke holes are placed around the body. Inscribed at its feet are the words "COLUMBIDAE VERITAS" next to Chinese characters that translate to "Scripture of Flying Pigeon" while the storage chamber lies below them. As pigeons were used as a significant mode of communication in ancient China, the figure is a reflection of the bridge between contemporary culture in the West and the traditions of old China — limited to 200 pieces.
Take a look at the gallery above for a look at the latest joint project by Jeff Staple and YEENJOY. Keep an eye out on Staple's store for the upcoming release.
In other related news, check out Yue Minjun's Marxism-inspired "Surplus Value" sculpture.