Lil Yachty Announces Upcoming Project 'Lil Boat 3'
Coming soon.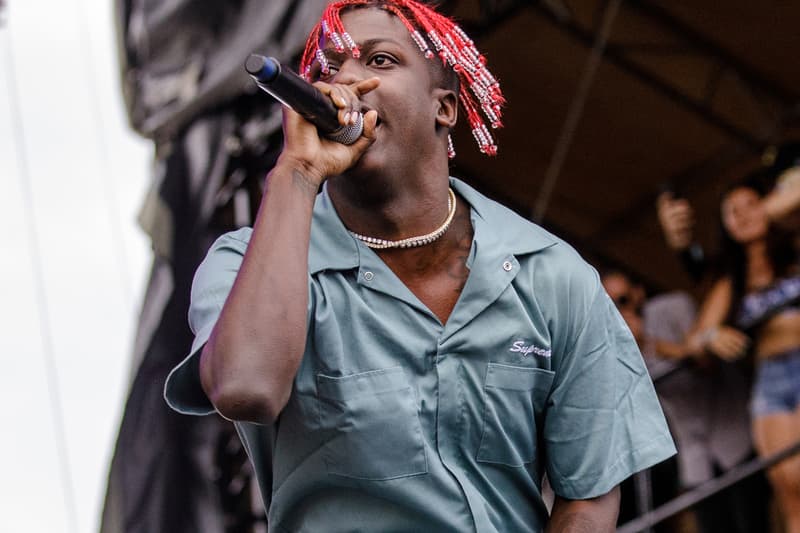 Lil Yachty's next project is officially underway. The Atlanta rapper confirmed Lil Boat 3 via Instagram, sharing a short slow-mo visual of himself in the studio while an unreleased track plays as background music. Yachty teases a new set of aggressive bars in the clip, touching on his life as one of the most tireless rappers in the game. Ending the video with the words "LB 3 COMING SOON," he leaves fans to wait in anticipation for the record.
Lil Boat 3 marks the third installment in the Lil Boat project series, following his 2016 mixtape Lil Boat and his 2018 sophomore studio album Lil Boat 2.
Watch the announcement below and stay tuned for more details.
In other music news, watch The Weeknd, SZA and Travis Scott take turns on the Iron Throne in the new "Power Is Power" music video.