5 'Game of Thrones' Spin-Offs Are in the Works
New details hint at an expected launch schedule.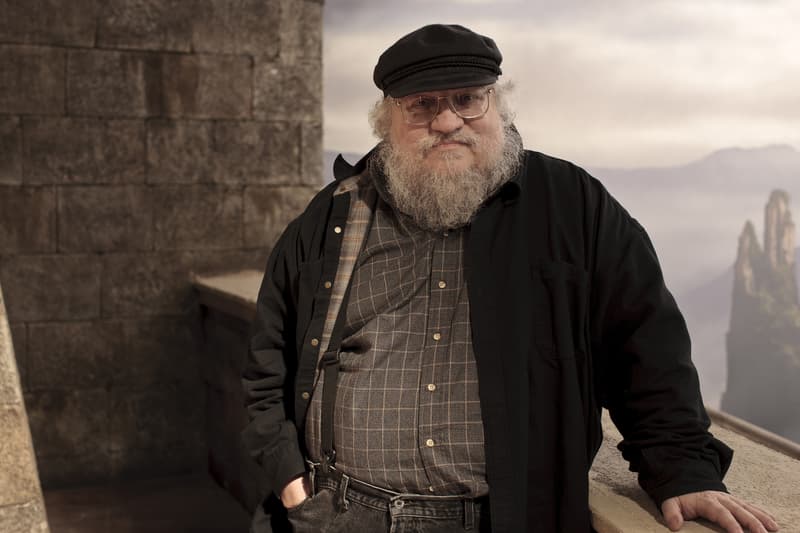 Fans will be glad to know that HBO is launching several Game of Thrones spin-offs, but expect them to premiere "at least a year after" the GoT series final season, which may not premiere until 2019.
This news comes by way of HBO chief Casey Bloys, who announced the planned GoT spin-off schedule at the Television Critics Association press tour.
The one-year minimum time gap is to ensure that the GoT finale season will get the attention it deserves. "The No. 1 priority in all of this is the final season of Game of Thrones," Bloys commented. "I don't want to do anything with a spin-off or anything that detracts or distracts from that."
"That [spin-off] season will happen, and my guess is it would be at least a year before you saw anything else," Bloys added. "What I don't want is the attention to be drawn from the final season, which I think is going to be epic and amazing and somehow have the distraction of a new Game of Thrones airing right after that. It's best to separate it and that's what we'll do."
Earlier, HBO announced that GoT author George R.R. Martin is working on four prequel spin-offs with notable writers including Jane Goldman (Kingsman 2: The Golden Circle) and Carly Wray (Mad Men, The Leftovers). However, the author later announced that a fifth spin-off is likely. "We had four scripts in development when I arrived in LA [earlier in May], but by the time I left we had five," George announced on his blog on May 14.