HBO Confirms It's Working on 'Game of Thrones' Spinoffs
Four, to be exact.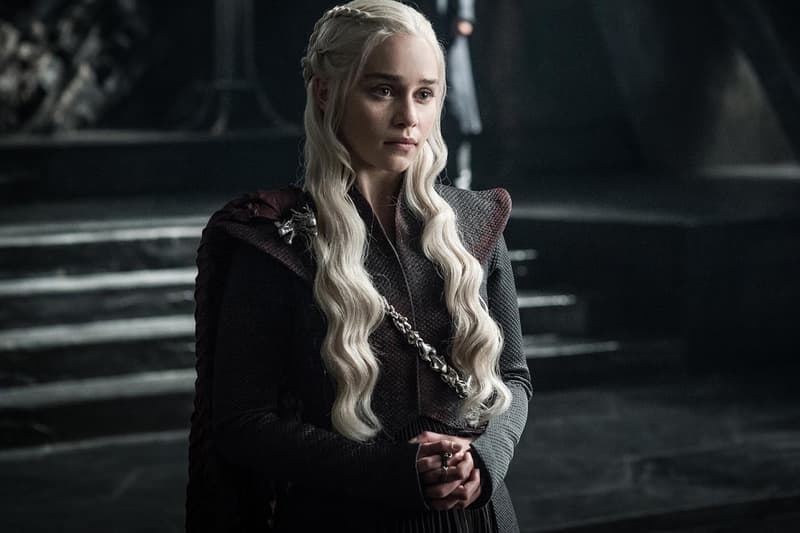 That long-rumored Game of Thrones spinoff? Well it's now official — and it may not be the only one.
HBO announced today that it is indeed working on spinoffs to the beloved series — four of them, as a matter of fact. The premium cable network has closed deals with four different writers to work on separate GoT-related projects: Max Borenstein (Kong: Skull Island), Jane Goldman (Kingsman: The Golden Circle), Brian Helgeland (Legend) and Carly Wray (Mad Men, The Leftovers). Perhaps best of all, though? Goldman and Wray will each be working directly (though individually) with Game of Thrones creator George R. R. Martin.
A timeline for the projects remains unclear, but according to an HBO spokesperson, "We'll take as much or as little time as the writers need and, as with all our development, we will evaluate what we have when the scripts are in." Here's to hoping one of those scripts is for an adaptation of GoT prequel Tales of Dunk and Egg.
Season 7 of HBO's most-watched show premieres July 16.