Watch a Young Bruce Lee Take on a Gang in a New Clip From 'The Birth of the Dragon'
The earlier years of the martial arts legend.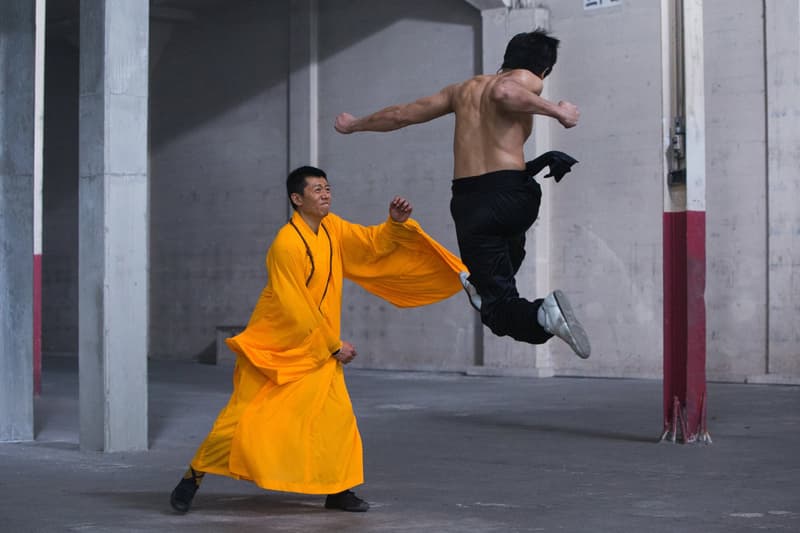 Originally screened at the Toronto International Film Festival in 2016, we recently received a new clip from the upcoming part biopic/part dramatization Bruce Lee film, The Birth of the Dragon. The film takes a look at Lee's younger years and early career with a focus on his controversial fight with Chinese martial artist and teacher, Wong Jack Man. Offering insight into the honor match that occurred behind closed doors and has been noted as a pivotal moment in Bruce Lee's life. Check out the new clip here thanks to Collider and look for The Birth of the Dragon to hit theaters August 25.
For more entertainment news, make sure to check out our list of the best movies and TV shows releasing this July.