Quincy Jones Receives $9.4 Million USD in Michael Jackson Royalties Case
Quincy said he was denied $30 million USD in royalties.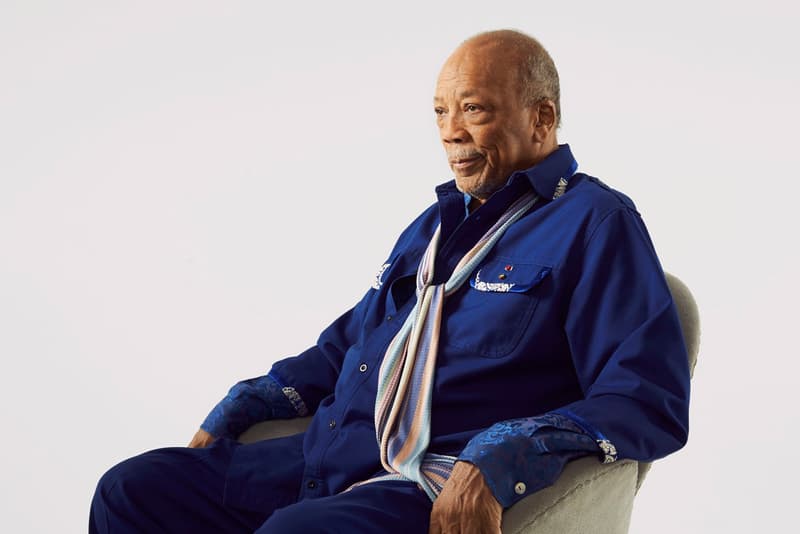 Quincy Jones has been given $9.4 million USD in a trial against Michael Jackson's estate. THR reports that Jones has been trying to prove that he was repudiated $30 million in royalties over songs from Off the Wall, Bad, Thriller and Jackson's This Is It soundtrack. Jackson's estate claimed that Jones was owed less than $400,000, not $30 million, in royalties and says that the amount was not yet paid due to accounting issues. In addition, Jones claims that he was denied the right to remix music that he made with Jackson.
"As an artist, maintaining the vision and integrity of one's creation is of paramount importance," Jones shared in a statement. "I, along with the team I assembled with Michael, took great care and purpose in creating these albums, and it has always given me a great sense of pride and comfort that three decades after they were originally recorded, these songs are still being played in every corner of the world. This lawsuit was never about Michael, it was about protecting the integrity of the work we all did in the recording studio and the legacy of what we created. Although this judgement is not the full amount that I was seeking, I am very grateful that the jury decided in our favor in this matter. I view it not only as a victory for myself personally, but for artists' rights overall."
Read more about the case via The Hollywood Reporter.