Director James Cameron Has Plans for a Terminator Trilogy
Reinventing the franchise.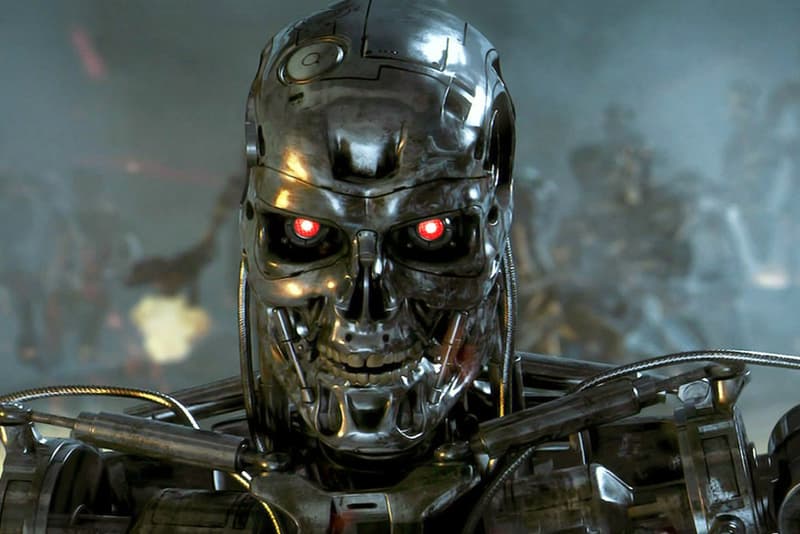 According to recent reports, James Cameron apparently is in talks to direct a Terminator trilogy. The Terminator and Terminator 2: Judgment Day directer noted in an interview with News.com.au, that he is in talks with the current franchise's global rights holders about reinventing Terminator. Cameron plans to introduce a three-film arc once the rights in the US revert back to him in a year and a half due to US copyright law expiration. Additionally, it's been noted that Terminator Genisys was supposed to be the first step of a reboot for the franchise but negative reviews put a halt to plans. Cameron believes that the current state of technology and science could serve as an interesting backdrop to the iconic story of sentient cyborgs. Let us know what you think about the news of a possible trilogy.
For more entertainment news, make sure to check out our list of the best movies and TV shows releasing this July.