Hideo Kojima Talks Leaving Konami & Spills Details Regarding 'Death Stranding'
Alongside Norman Reedus, of course.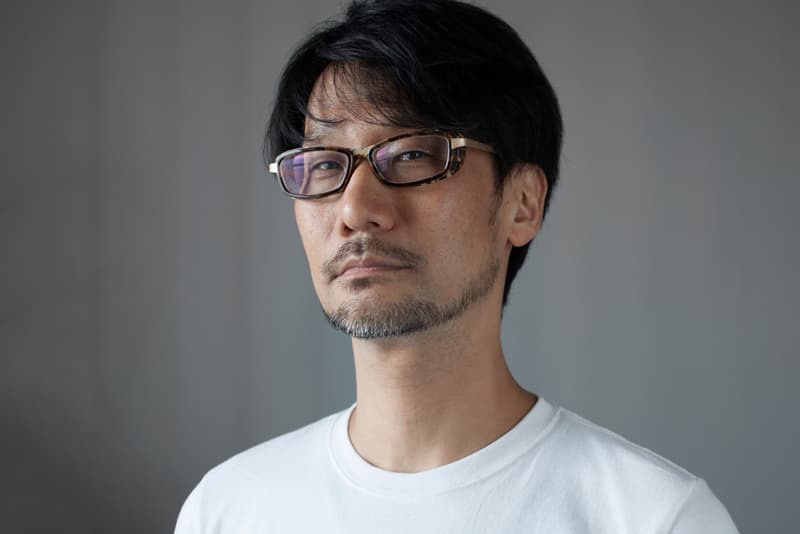 It's no question that Hideo Kojima is one of the most influential creatives of the current millennium, from his iconic Metal Gear Solid series to his involvement in Konami, Kojima has managed to create an immense legacy as a storyteller and artist. With that in mind, Kojima took to Tribeca Film Festival this past weekend to share his thoughts on Konami's break-up, equally citing some promising new details surrounding his forthcoming game, Death Stranding.
On leaving Konami
In 2015, Kojima left Konami after residing there for nearly ten years – it was a period of mourning for many gamers and fans of the creator alike, thinking it was an end to an era that could never be revived. Yet soon after, Kojima announced that he would be reforming as an independent studio. Soon after he revealed Death Stranding, which would feature Norman Reedus as the lead protagonist. Kojima shared his sentiments about the major upheaval:
I was creating games for 30 years, and I was very confident about creating games, but I had nothing to start with…It was from scratch. No office, no staff, no materials or things to work on, no machines. I thought I had lost everything, but I found out that I had a lot of connections. Like Sony people, like Norman [Reedus], like Geoff [Keighley]. I really wanted to reconnect with these people that I thought were really important.
The famed creator and his rambunctious connections from Reedus to Guillermo del Toro inevitably shaped much of the new game's concept, even before he had thought out an idea on paper. "It was very difficult to start from scratch, but I slowly understood that I didn't lose anything," Kojima shared, "I was very lucky because I had all these connections."
Kojima and Reedus on Death Stranding
Within the talk the two spoke on various aspects of the highly-anticipated game, sharing details surrounding the interconnectivity between players, how Reedus inevitably shaped the protagonist Sam, further revealing information regarding a secret area where players can take control of the camera:
It's an open-world action game, but it's really something new…There are so many things happening in the real world – in America, in Europe – everything is actually connected by the internet, but in a way we're not connected in the real world these days…I'm putting that as a metaphor in the game. The player will have to reconnect the world in the game. You're very alone, there's solitude, but you're trying to connect. The story and the gameplay, the key word is 'connection.'  There are so many things in-between, of course, but the key is connection.
Reedus further noted that "It's a different way of thinking… I've played some games where you just kill everybody. It's not like that. There are violent elements to it, but it's just a different thing." The two also shared details regarding a secret area, and how Reedus shaped the game's development:
One more thing, I can't say where, but if you go somewhere in the game, you won't be controlling Norman or Sam, you'll be just controlling a camera. You'll see Sam/Norman, and you can kind of move the camera to see around, and when you look at him he might do something like wink at you. So you're actually playing as Norman Reedus as Sam, and in the drama part Sam will act to hit your emotions,  but when you go into this special area you'll definitely love Norman. You'll be a Norman fan.
Reedus stated that the process behind the game's development was "super collaborative," with Kojima noting that "during the recording sessions, Norman gives a lot of ideas to me."
If you'd like to read the recap in its entirety, you can do so here. Are you excited about Kojima's latest game? Let us know below.
For more entertainment news, don't miss the first trailer for Sonic The Hedgehog.
Some clips have now been released from my talk with @HIDEO_KOJIMA_EN and @wwwbigbaldhead at @tribeca last week. Here's Norman talking about his collaboration with Hideo on Death Stranding. pic.twitter.com/mEhTYiy4Ba

— Geoff Keighley (@geoffkeighley) May 1, 2019