Huawei Q1 2019 Sales Figures Overtake Apple & Threaten Samsung for Top Spot
Making it the world's second largest phone maker.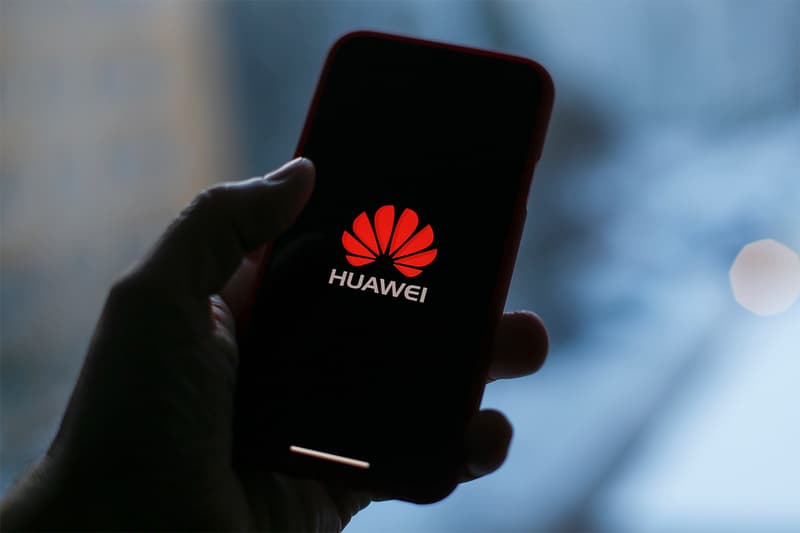 Huawei has been announced as the world's second largest mobile phone manufacturer after IDC and Strategy Analytics released its 2019 Q1 market share analysis. Taking over Apple's sales figures, the statistics show that Huawei grew from just over 10% of the global market share to almost 20% in Q1, while Apple dipped from 15% to just over 10% of the market share.
The figures show that Huawei shifted 39.3 million phones in the first quarter of 2018, and continued to boost figures to 59.1 million shipments in Q1 2019. Samsung's figures went from 78.2 million to 71.9 million in the same period, and Apple handset sales shrunk from 52.2 million units to somewhere between 36 million and 43 million – an estimation following Apple's decision to not include its iPhone sales in its earning reports.
Despite Huawei receiving backlash from the U.S. government, the Chinese tech company has focused its growth on its home turf and in Europe, and could be on the way to taking over Samsung by 2019 Q4 following its impressive figures. As Huawei continues to release handsets with groundbreaking camera technology — such as its recent P30 and P30 Pro which features a Leica quad-camera — the target to become the world's largest phone company could be within its reach.
In other news, Huawei is moving into eyewear with its recently announced partnership with Gentle Monster.