Russo Brothers Explain Why 'Avengers: Endgame' Didn't Include Any Post-Credit Scenes
And confirm the audio sound at the end.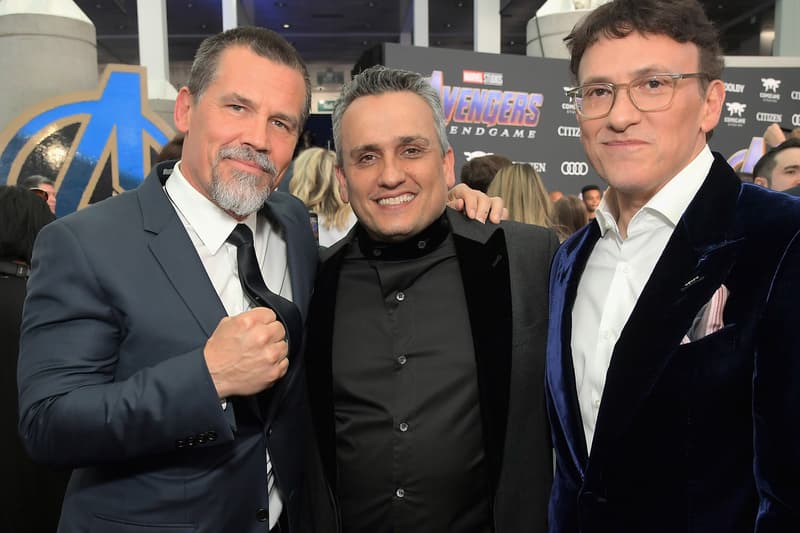 Fans of the Marvel Cinematic Universe were heartbroken when they found out that Avengers: Endgame would not include a post-credit scene. After a decade long ride, which included 22 films, this marked the first picture of the franchise to go without one…although there was a brief audio stinger at the very end of the roll.
Now the Russo Brothers, the duo masterminds behind the film, have officially explained why they decided to leave out the post-credit scene, something that has become somewhat synonymous with the MCU since 2008's Iron Man.
Sitting down with USA TODAY Joe Russo stated, "It was never in the cards. It was called Endgame for a reason. This is it. This is the ending. The book is closed on that chapter of the Marvel universe and a new book will get written." Anthony also added, "This was the first Marvel movie we've done where we weren't thinking about the future." He then clarified, "There will be a future, of course, but it's not our responsibility."
As for the audio sound at the end, "It's really just an homage [to Iron Man], sort of a little bookend," Joe explains. "It started it and it ends it."
Endgame marks the fourth MCU film the brothers have worked on together which started out with 2014's Captain America: The Winter Soldier followed by 2016's Captain America: Civil War and 2018's Avengers: Infinity War. Earlier this week the pair confirmed Endgame is their last Marvel film.
Sad that it's all over for now? These are the movies and shows to look forward to after Avengers: Endgame.
And in related news, two days earlier the brothers shared some fan art depicting Thanos vs Game of Thrones' Knight King.