Big $wift Delivers His Debut Studio Project, 'Still Servin'
Featuring AzBenzz, BravotheBagChaser, Cypress Moreno and more.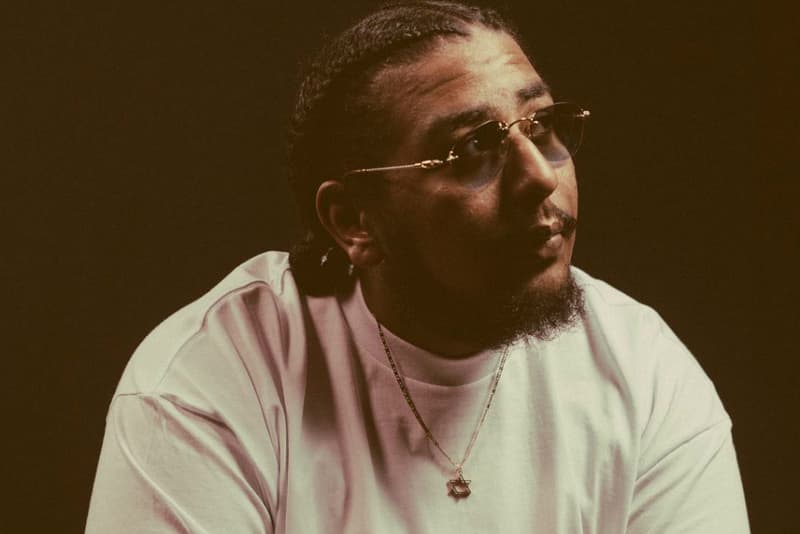 One week after linking up with fellow up-and-coming West Coast rapper BravotheBagChaser for the collaborative single "Fasho," the 562's own Big $wift is sharing his new studio project, Still Servin. Made up of eight new tracks, Still Servin features contributions from close collaborator AzBenzz, Craigy F, Chucky Beatz, Cypress Moreno, RobTwo, BeatBoy, Dezzie G, Saltreze and Romo, as well as the previously-mentioned Bravo collaboration.
"Still servin is an intro to my sound; my first real solo project and a step in to my world," Big $wift tells us, breaking down his latest release. "This is as real and as authentic as I can get from the 'yeah, I really sold coke and them pills' to 'when you wit me.. you're my bitch.. but when you're not.. I don't give a shit.' You get two genuine sides of me from the first three records are hard baselines and real trap fly n***a shit ('Still Servin,' 'Foreal,' 'Fasho') & then 'Suge Knight' is kind of the the mix between the trap n***a and the lover side; 'Mine,' 'my bitch' and "come thru" are real songs I wrote for my bitch. And I mean every word on that tape. Southeast P and I'm the only n***a from my side to make the area lit. Y'all gon want to come to the 562 after listening to this."
You can stream Big $wift's new full-length studio project Still Servin below, and stay tuned for more from the rising California artist.
For more new releases from the West Coast's contemporary hip-hop scene, check out Stockton rapper Haiti Babii's new full-length effort Warrior.