Danny Brown Announces New Album 'uknowhatimsayin?'
Executive produced by the legendary Q-Tip.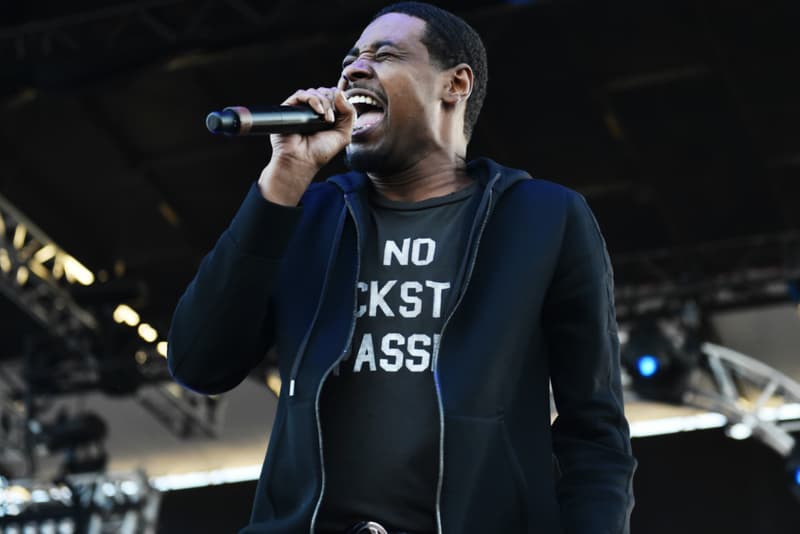 A couple weeks after teaming up with Open Mike Eagle for the collaborative "Unfiltered" visual, Danny Brown announces plans for his next studio album. Known as uknowhatimsayin?, the Detroit lyricist's forthcoming LP will serve as the follow-up to 2016's critically-acclaimed Atrocity Exhibition and his fifth overall LP. Q-Tip has signed on as the project's executive producer, while Paul White and JPEGMAFIA have also been enlisted for production duties. Danny Brown broke the news on social media, taking to Instagram to share a photo of a forthcoming Highsnobiety cover-story.
"This day and age, a lot of artists can't really take time off to make music … they'll get replaced," Danny Brown previously told Rolling Stone, explaining how he approaches making music. "With me, [I'm] somebody that's able to sit down and be able to take my time, 'cause ain't nobody gonna be out here sounding like me, ain't nobody gonna be out here doing what I do. I'm confident in this project to know that I'mma satisfy the people that's already fans of my music. So, if you're a fan of Danny Brown, you in for a treat."
Danny Brown's new studio album uknowhatimsayin? is scheduled to release later this year. We'll keep you updated as more information — such as the project's tracklist — becomes available.
For more, revisit Danny Brown, alt-J, Alchemist and Trooko's animated "Deadcrush" video from September of last year.