Music Industry Is Looking to Collect Song Royalties From Fortnite, Other MMOs
There could be a huge change in the online gaming world.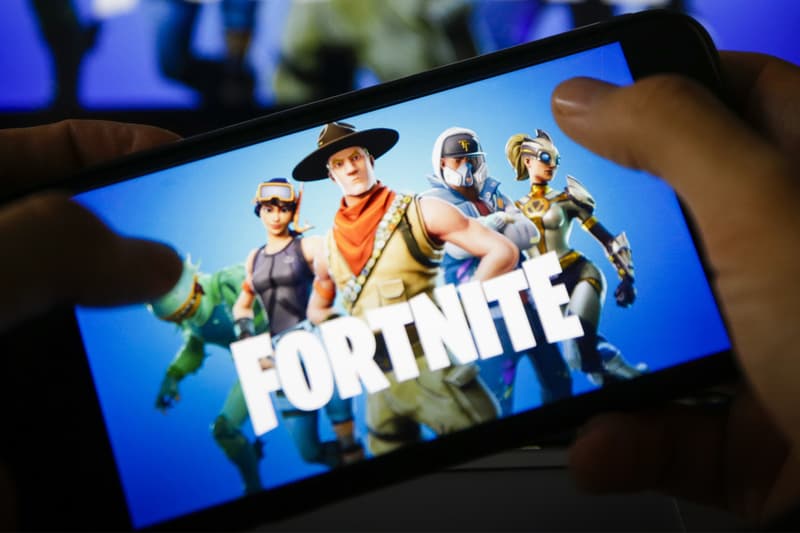 With the landscape of the technology always evolving, The Guardian reports that the music industry is looking to use the new copyright laws to receive their cut of royalties from music featured in massively multiplayer online video games, including Fortnite.
PRS for Music, a collection society that makes sure 140,000 songwriters, composers, and publishers in the United Kingdom — such as The Rolling Stones, Ed Sheeran, and U2 — are paid royalties when their music is used around the world, revealed that royalties have increased more than four percent in 2018, bringing a total of just under a billion dollars USD (£746m) in 2018.
The royalties come from music streams and downloads, music that is featured on television and radio and also songs played at live performances and corporate outings. A big factor in the bump in royalties is for the first time PRS now counts revenues from licensing deals with tech giants, like Facebook and Instagram.
The next step music executives are looking to get covered is music used on massively multiplayer online games. Robert Ashcroft, the chief executive of PRS for Music, says he is investigating on licensing deals with these platforms who utilize music, such as Fortnite, which has more than 250 million registered users worldwide. In February, DJ Marshmello hosted the first ever Fortnite in-game concert, with almost 11 million Fortnite players' in-game avatars attending the virtual concert.
"We currently license a lot of digital services, like YouTube music, already anyway," Ashcroft said. "It is really important for us to have a level playing field for these services that we don't yet have licenses, such as music used in the massive multiplayer online gaming market, like Fortnite."
"That is one of the areas we will be looking at," he adds. "Does that fall within the new provisions of the law? Is that an opportunity [for licensing revenues]? [The new law] clarifies the liability of key technology platforms to pay for their use of copyright material."
Ashcroft says that the new copyright laws that were voted on in March signaled the biggest change to European copyright law in over 20 years and opened the conversation on music royalties from online gaming. Silicon Valley, including Google and Facebook, are vehemently against the ruling because it means they will have to get licenses from press publishers and the music industry to use for content.
Fortnite is already in a legal battle with a number of individuals who believe the popular online game should be paying fees for copying popular dance moves.