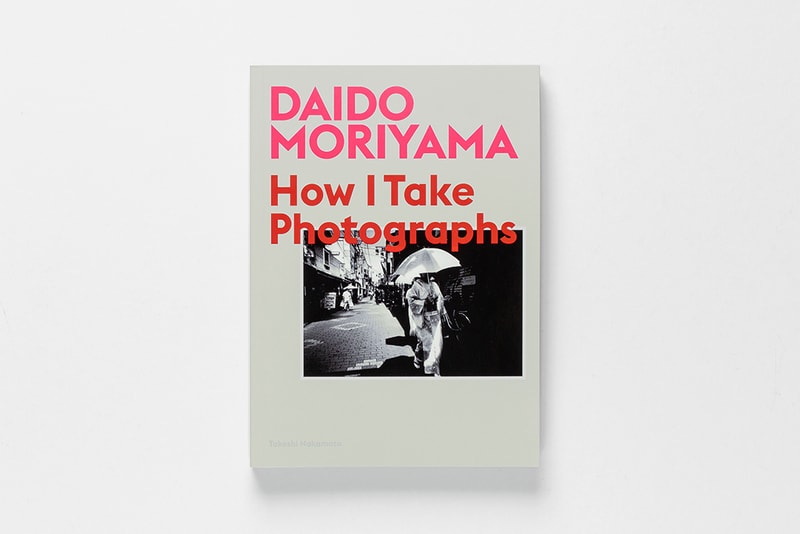 1 of 10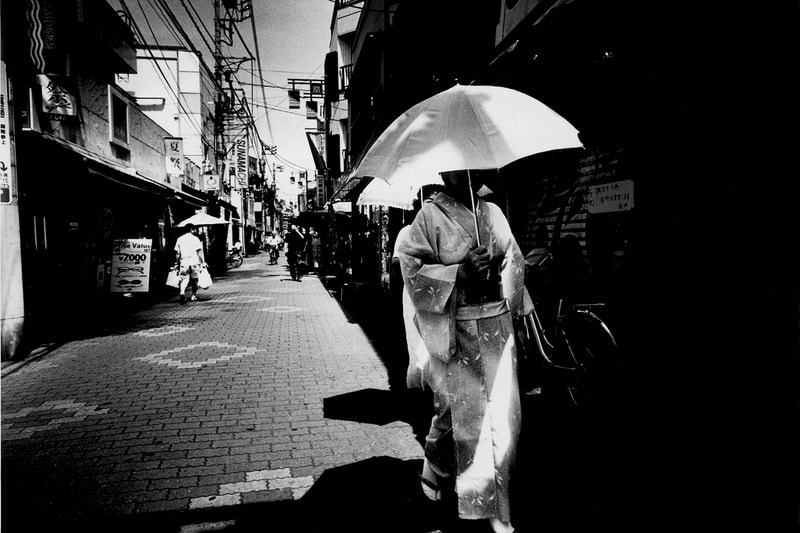 2 of 10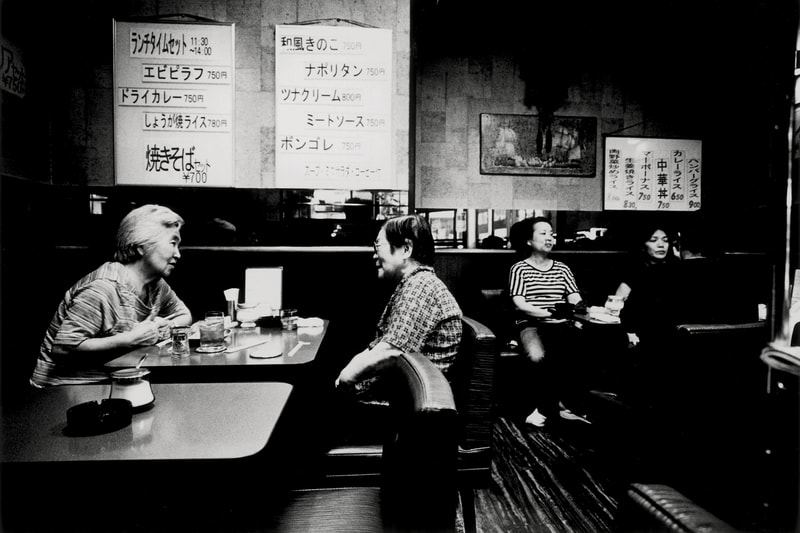 3 of 10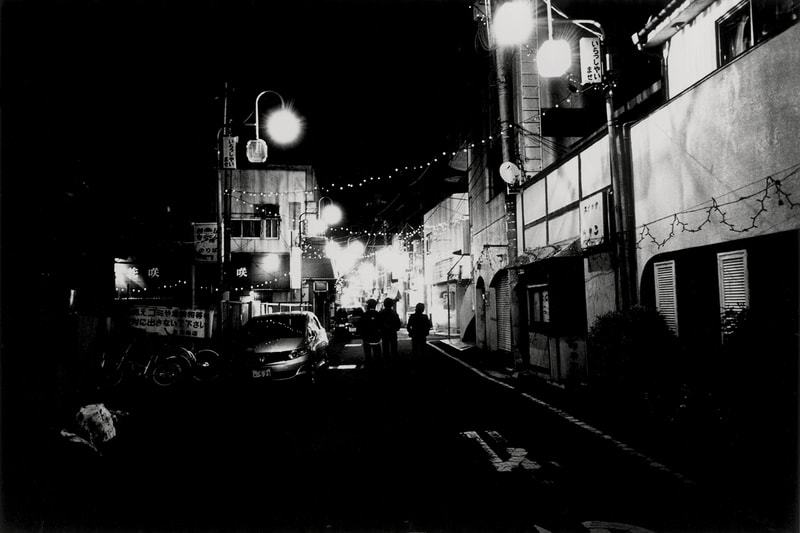 4 of 10
5 of 10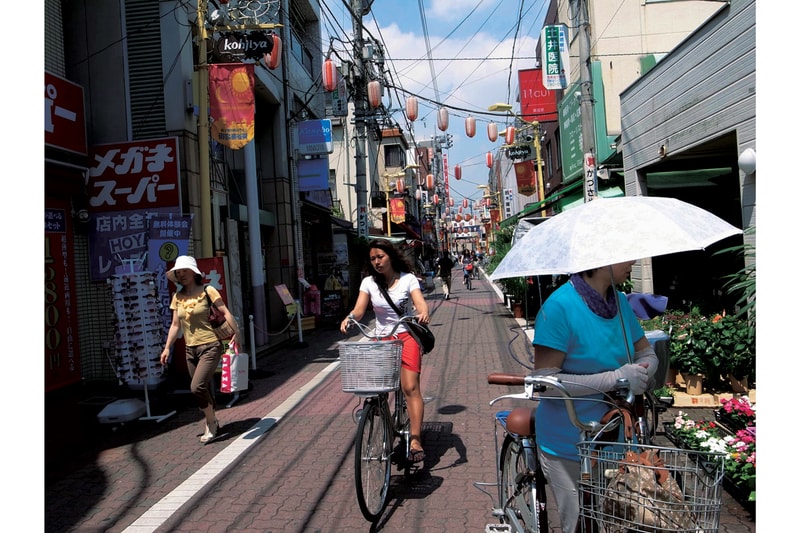 6 of 10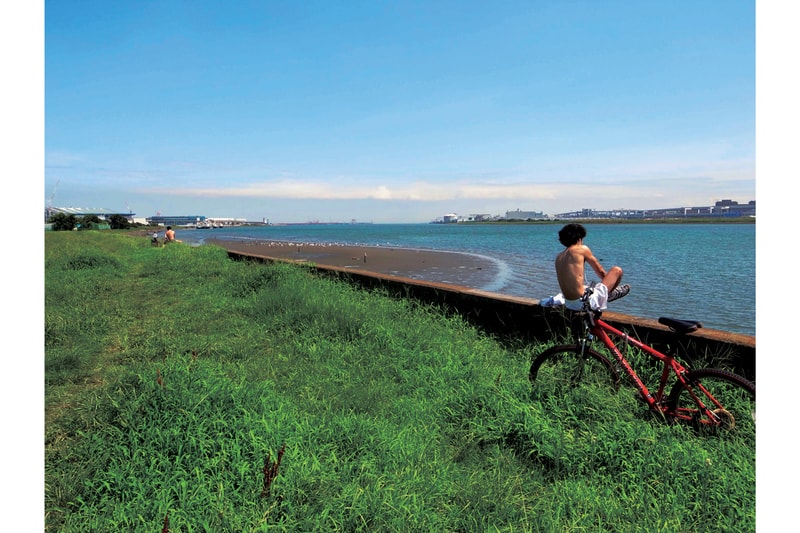 7 of 10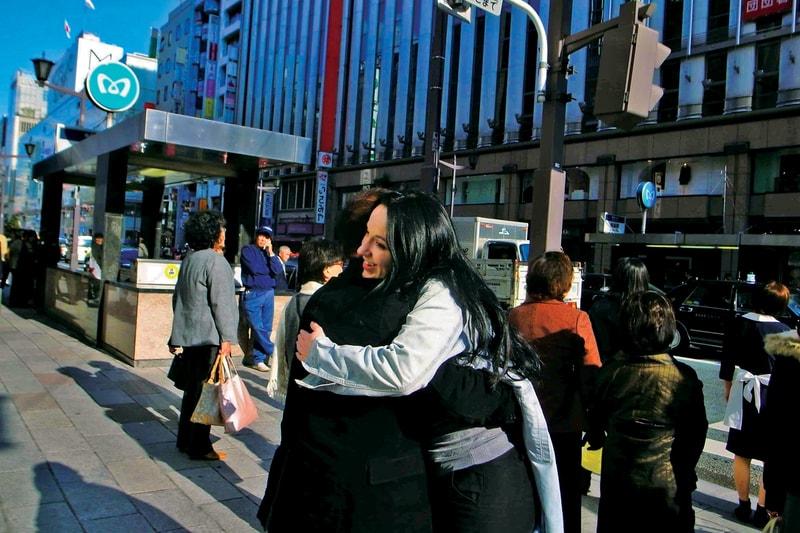 8 of 10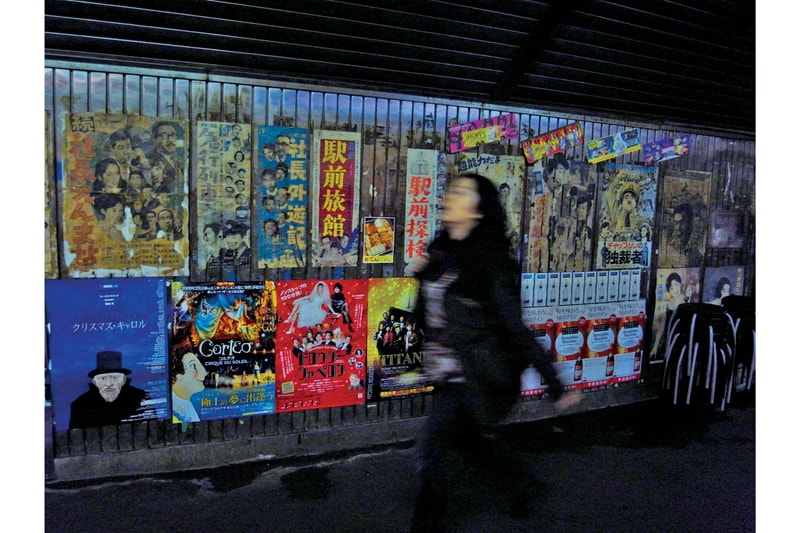 9 of 10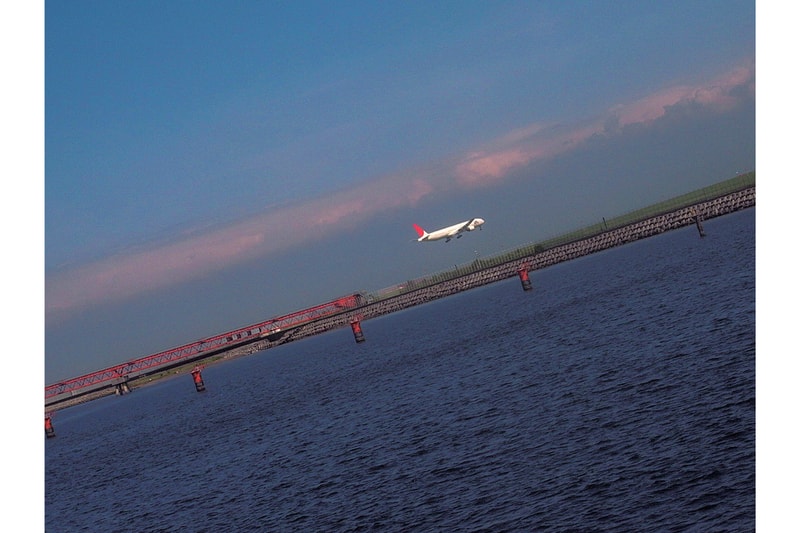 10 of 10
Daido Moriyama's Radical Photography Techniques Spotlighted in New Book
A must-have for any budding street photographer.
---
Distinguished publisher Laurence King will release a book this summer on legendary Japanese photographer Daido Moriyama. Simply titled Daido Moriyama: How I Take Photographs, the publication is the culmination of Moriyama's decades-long career as a street photographer with an ingestible breakdown of his radical yet casual approach to the art form. Written and edited by Takeshi Nakamoto, the 208-page tome features Nakamoto's intimate recounts of shadowing the photographer on numerous shoots across Japan's prefectures.
From capturing monochromatic snapshots to spearheading digital photography after years of shooting film, the book provides valuable insights for budding shutterbugs to learn more about Moriyama's techniques, the cameras he brandishes, and his most cherished locations. Notable takeaways include disregarding your camera settings, clicking on the shutter maniacally, and walking along the street you want to shoot for hours on end. Not to mention, visual spreads abound with over 90 illustrations chronicling Moriyama's photographic journey.
View featured works by Daido Moriyama in the slideshow above and expect Daido Moriyama: How I Take Photographs to release this July 9 on Laurence King's website and select stockists for $19.99 USD.
For more standout releases, take a look at this week's Best Art Drops.