Palace 2019 Summer Jackets
From lightweight jackets to denim pieces.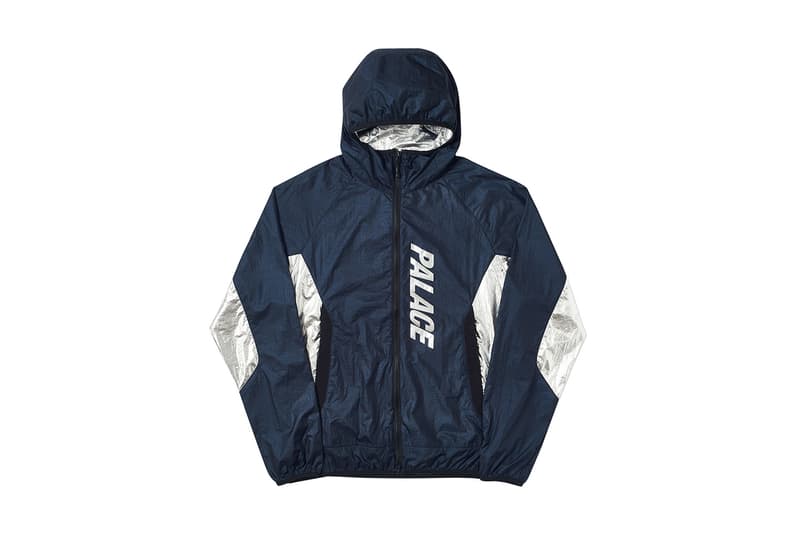 1 of 8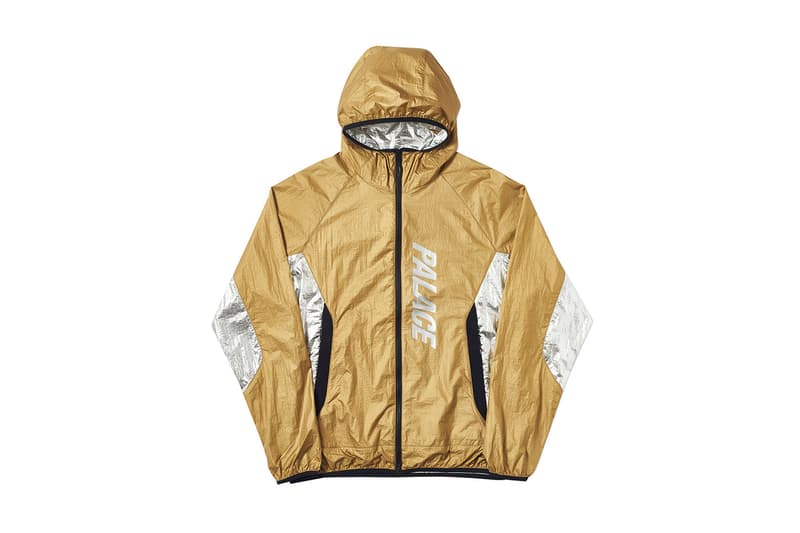 2 of 8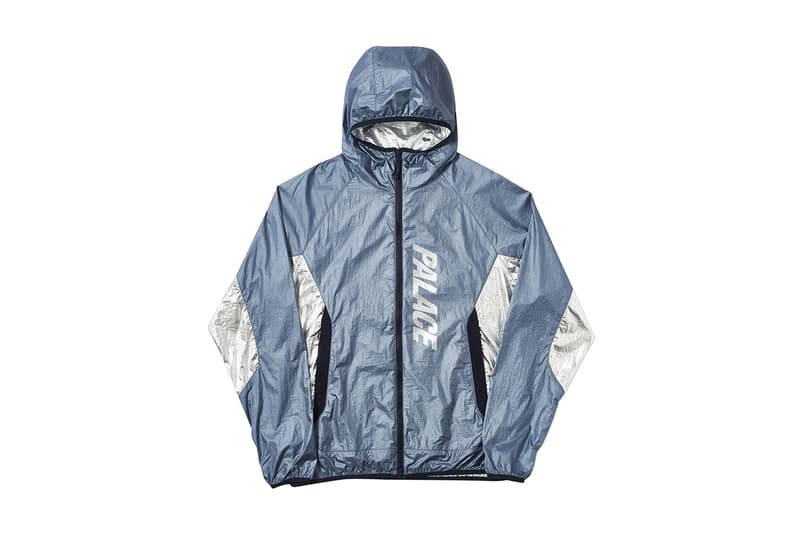 3 of 8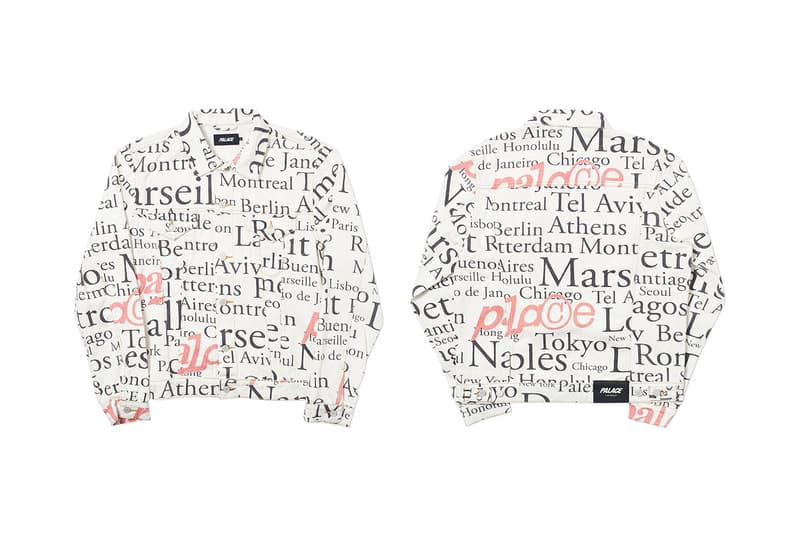 4 of 8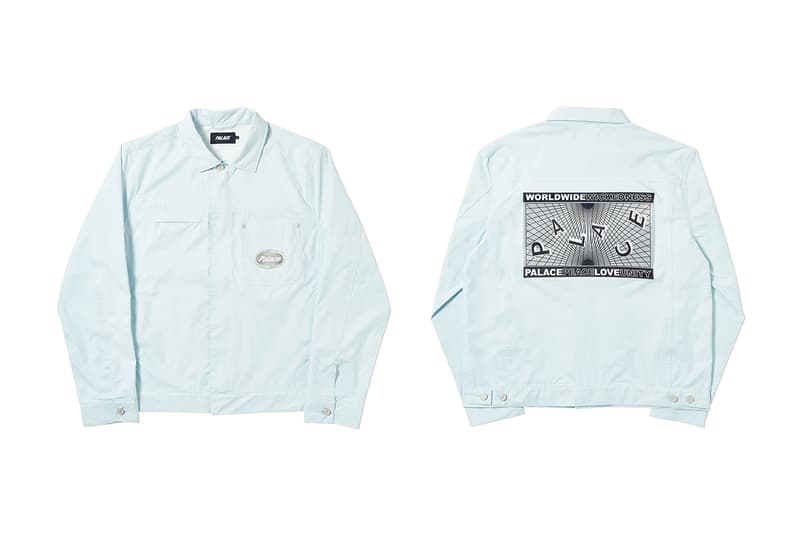 5 of 8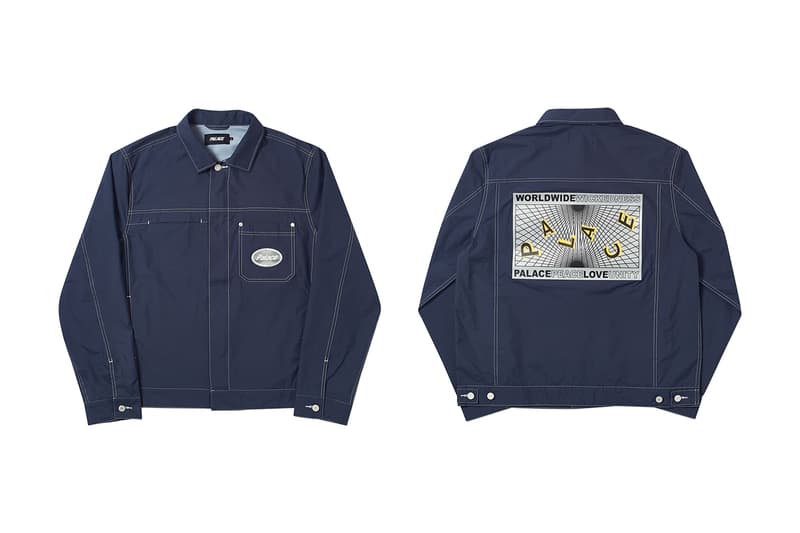 6 of 8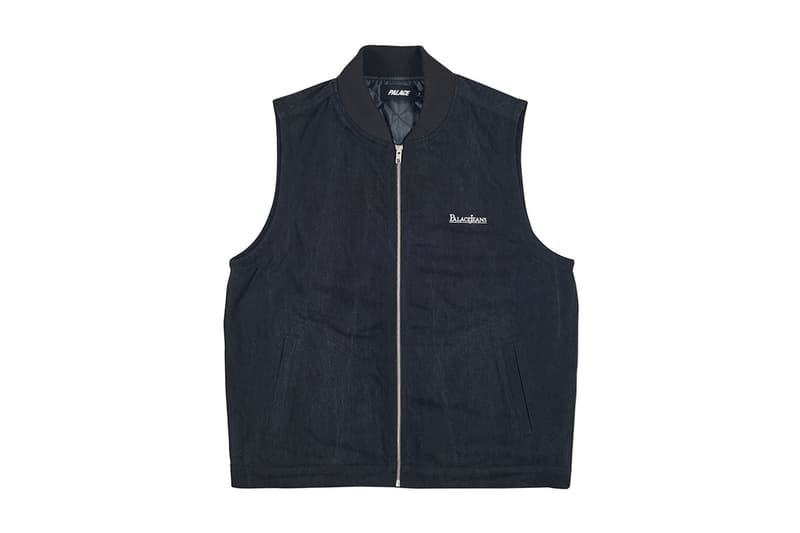 7 of 8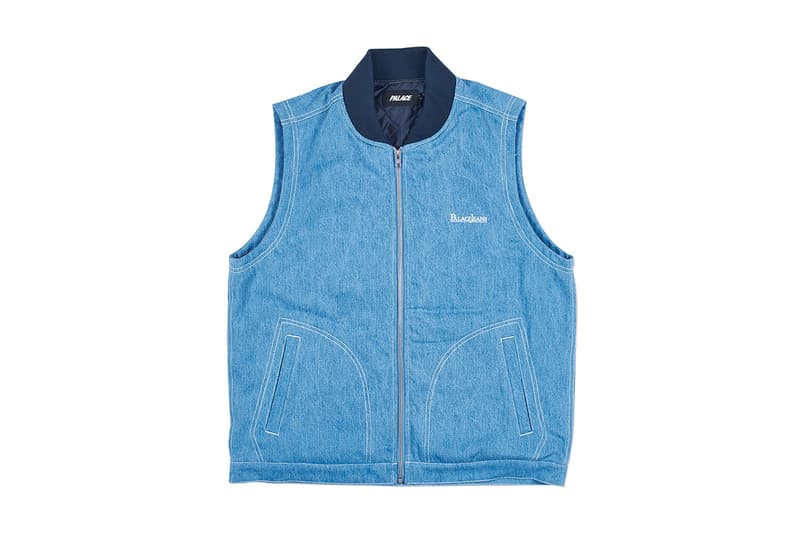 8 of 8
Palace's options for jackets this upcoming summer season are more than weather appropriate, they also hit the mark in terms of current trends and choice street styles. One of summer 2019's star pieces in the collective is the lightweight hooded shell jacket coming in navy, gold and light-blue. The outerwear design touts metallic panels as well as the brand logo on the chest for a touch of flair. Metallic linings, as well as taped edges, complete the jacket's functional aspects in terms of warmth and durability.
More traditional silhouettes such as the denim jacket can be seen with a white base color and overall print of the names of various cities around the world. Workwear staples such as the workers' jackets feature geometric patterns at the back as well as denim vests detailed with a quilted lining and embroidered logo at the front. Whether you're into skating or sportswear, these outerwear styles are truly versatile to say the least. Stay tuned with us as we obtain more info on release dates and availability at Palace stores and online.
For more from the Palace 2019 collection, make sure to check out the range in the following categories -
- Lookbook
- Sweatshirts
- Tracksuits
- Tops
- Tees
- Bottoms
- Footwear
- Accessories