Palace 2019 Summer Tops
A tour of art history, from hieroglyphics to Mondrian.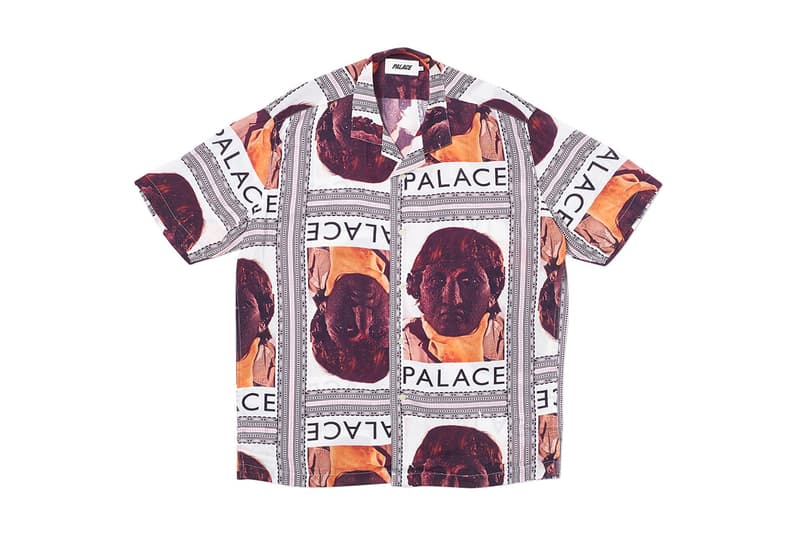 1 of 14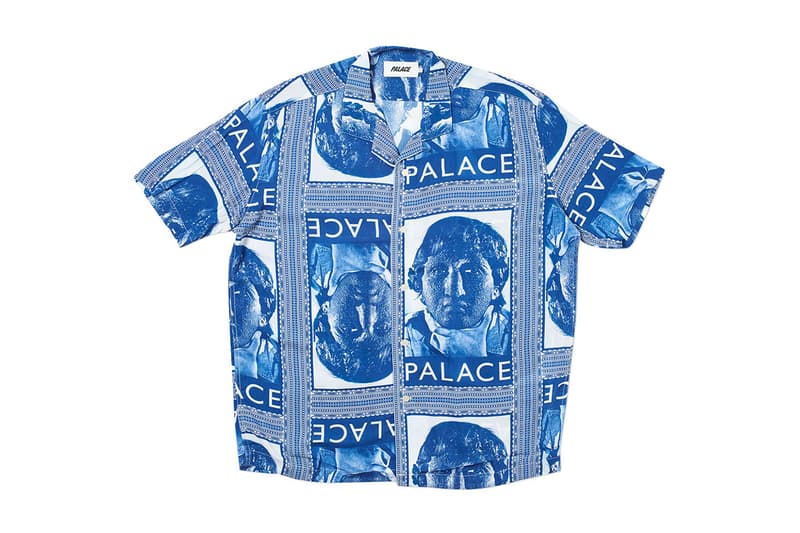 2 of 14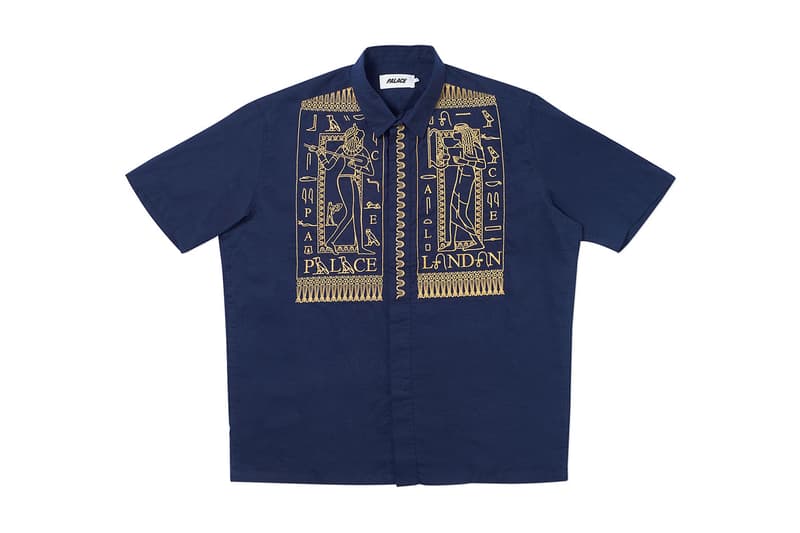 3 of 14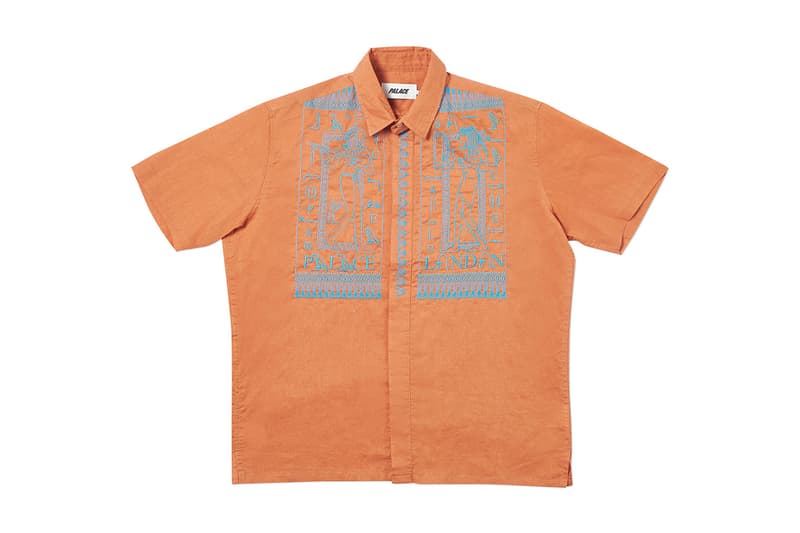 4 of 14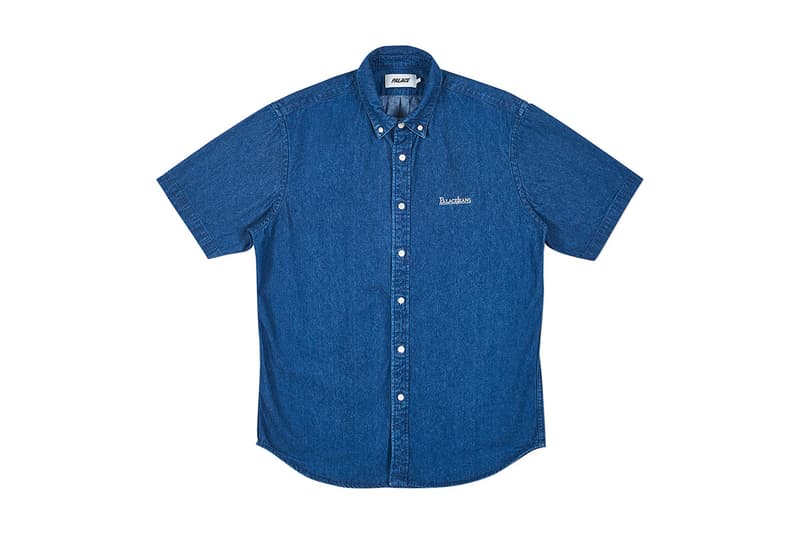 5 of 14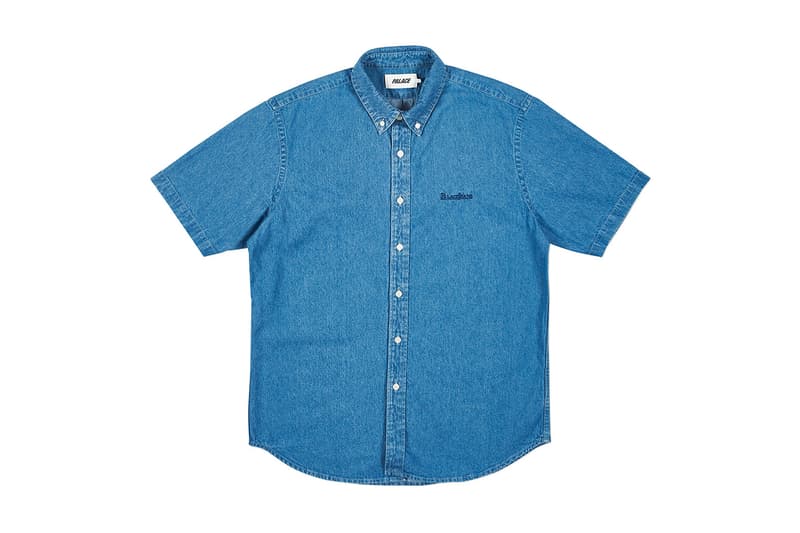 6 of 14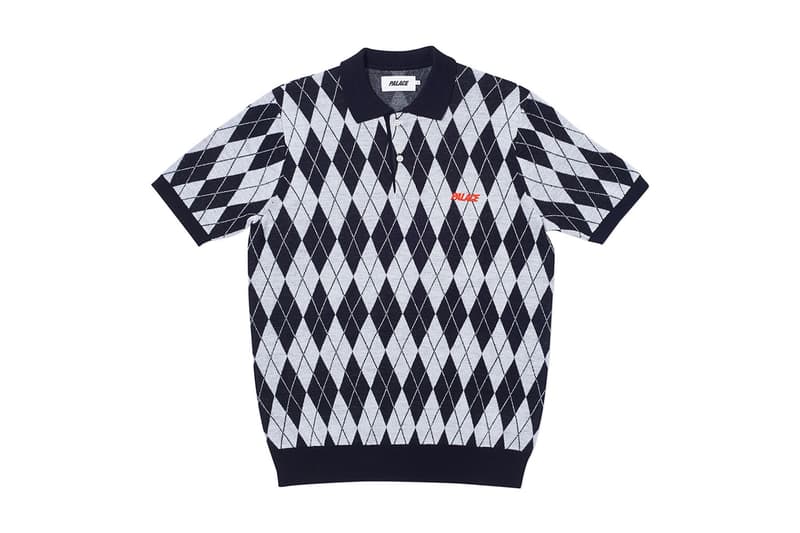 7 of 14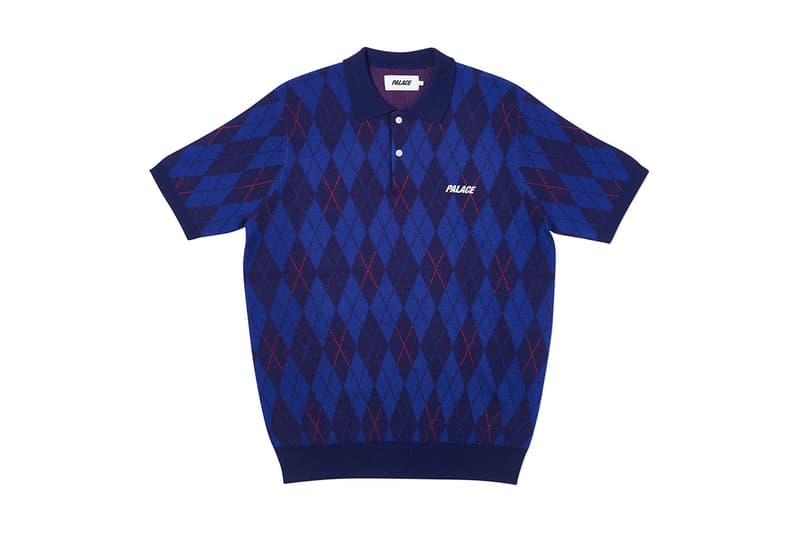 8 of 14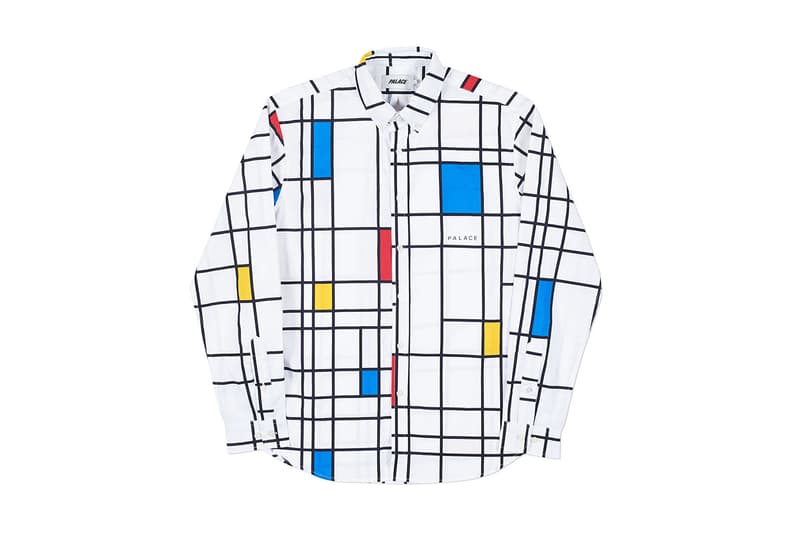 9 of 14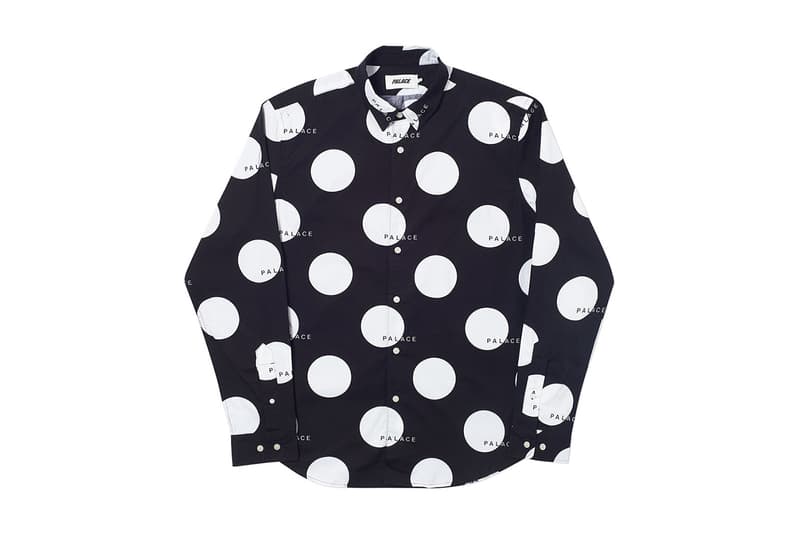 10 of 14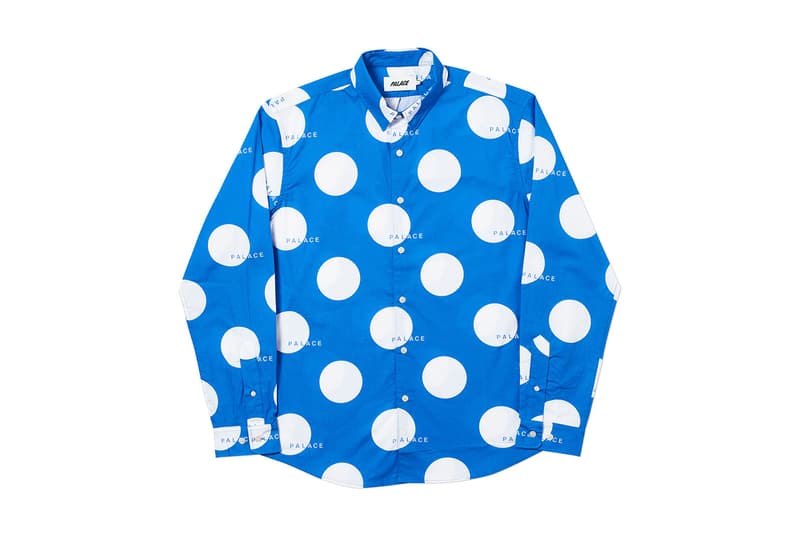 11 of 14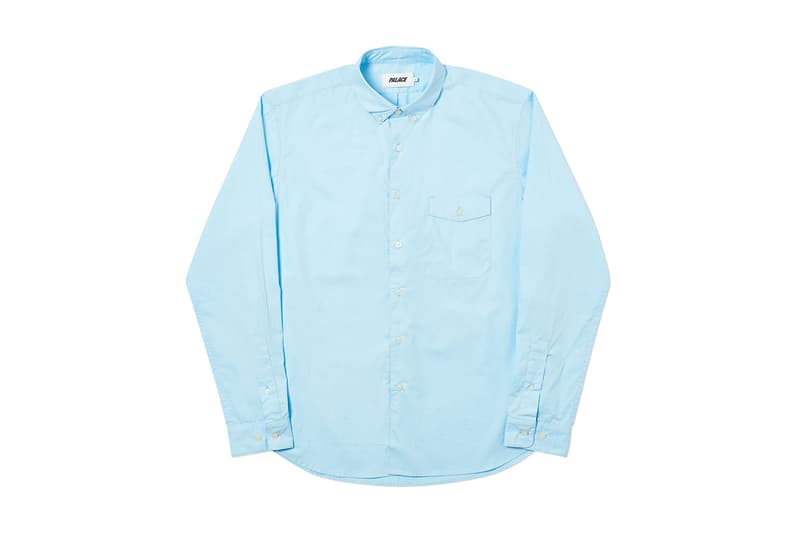 12 of 14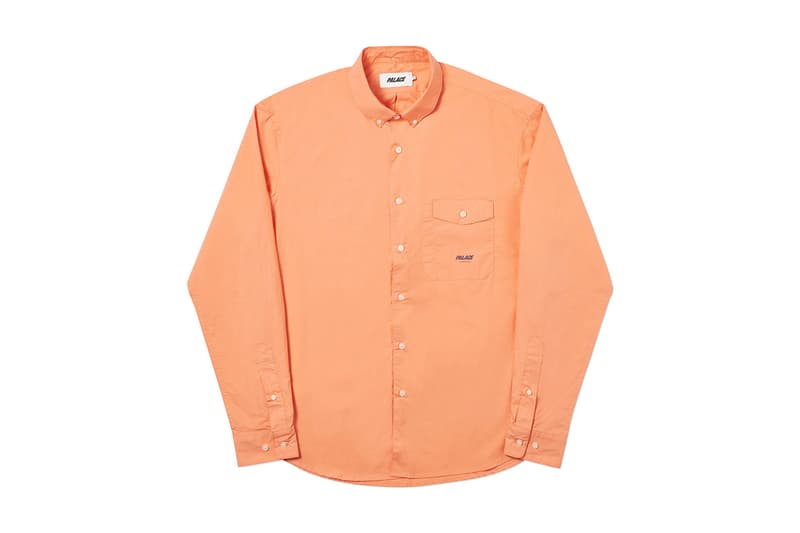 13 of 14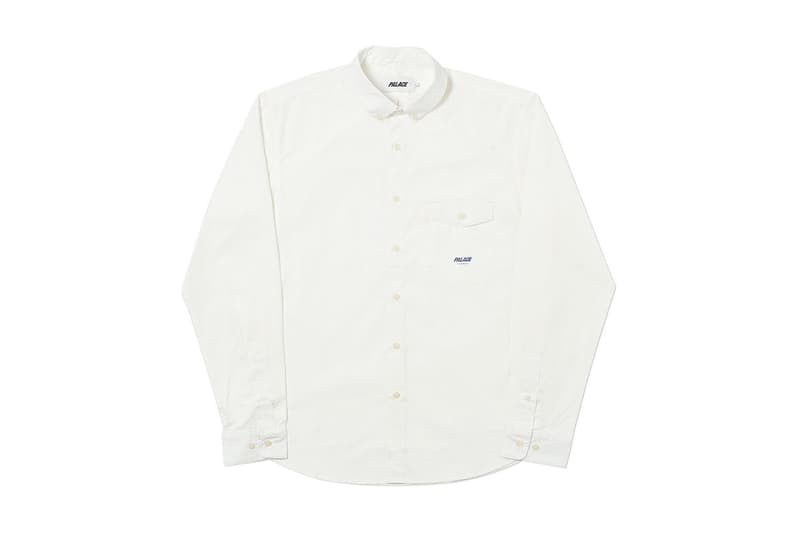 14 of 14
Palace keeps the summer heat coming with a variety of seasonal button-up layering pieces. Running the gamut from short-sleeved shirts to ribbed polo sweaters, the collection spices up the warm weather gear with a wide array of branded graphics.
Running the gamut from Piet Mondrian inspiration to a digitally-manipulated bust of Caesar (in the spirit of Palace LA's Caesar's Palace motif), the graphics offer a disparate array of influences, with Palace branding tying it all together. Spaced-out polka dots and Egyptian hieroglyphics offer plenty of visual intrigue — the latter is even embroidered onto the garment — while washed denim informs the Palace Jeans short-sleeved shirts for effortless summer appeal. For those seeking a muted alternative to the argyle-printed polo sweaters, the collection does provide a trio of understated pocket shirts, complete with button-down collars and minute Palace branding.
For more from the Palace 2019 collection, make sure to check out the range in the following categories -
- Lookbook
- Jackets
- Sweatshirts
- Tracksuits
- Tees
- Bottoms
- Footwear
- Accessories