Champion Dips Into eSports With Team Logo-Emblazoned Baseball Jerseys
Dropping on a web show starring YBN Cordae and Slix Jxmmi of Rae Sremmurd.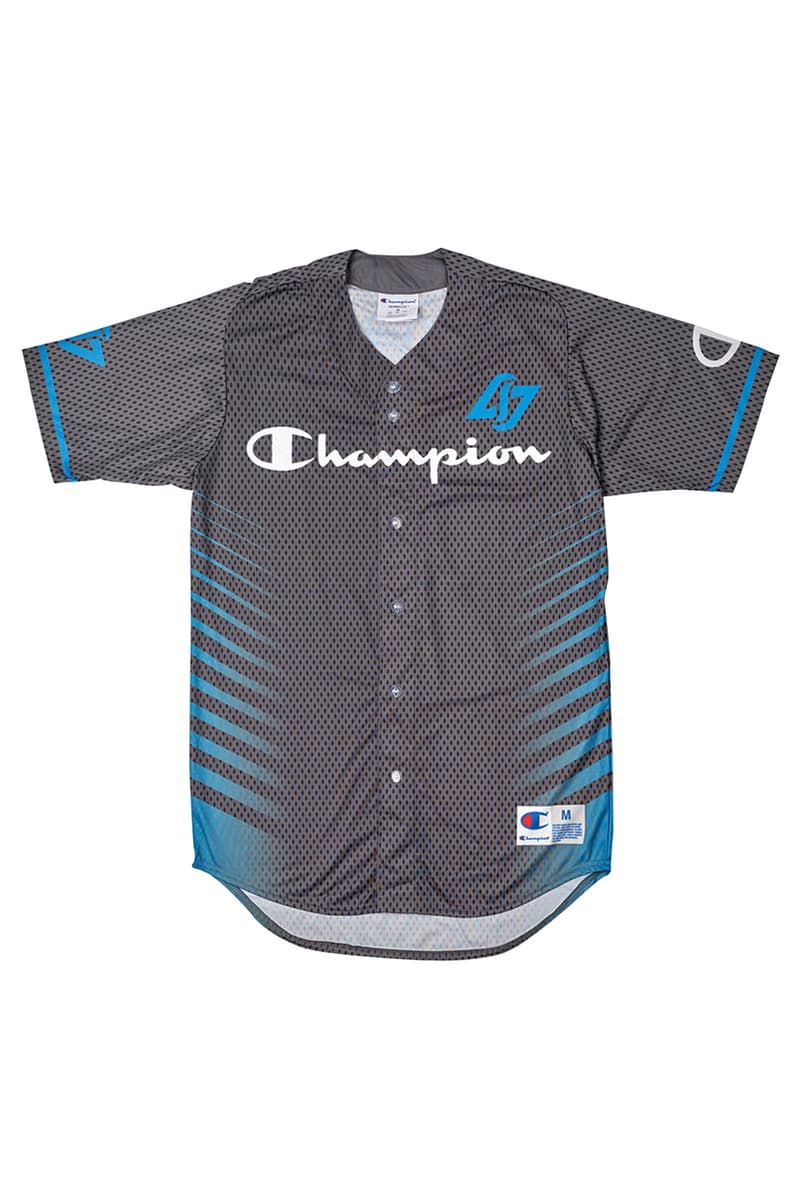 1 of 10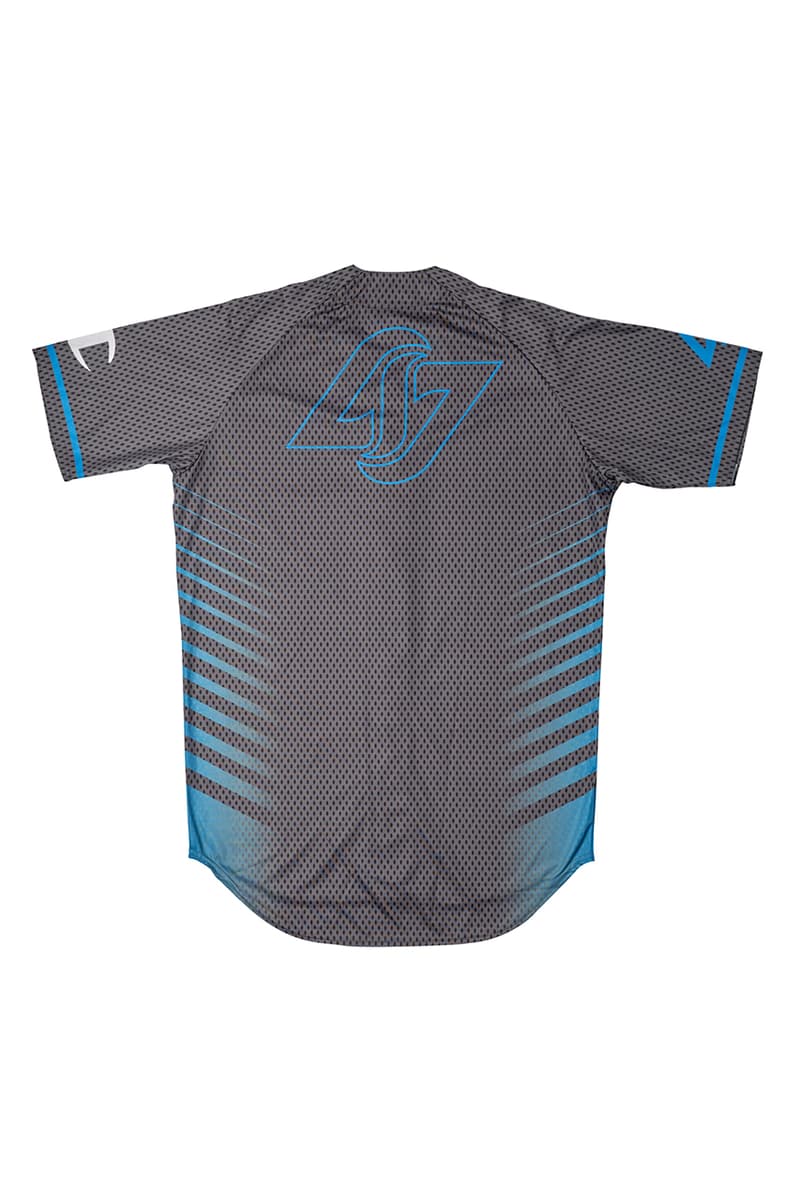 2 of 10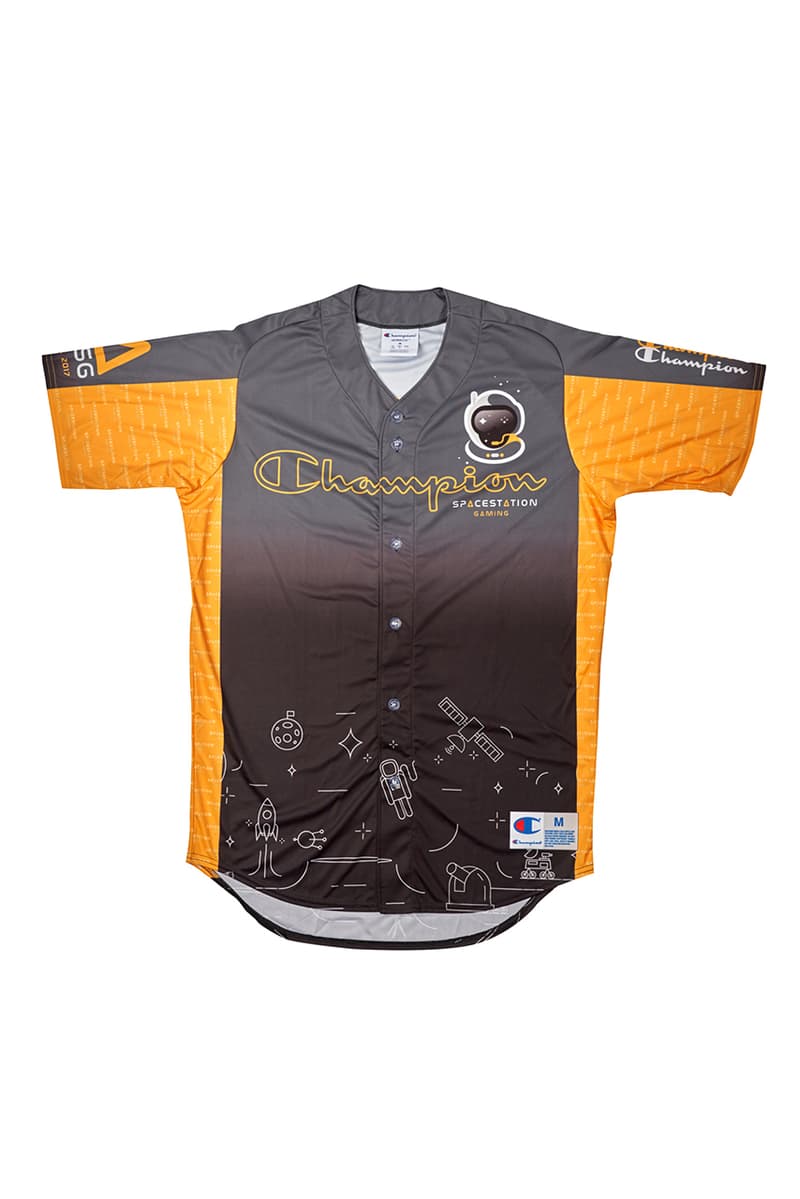 3 of 10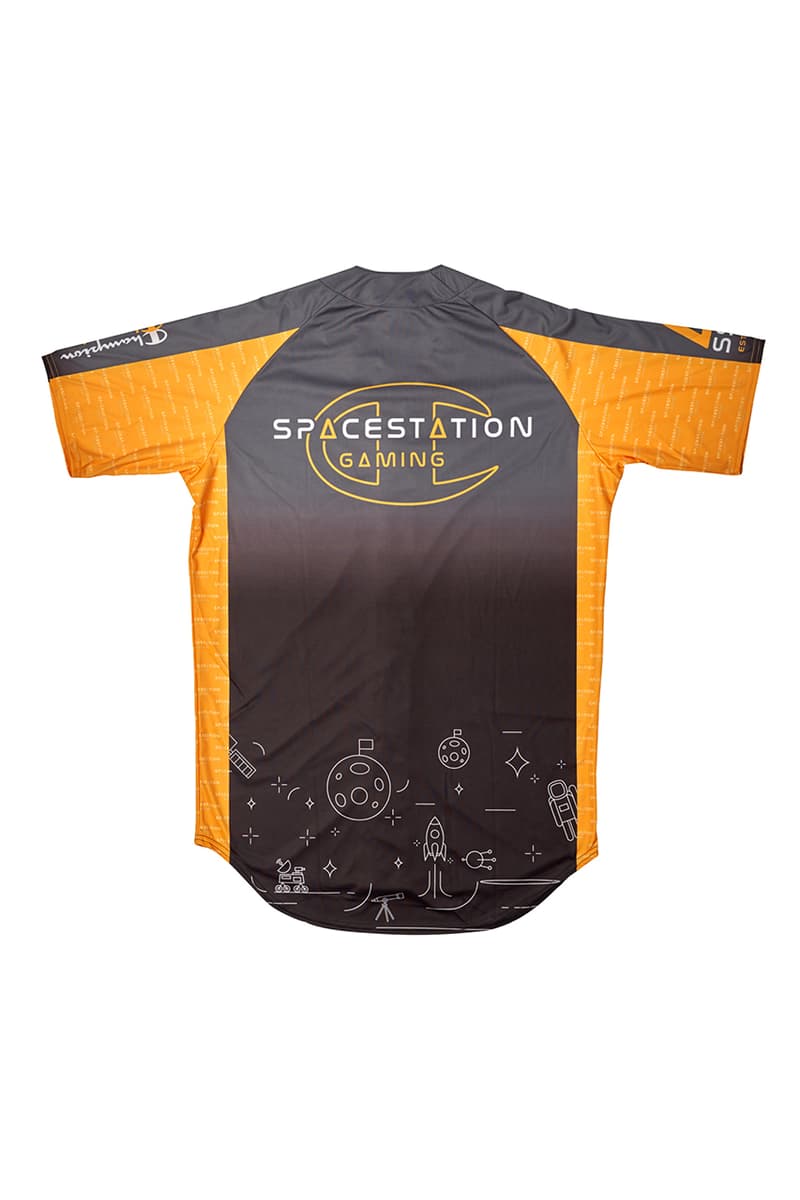 4 of 10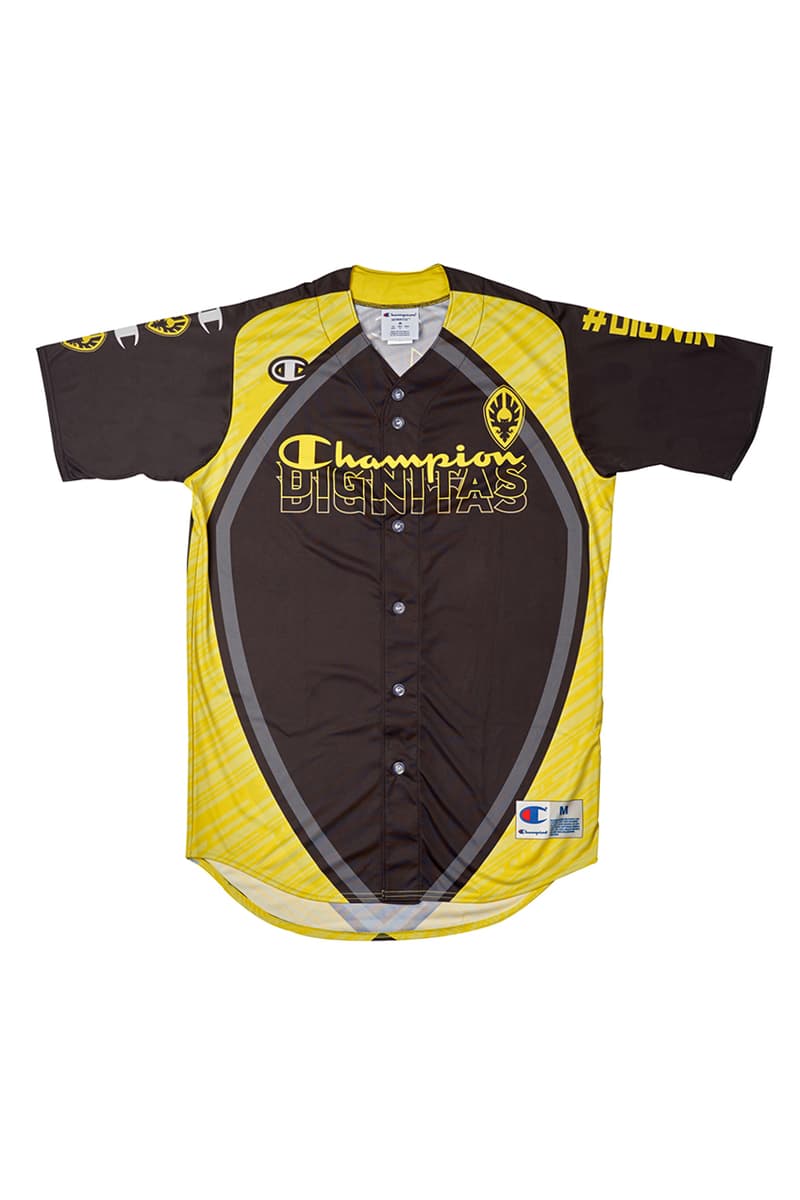 5 of 10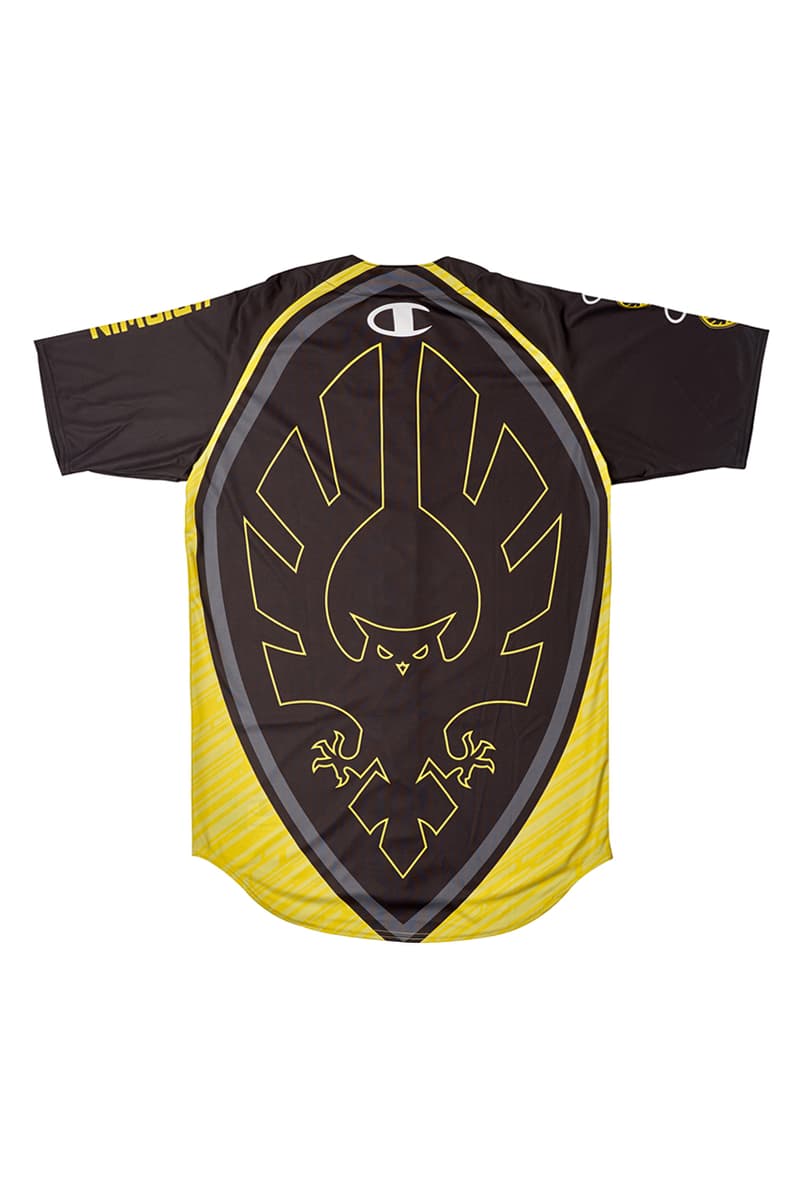 6 of 10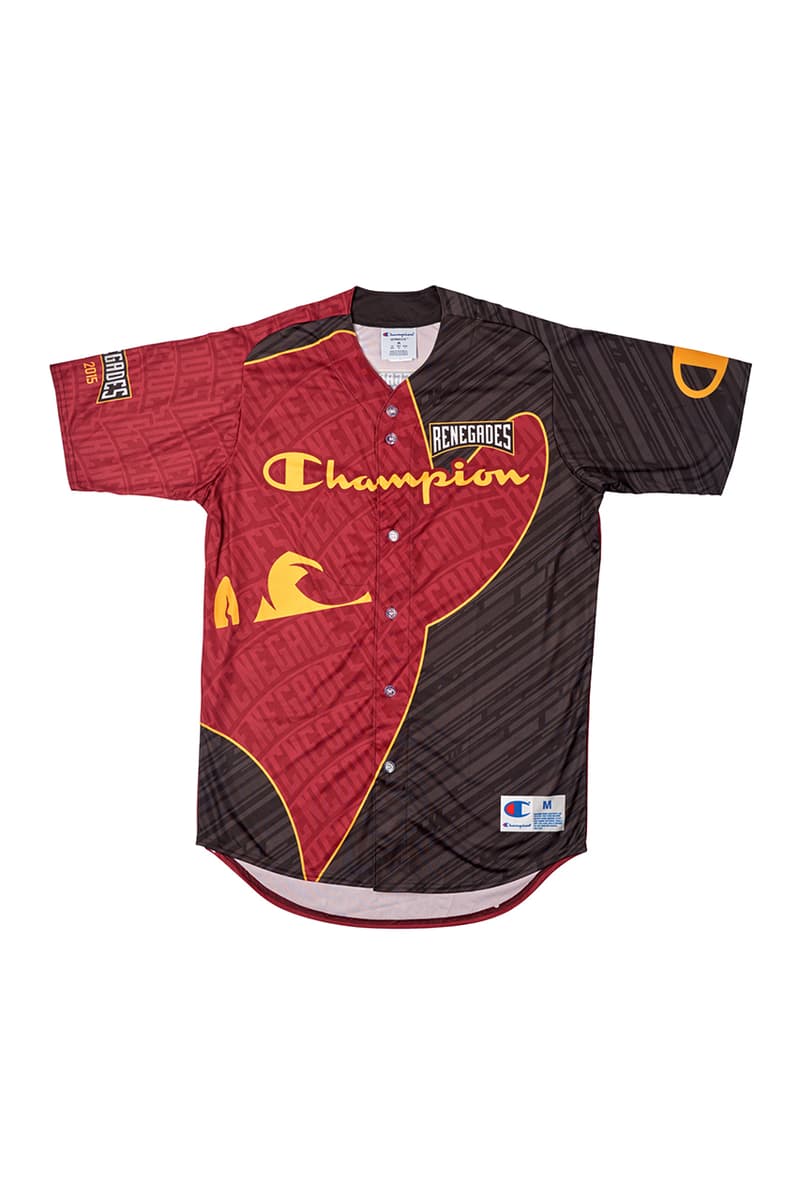 7 of 10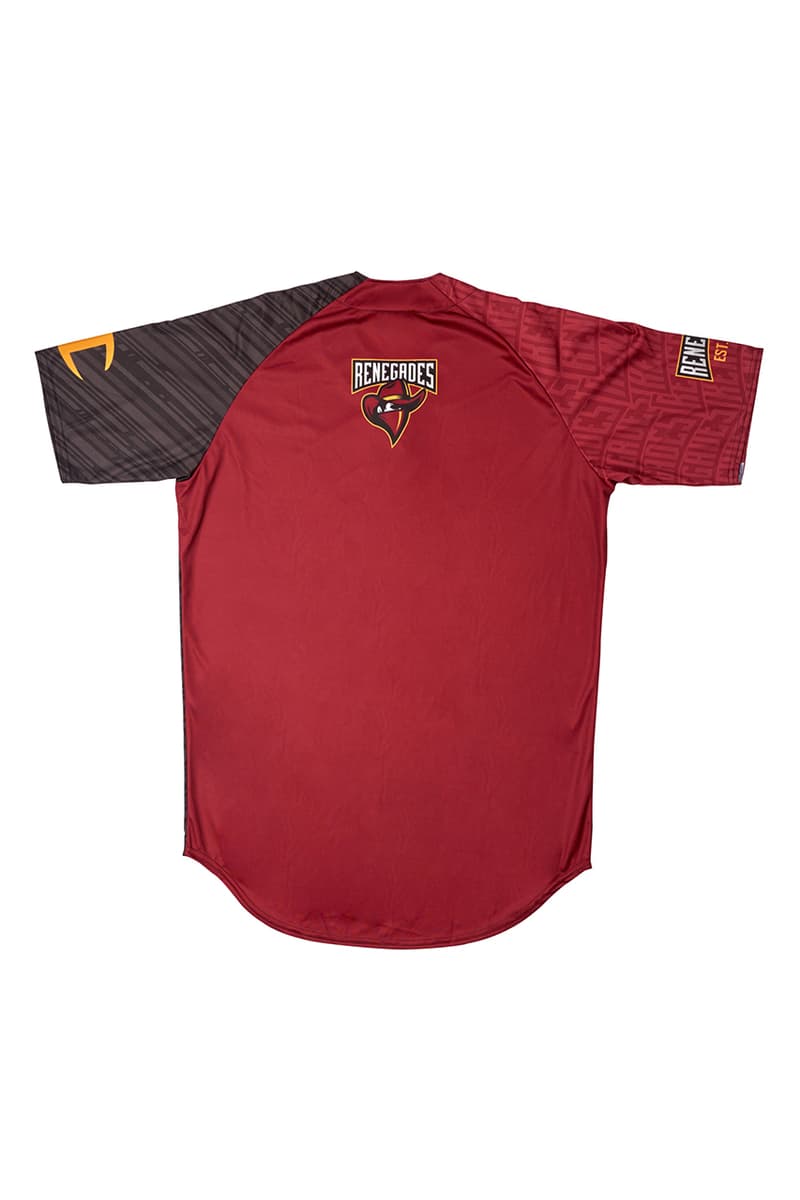 8 of 10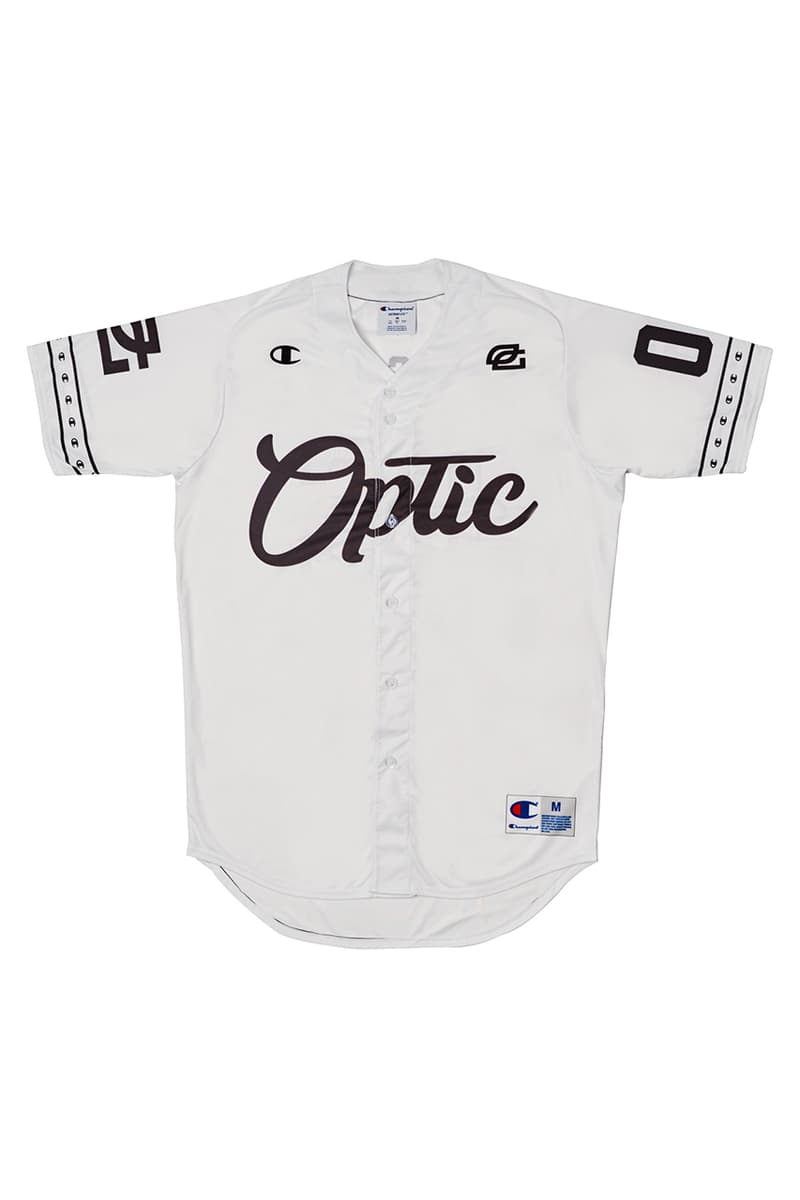 9 of 10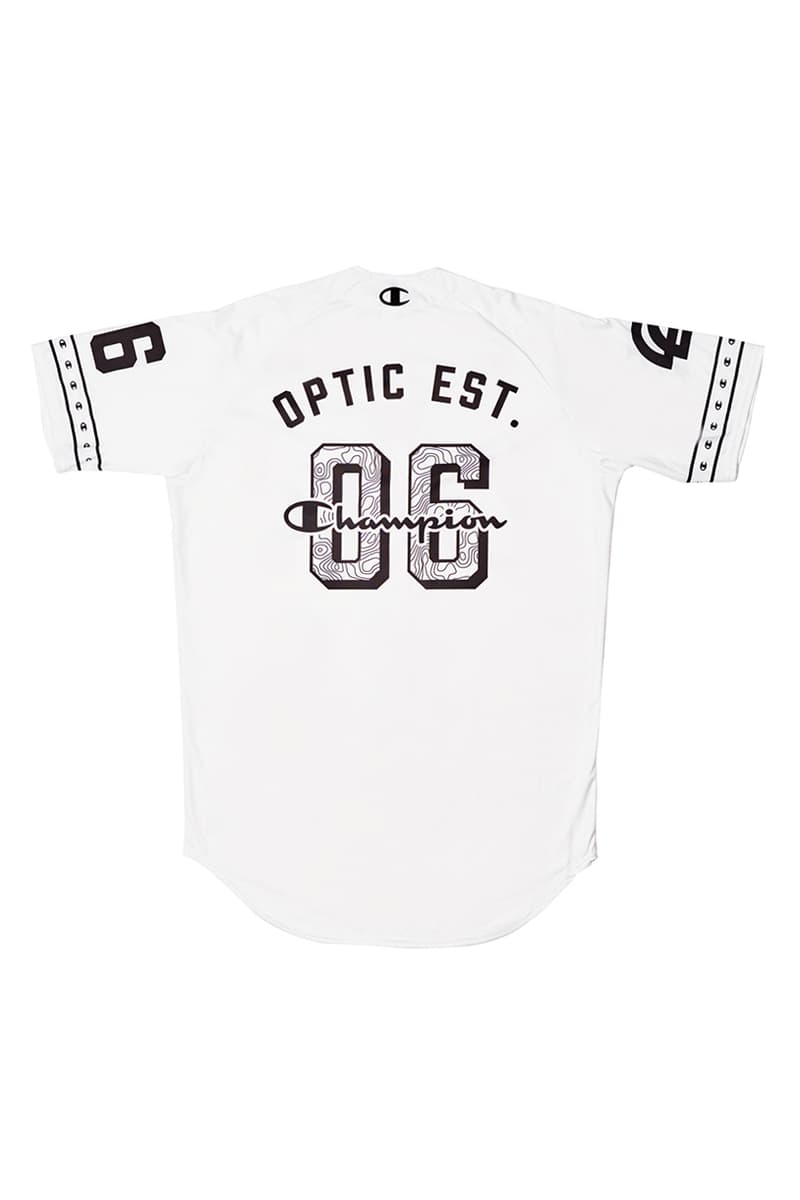 10 of 10
Champion introduces its first-ever eSports collaboration as part of a special release curated by NTWRK. A series of custom baseball jerseys emblazoned with the logos of several key eSports teams are launching today via a streamable episode of NTWRK's web series hosted by YBN Cordae and Rae Sremmurd's Slix Jxmmi.
Spacestation Gaming, Counter Logic Gaming, Renegades, Optic Training and Dignitas are the five teams recognized by the collection, each with a multi-faceted approach to eSports. The teams are staffed by players who have mastered games that include Overwatch, League of Legends, Fortnite and the Super Smash Brothers series.
These five teams each receive a bespoke design, realized on one of Champion's Ultrafuse baseball jerseys. These yield shirts emblazoned with oversized logos (Renegades), illustrative jerseys with light color-blocking (Spacestation Gaming, Dignitas) and offerings that focus on pattern and stylized branding (Counter Logic Gaming). Optic Training's option even hearkens back to classic baseball shirts, with an oversized script logo at the chest, number at the rear and Champion-logo-heavy stripes at the sleeves.
Download the NTWRK app to stream the episode and purchase the branded Champion Ultrafuse baseball jerseys for $80 USD apiece. If you miss out, head to Champs Sports on May 2 for another chance.
In other eSports news, Will Smith was among a group of investors who plunged over $46 million USD into an eSports organization.
Champion eSports Team Logo Baseball Jerseys