Tommy Cash & Rick Owens Collide for "The Pure and the Damned" Exhibition
Located in Cash's home country of Estonia.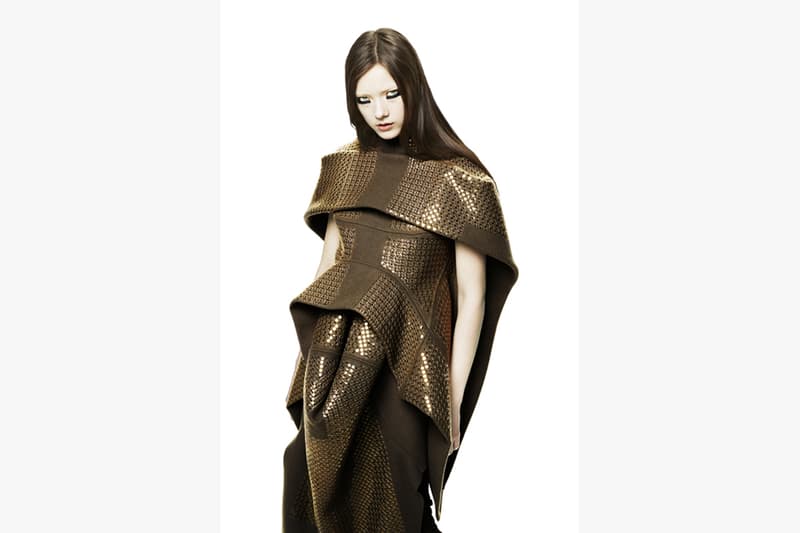 1 of 6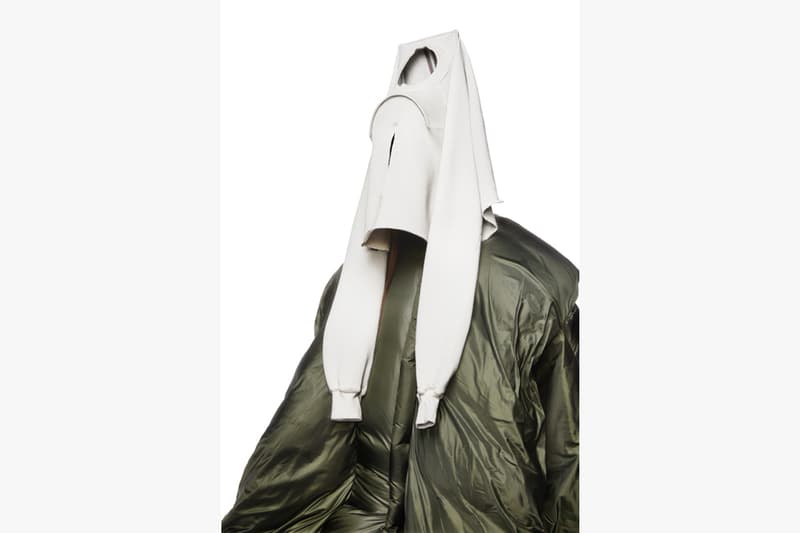 2 of 6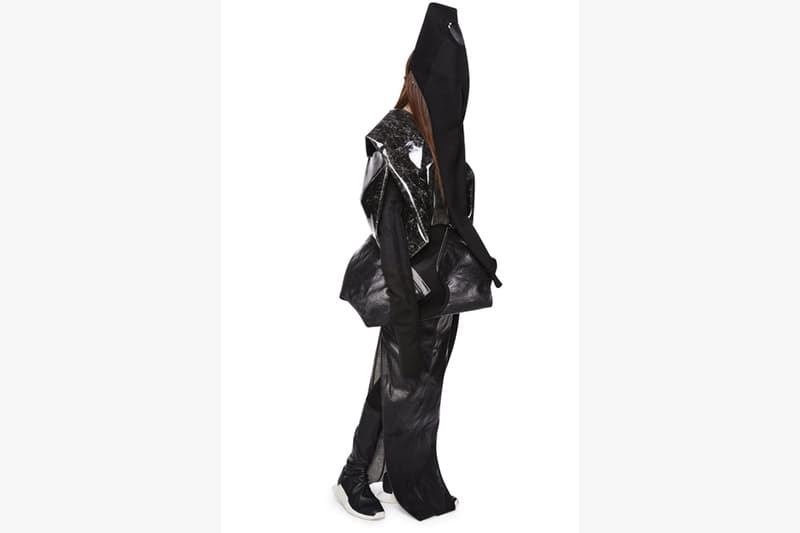 3 of 6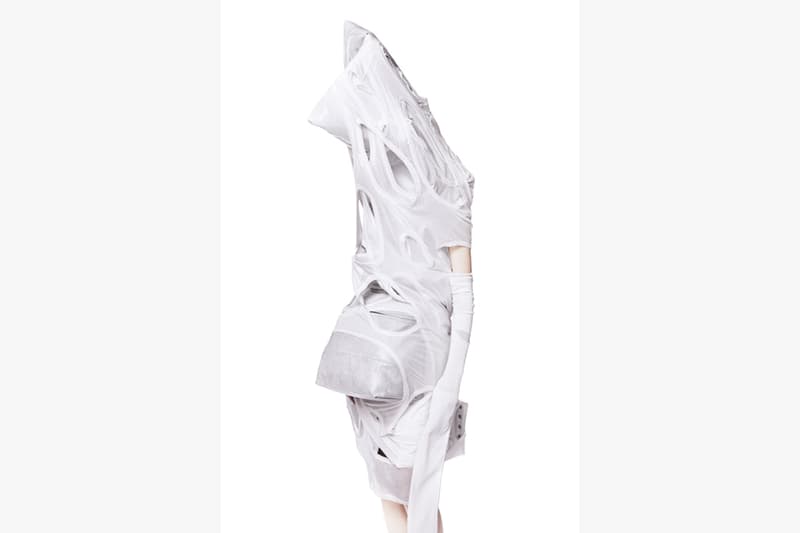 4 of 6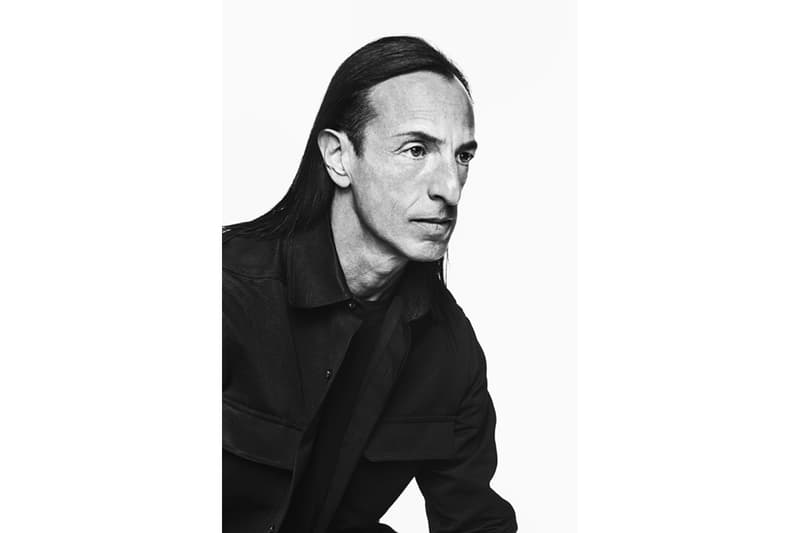 5 of 6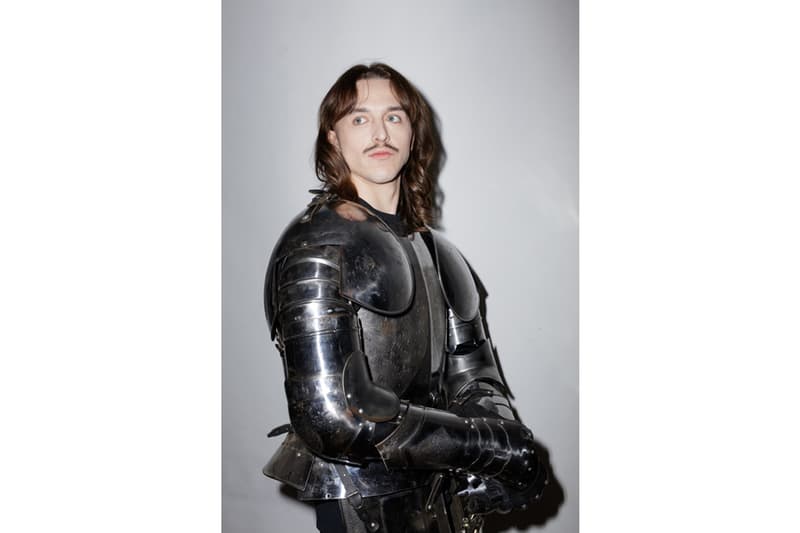 6 of 6
Estonian avant-rapper Tommy Cash and renown designer Rick Owens are coming together for "The Pure and the Damned" exhibition at Kumu Art Museum in Tallinn, Estonia. The two artists have developed quite a unique friendship in recent time, with Rick Owens being featured on Cash's 2018 track "MONA LISA," with Owens tapping the rapper to lead the runway at his recent Spring/Summer 2019 menswear collection. While both articulate their visions within different mediums, both artists' interests overlap to a large extent – Cash's visuals for example channel an off-kilter form of aestheticized uncanniness, with Owens' mandating a sartorial exploration between form and function. The newly announced exhibition will ultimately emphasize both of their talents and skill in relation to culture and visual arts at large.
The show will showcase a variety of individual works from Owens and Cash alongside various pieces of art that they've come together to create specifically for the show. This includes sculptures, garments on mannequins, objects, videos, and sound. "The Pure and the Damned" exhibition will run from May 3 to September 15. 

You can check out a preview of some of the featured items in the gallery above, and find the museum's address below.
In case you missed it, here are this week's best art drops.
Kumu Art Museum
A. Weizenbergi 34, 10127
Tallinn, Estonia