A Spiraling Luxury Condominium Is Set to Be San Francisco's Next Architectural Wonder
Topping out at 400 feet tall.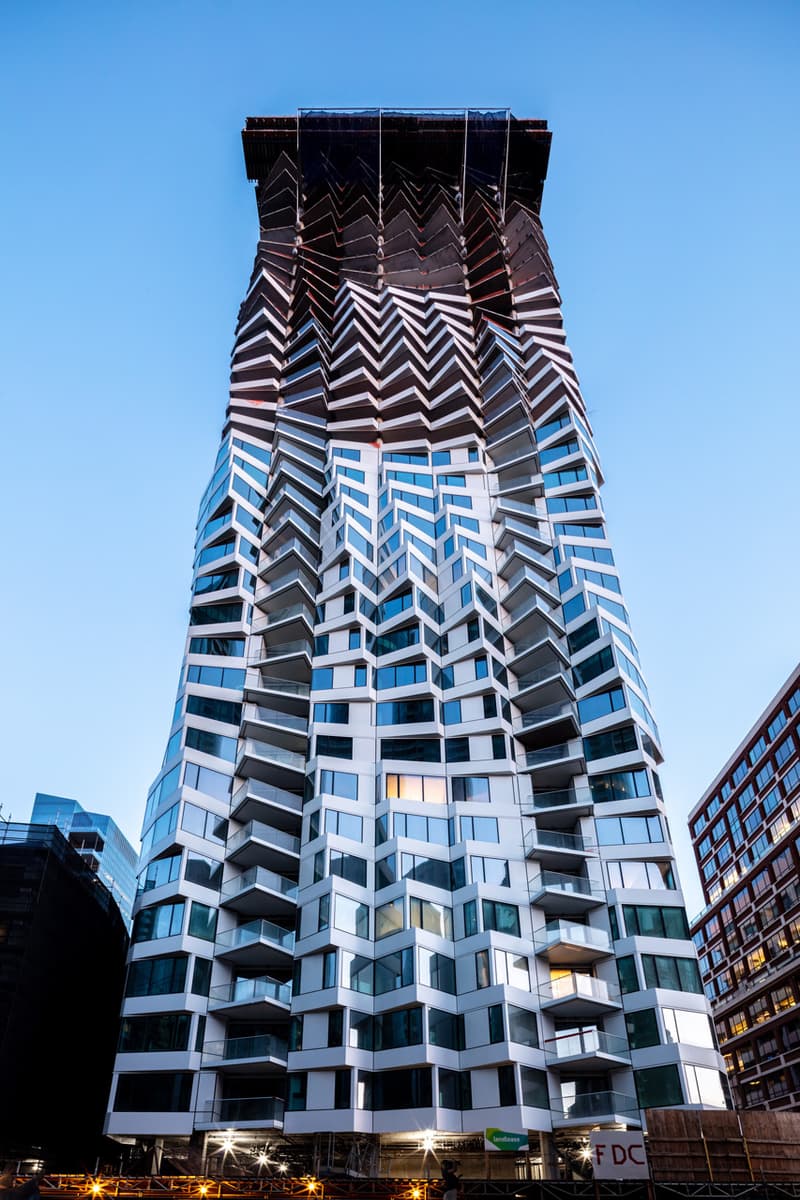 1 of 3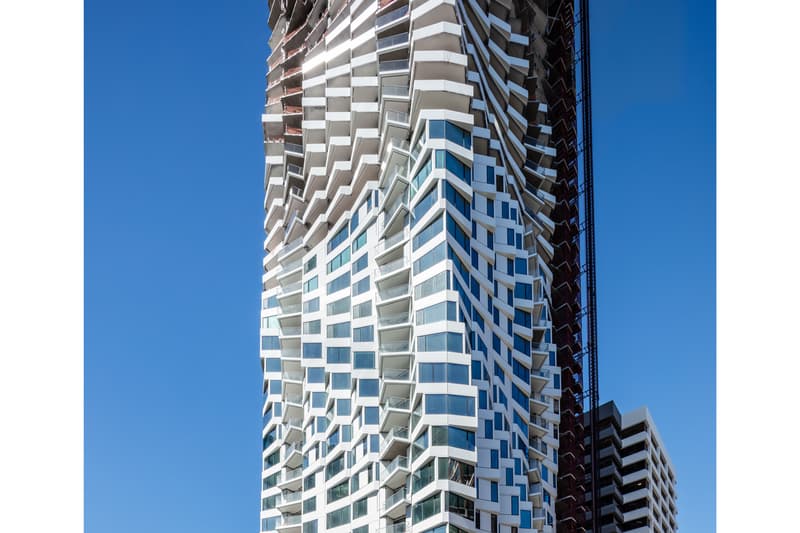 2 of 3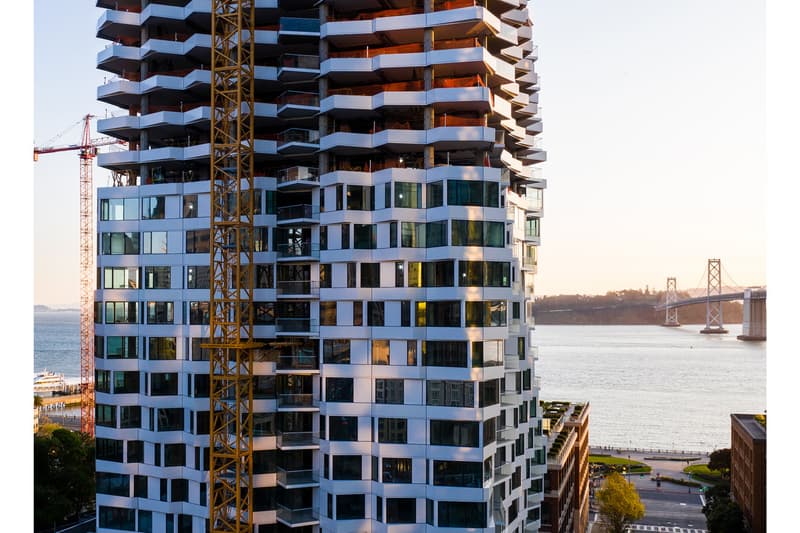 3 of 3
While San Francisco has no shortage of places to experience, the impending MIRA building will add a sparkling and unique architectural element to the NorCal hotspot. The residential development is currently underway by Studio Gang architects, and is expected to boast nearly 400 luxury condominiums with sweeping views of the bay.
Real estate firm Tishman Speyer commissioned the project and recently celebrated the topping out of the structure, which stands 400 feet tall in the city's Transbay district. Led by Studio Gang's Jeanne Gang — who was recently the only architect named to TIME's 100 Most Influential People list for 2019 — the accommodation is characterized by its distinctive spiraling shape. The 480,000-square-foot residence will feature various amenities, including a rooftop deck, private lounge, fitness center, dog washing station, and conference room.
There will be one, two and three bedroom apartments offered, each designed with large bay windows for a panoramic experience. Valet parking will be available for up to 340 cars, in addition to electric vehicle charging stations. In line with the area's affinity for bikes, there will also be spaces for up to 150 bicycles.
MIRA is slated to open in late 2019. For more details, visit the property's official website.